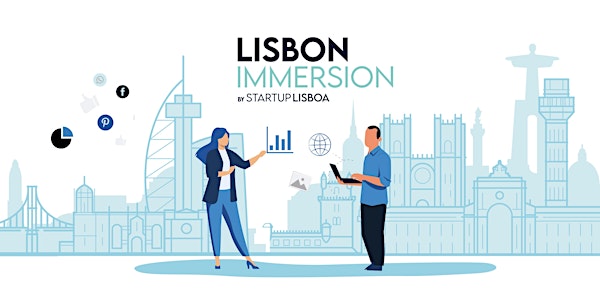 Lisbon Immersion
A 2 days program for entrepreneurs and executives wanting to take the best advantage of Web Summit and discover Lisbon's ecosystem.
Quando e onde
Localização
Startup Lisboa 80 Rua da Prata 1100-415 Lisboa Portugal
Política de reembolsos
Entre em contato com o organizador para solicitar um reembolso.
A taxa de Eventbrite não é reembolsável.
Acerca deste evento
Startup Lisboa offers LISBON IMMERSION, a program for Entrepreneurs and Executives who want to make the most of the Web Summit and the city's ecosystem.
An immersion about the potentialities of Web Summit and the full scope of opportunities to scale in Europe's startup city in a two days program. Talks, workshops, roundtables and networking opportunities in collaboration with strategic partners and expert players of the ecosystem.
Two days, remotely or physically in Lisbon, to find out all about:
WEB SUMMIT
How Web Summit works
How to successfully network
Access to investors
ECOSYSTEM
Framework of the Portuguese ecosystem
Startups, VCs, incubators and other players
Explore the Lisbon's ecosystem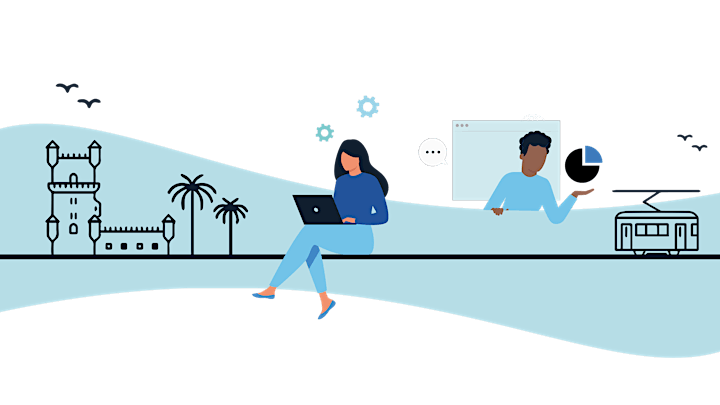 DAY 1
October 26 @ Startup Lisboa
Address: Rua da Prata 80 - 1st floor
09:30 Welcome Breakfast
10:00 Scaling in Lisbon and Ecosystem Key Figures
11:00 How to grow with Startup Lisboa
12:00 Tools to use and Opportunities in Lisbon
13:00 Lunch
15:00 Portuguese Ecosystem: Unicorns, VCs and Startups roundtable
16:00 Legal Environment in Lisbon
17:30 Lisbon Immersion drinks & petiscos
DAY 2
October 27 @ Hub Criativo do Beato
Address: Av. Infante Dom Henrique 141
09:30 Welcome Breakfast
10:00 Hub Criativo do Beato Tour
11:00 Web Summit resources, agenda & side events
12:00 Road 2 Web Summit roundtable
13:00 Lunch
15:00 Web Summit: the Corporate perspective
16:00 Web Summit: the VC perspective
17:00 Startup Lisboa networking & drinks
Important notes:
The agenda can be changed by the organization;
Sessions are held in English;
Each person pays an individual fee.
Sign up for Lisbon Immersion and set the right path to your goals!