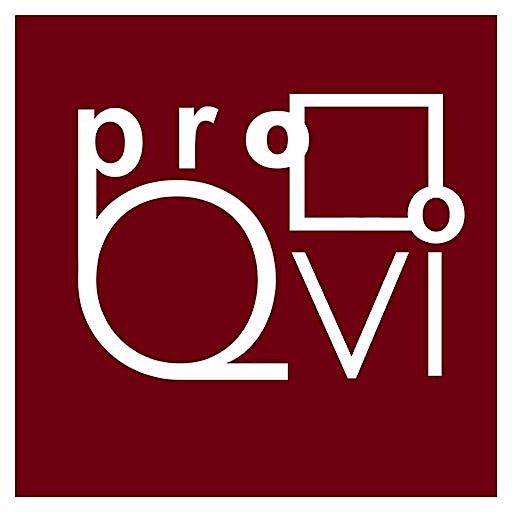 ProQvi
Proqvi is a non-profit international association for women and youth with the focus on integration, diversity and personal growth.
We do not only work with women as an isolated group. We want to meet and get to know as much as possible of competence and opportunities that exist out there, to create as good conditions as possible for women.
Everybody is a warm welcome to get in touch with us and tell about her thoughts, ideas or propositions. Several times a year we organize events for youngsters where girls, boys, and transpersons are welcome to participate.