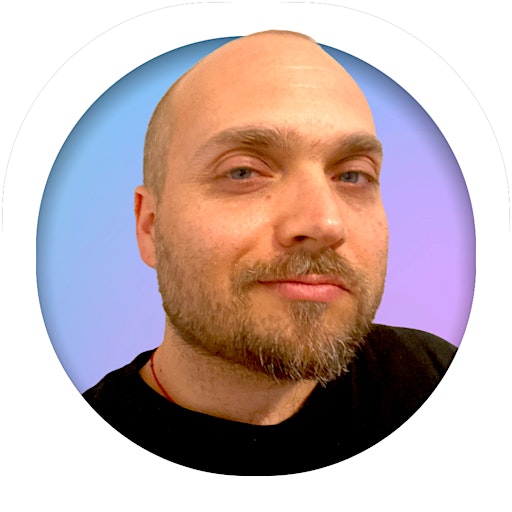 Kai Lossgott
Kai Lossgott is an artist, writer and passionate educator. As an interdisciplinary researcher and cultural careworker, he is curious about building sustainable communities for personal and planetary health.
With advanced degrees in Artistic Research, Creative Writing and Documentary Film, including undergraduate studies in theatre and journalism, he has been dedicated to developing ecological thought and action for the past fifteen years. An award-winning exhibiting and publishing artist, he has studied and taught art practice at leading international institutions worldwide.
Kai was born in Germany, raised in South Africa, and is at home in diaspora. Currently he is based in Munich.
Lamentamos, não existem eventos futuros