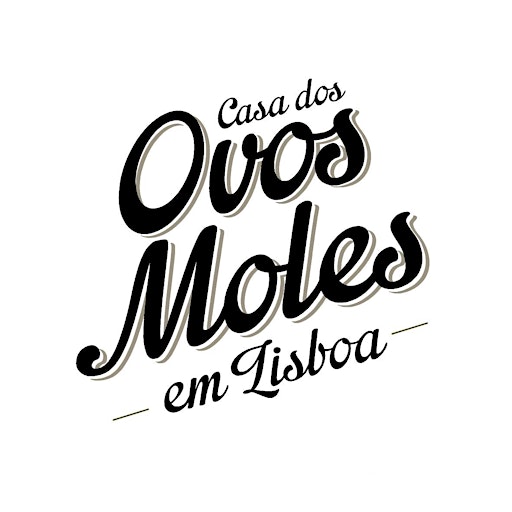 Casa dos Ovos Moles em Lisboa
"Casa dos Ovos Moles em Lisboa" it´s a pastry shop specialized in the century-old Portuguese Pastry popularly known as "Ovos Moles" and famous for its recipes: pastel de nata, ovos moles de aveiro, travesseiro de sintra, pudim abade de priscos, trouxas de ovos, fidalgo, queijinho do céu, seriacaia, encharcada, papo de anjo, dozens of divine recipes. Our mission is to put the best of the divine portuguese pastry in the mouths of the world.
We cultivate our heritage teaching the art of making the centuries-old delights, furthering the goal of spreading portuguese culture. We launch the Pastry Workshop in 2018.
In response to the context we are living we recently launch the Pastry Workshop Online. "If you If you cannot come to us, we will come to you". The Online Workshop can be enjoyed anywhere in the world, by one or more people simultaneously, in the company of the family or individually. It is a program for several kitchens! In each of the kitchens, participants prepare the recipe step by step following our example and our directions. And in the end fresh cakes come out of the ovens!
Casa dos Ovos Moles em Lisboa • Lisboa
35 €
Casa dos Ovos Moles em Lisboa • Lisboa
25 €