About this event
We are thrilled to feature this session as part of our Vale do Lobo Wellbeing Showcase, a week-long celebration of self-care, reconnection and transformation. It combines Vale do Lobo's most loved wellness experiences with workshops by visiting international experts.
YOGA
Yoga is a physical, mental and spiritual practice that allows you to reconnect with yourself. In every moment of our class, you'll work on 'being present here and now'. The physical, emotional and mental benefits of the various exercises you perform will be immense and greatly improve your quality of life. Isn't it time you discovered the inner you?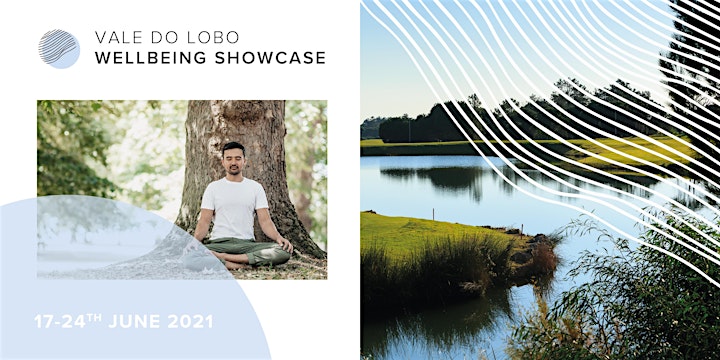 »TO SEE THE FULL EVENT AGENDA AND BOOK OTHER SESSIONS CLICK HERE»
A nurturing gathering in beautiful nature
You will find this World of Wellbeing in the Vale Real area of the resort. This blissful location surrounded by pine trees and overlooking one of Vale do Lobo's iconic golf lakes is the future home of a new 5* hotel. It is the perfect environment in which to connect with nature and your sense of wellness.
Get directions HERE.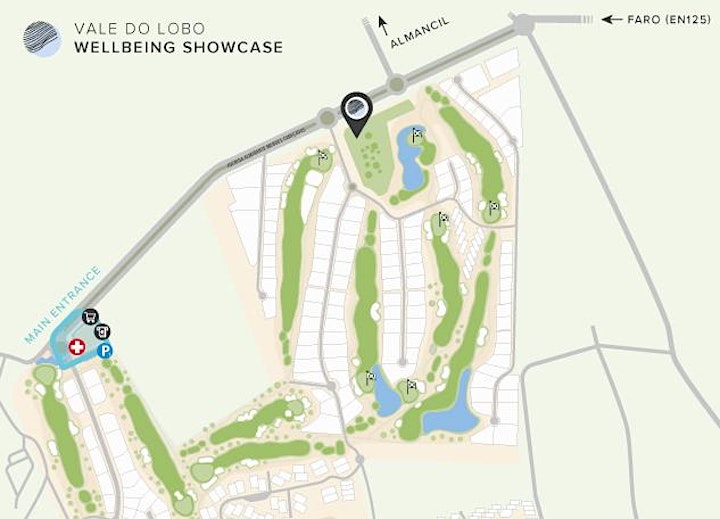 Organiser of Yoga with Ana Rita
A one-of-a-kind oceanfront community development with approximately 1,500 residential and holiday properties, Vale do Lobo is a lifestyle destination offering unlimited experiences, facilities and services in a peaceful and convenient location. A year-round family destination, a sporting haven, a golfer's paradise, a wellbeing hideaway, an impressive investment and a cultural reference, the list is endless. The resort has an impressive portfolio of facilities including two 18-hole golf courses, tennis academy, fitness and wellness centre, medical assistance, 24-hour vigilance and a vibrant line-up of entertainment and events throughout the year.