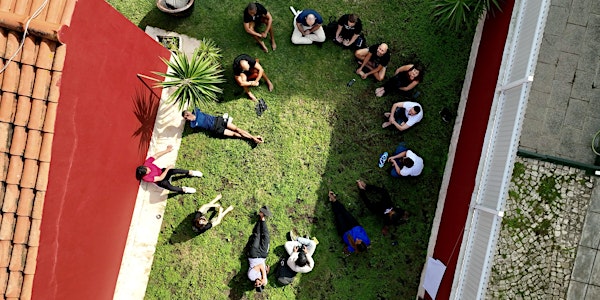 Web 3 Founders Circle
One hour of sharing, meaning, learning, and supporting for open minded founders in the web 3 space.
About this event
We will start with a short welcome - then everyone will have time to share their current challenges without interruption. It is a space where you may connect and learn from fellow founders. The second half of the meeting will be dedicated ask and offer support for for your challenges. We are on the same mission and this is a space for mutual support!