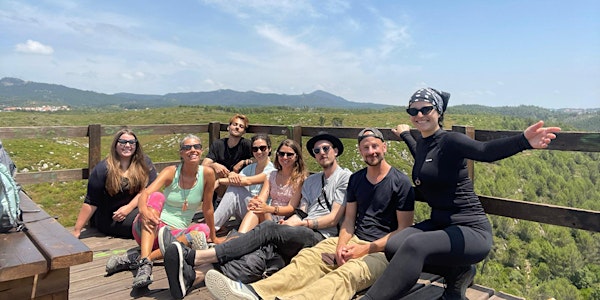 Walking Meditation with Sofia
Walking meditation is a wonderful way to pursue your practice. You walk with focused awareness and attention to your thoughts and body.
When and where
Date and time
Sunday, February 26 · 10:30am - 2:30pm WET
Location
Mercado da Vila 29 Rua Padre Moisés da Silva 2750-786 Cascais Portugal
About this event
Walking meditation is a wonderful way to pursue your practice. You simply walk with focused awareness and attention to your thoughts, body, and surroundings. It combines the benefits of meditation with the joy of movement and added bonus of exercise.
Whether you are feeling the sand in your toes as you stroll along the ocean, or walking among the trees in a dense forest, immersing yourself in nature's beauty refreshes your energy and sense of spiritual and emotional balance.
On this walking tour we will visit:
Ribeira das Vinhas
Parque Urbano Penhas do Marmeleiro
Quinta do Pisão
Activity:
We will walk to Quinta do Pisão, find a quiet place to sit and practice our grounding and guided meditation for 30 minutes.
I will, also, share my knowledge of Sacred Geometry/Merkaba and its purpose and use in our daily routine (especially for the people that work from home).
The word Merkaba comes from a Hebrew word which means "vehicle" and when broken down phonetically means "light, body, spirit" from an ancient Egyptian translation. If you consider both meanings, it essentially refers to a way of connecting with light, body, and spirit through the means of this 'vehicle' or symbol.
Every symbol or sacred geometry is a perfect archetype with a specific vibration taken from the nature around us, or channeled many centuries ago by monks during lifetimes of meditations and spiritual practices.
Every merkaba is programmed for a specific task, because each of them has a different vibration and information contained inside of it.
In the Universe, there is a perfect geometry in everything that is alive.
Common merkabas: Metraton's cube, Flower of Life
History of the Farm "Quinta do Pisão"
Quinta do Pisão, located on the southern slope of Sintra Mountain Range at the western end of the Cascais municipality, comprises 380 acres of area fully inserted in the Sinta-Cascais Natural Park.
It represents a historical-cultural legacy that has revealed itself as an important factor for the territory, not only due to its scale and natural values but also for its built heritage and landscape organization.
Our meeting point will be at Mercado da Vila at 10:30 am, at the front gate next to the ATM machine.
At the Mercado you find several cafés, toilets and nearby there is also a Minipreço supermarket in case you need to buy some water/juices and food.
It is open to anyone even without any previous knowledge of meditation.
Important information:
We meet at Mercado da Vila
Bring your snacks/lunch and water.
The duration of the event is approx. 5 hours.
Wear comfortable walking shoes.
The walk is 15 km approximately
By getting the ticket to this event you agree to the following terms and conditions:
DISCLAIMER
Please be aware that I might take photos and/or video at this event. I may use the photograph/video in publications or other media material produced, used or contracted by me including but not limited to: brochures, monthly publications, magazines, newsletters, invitations, television, website, social media, etc.
To ensure the privacy of individuals and children, images will not be identified using full names or personal information without written approval from the photographed subject, parent or legal guardian.
If a person does not with to have their image recorded for marketing purposes, please make your wishes known to the photographer, and/or the event organizer.
By participating to this event or by failing to notify me, in writing, that you would not like to be photographed, you consent to your voice, name, and/or likeness being used, without compensation, for exploitation in any and all media.
Hike at your own risk
I strive to offer you as many safety precautions as possible, but remember there many circumstances beyond our control, including weather and physical conditions.
Please use caution as you walk and hike. We are not responsible for the dangerous circumstances you may encounter, or problems you experience while hiking.
I am not responsible for any damage and personal injuries as a result of the participation to the walking meditations and hikes. All outdoor activities are carried out at your own risk.
Your safety is your own responsibility.
Thank you for your understanding and cooperation.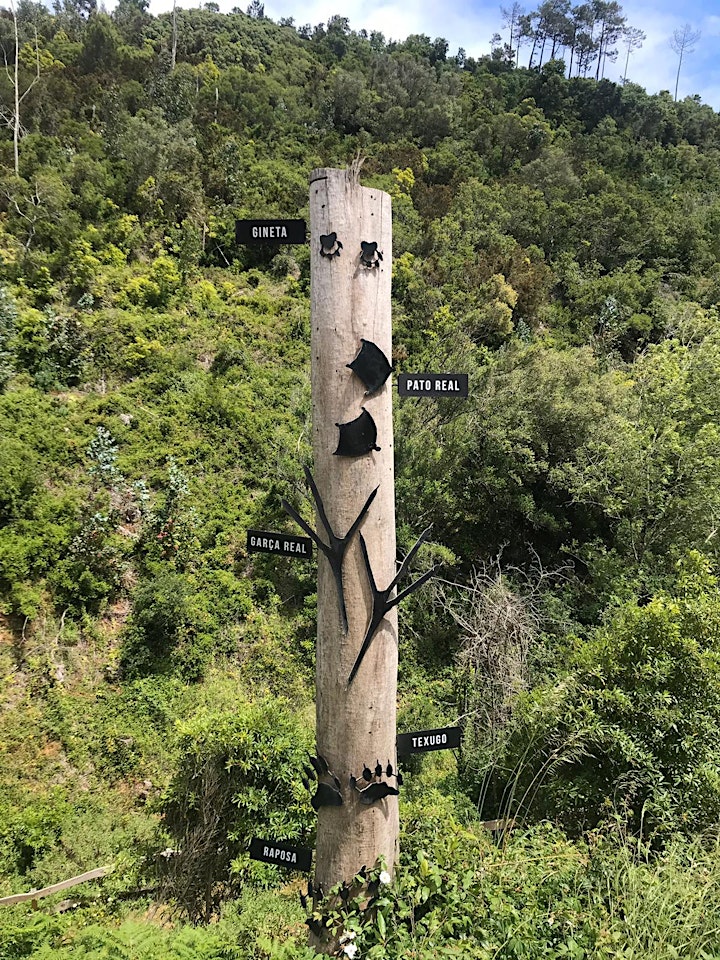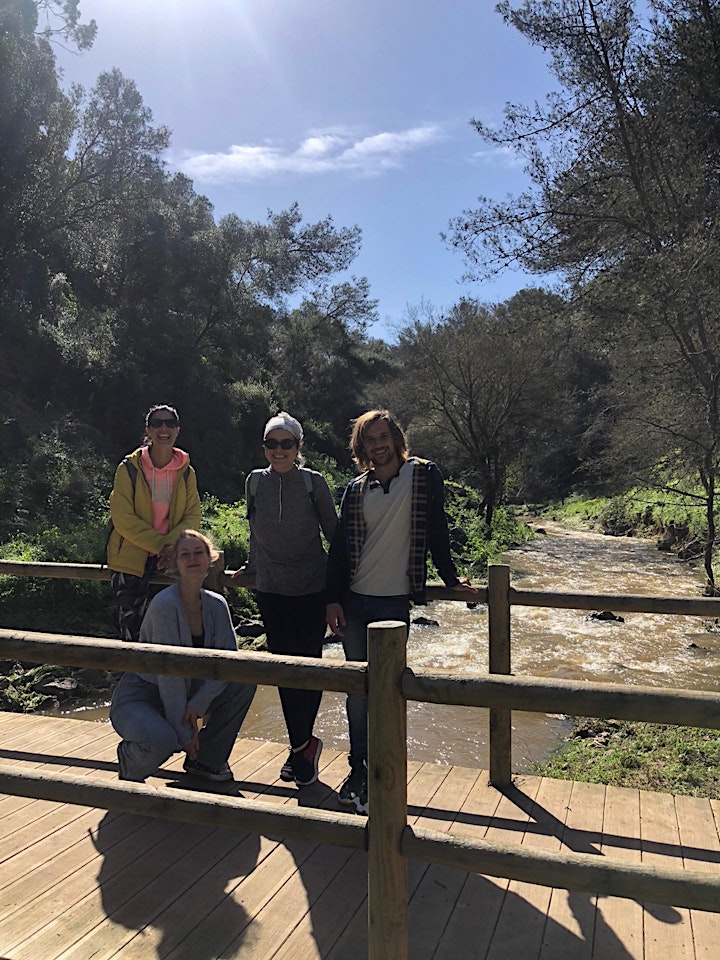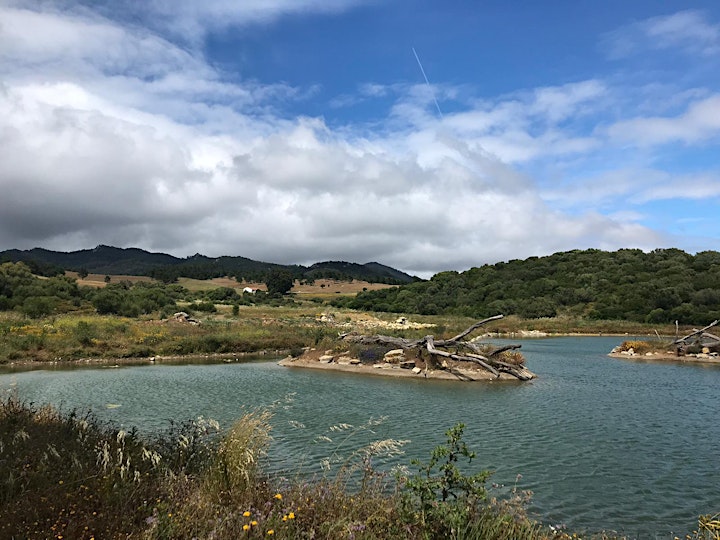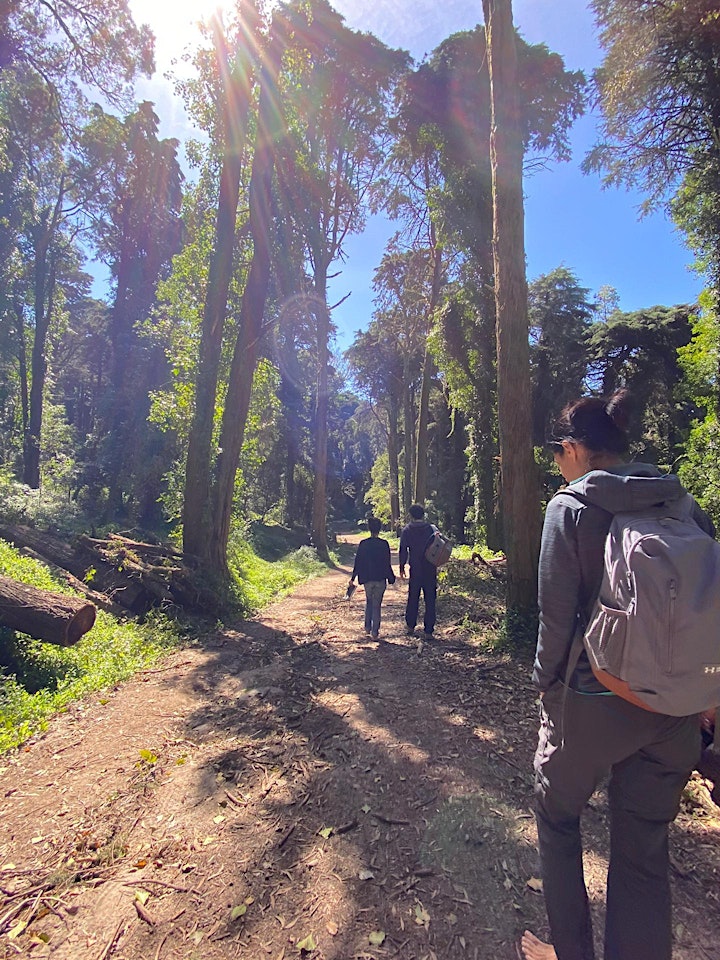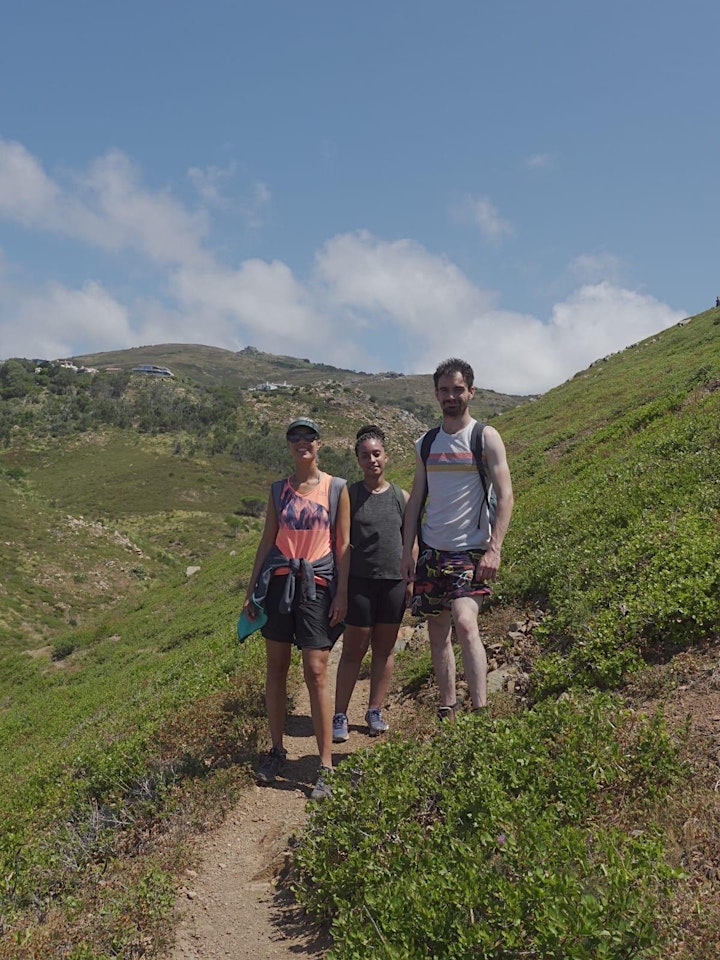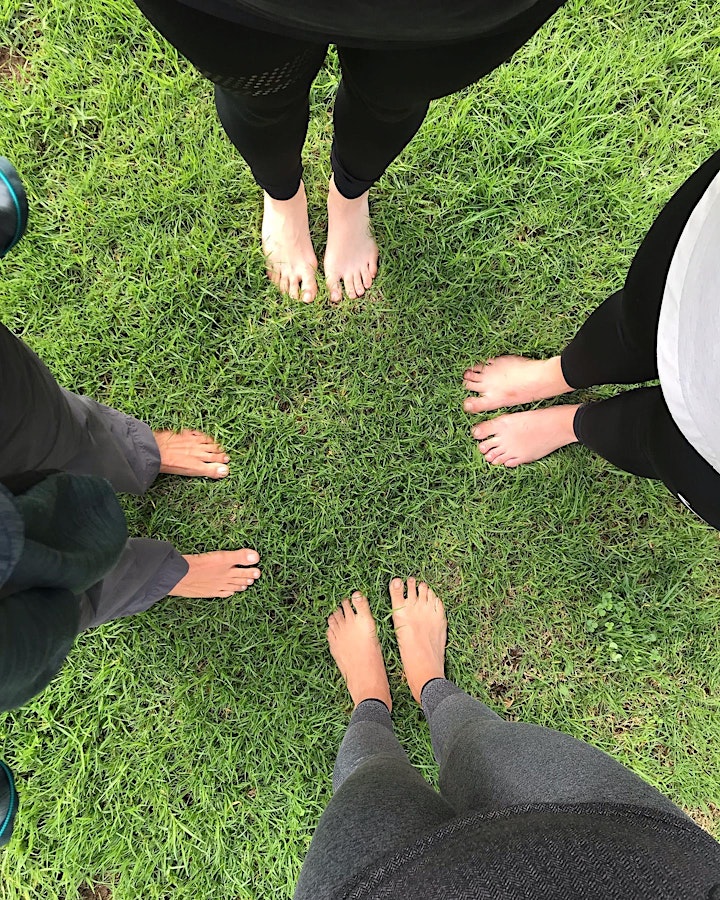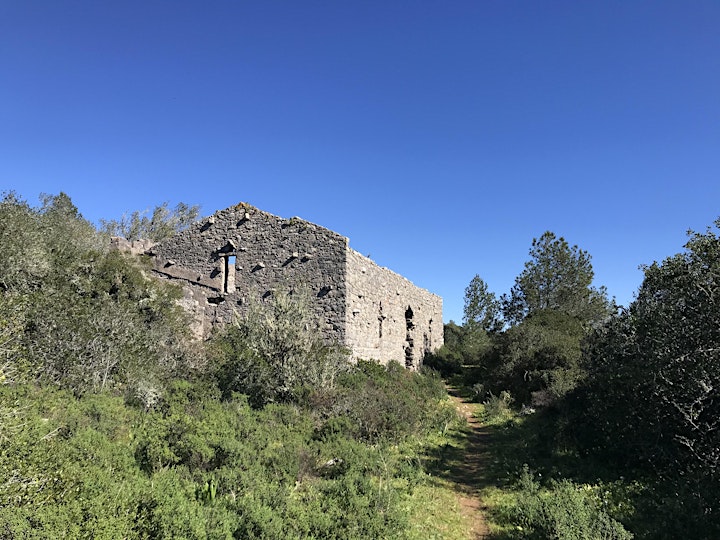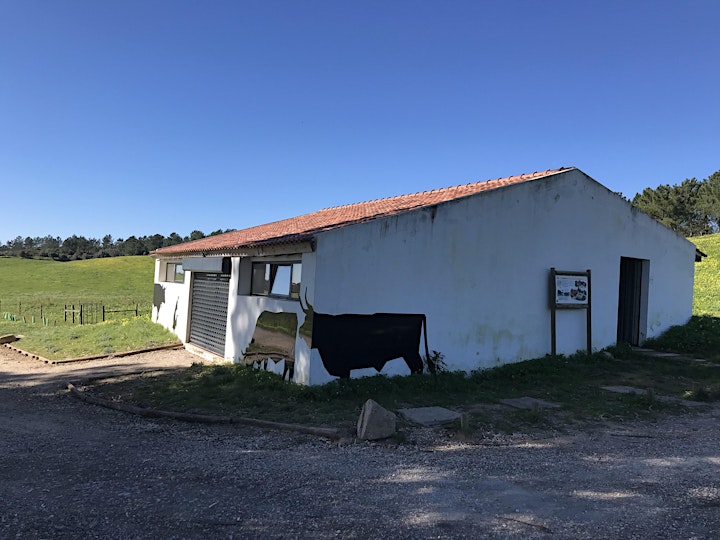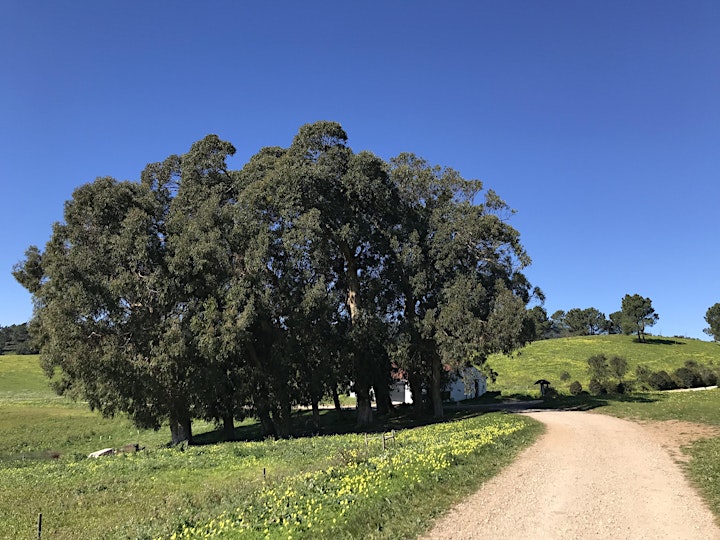 About the organizer
I created Project Pachamama to organize and share with the community, the walking meditations, monthly hike in nature and more health related activities.