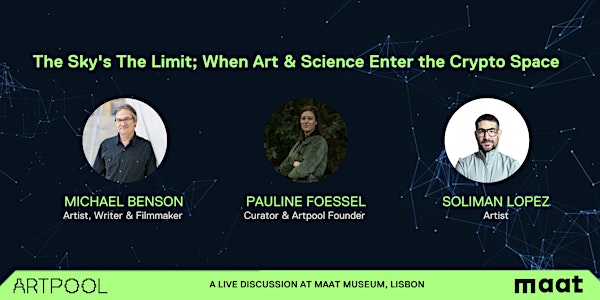 Talk— The Sky's the Limit; When Art and Science enter the Crypto Space
Discussion panel between two internationally renown artists to unpack their work at the intersection of art, science and technology at MAAT.
When and where
Location
The Museum of Art, Architecture and Technology Av. Brasília Belem 1300-598 Lisboa Portugal
About this event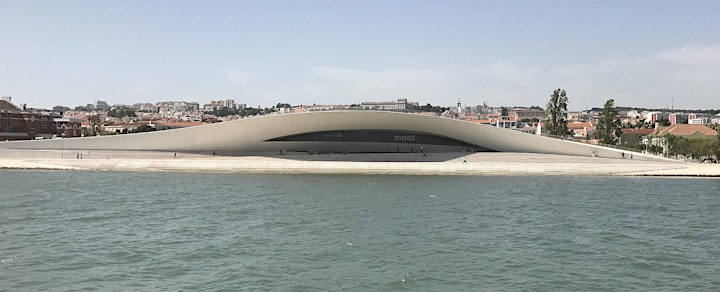 On the occasion of Solimán López' upcoming project Celeste AI Time Capsule at MAAT, Artpool founder and curator, Pauline Foessel, will be in discussion with Spanish Conceptual Artist, Solimán López and artist, writer, and filmmaker, Michael Benson.
In a hybrid talk, moderated by Pauline Foessel, the two creative minds will be unpacking how it is to work at the intersection of art and science, and how NFT technology is boosting their artistic creativity.
Meet us in the Studio Room of MAAT Museum on May 20, at 4pm BST for this fascinating discussion.
FREE EVENT— RSVP mandatory.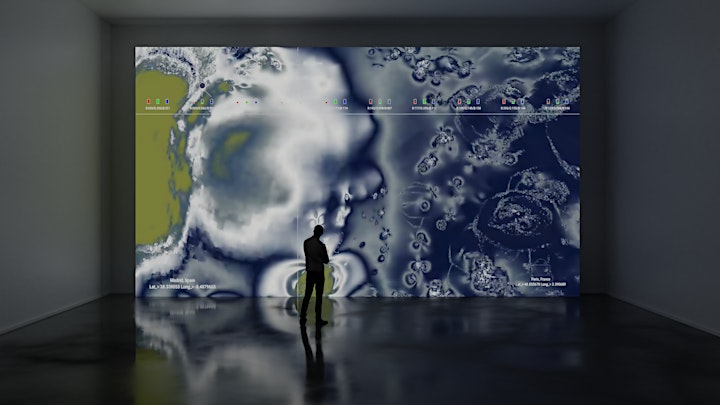 Solimán López, born in Burgos, Spain in 1981, develops his artistic production between his studio in Paris, France (UAS, Updated Art Studio) and ESAT LAB, Innovation department that he runs at ESAT, Escuela Superior de Arte y Tecnología de Valencia, Spain.
His career as an art historian and master's degree in Art and Communication have conditioned his artistic evolution towards what we could call conceptual technological art.
His work with the meaning and nature of digital archives, as shown by some pieces such as the Harddiskmuseum, an art museum on a hard disk, Framed Memory Card, Host-in, Langpath or File Genesis or more recent works in which virtual and analog worlds are connected through photogrammetry as in High Meshes, are examples of his interest in human presence and its impact in this era of communication and digitalization.
In line with this breaking down of the two frontiers, we can find pieces such as GRID, an audiovisual symphony modulated in real time by the wifi signal of nearby devices, Celeste, which connects the digitised skies of different places in the world also, in real time, or Bioma, a sculpture that creates digital abstractions through biometric data of its environment.
Technically, his works are achieved thanks to the combination of 3D techniques, electronics, software programming, artificial intelligence, virtual and augmented reality and digital synchronization.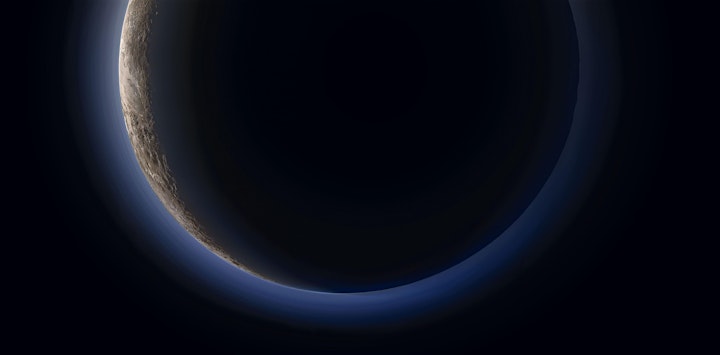 Michael Benson's work focuses on the intersection of art and science. An artist, writer, and filmmaker, in the last decade Benson has staged a series of large-scale shows of digitally reconstructed planetary landscape photography in major museums internationally.
His last book, Space Odyssey: Stanley Kubrick, Arthur C. Clarke, and the Making of a Masterpiece, was published by Simon & Schuster on the 50th anniversary of the release of 2001: A Space Odyssey in April 2018. Benson has contributed to many publications, including The New Yorker, The New York Times, The Washington Post, The Atlantic, and Rolling Stone. He's currently using SEM technologies (scanning electron microscopes) to focus on natural design at sub-millimeter scales for a project titled Nanocosmos, which he's realizing at the Canadian Museum of Nature in Ottawa.
Michael Benson is a Fellow of the New York Institute of the Humanities, a Weizmann Institute Advocate for Curiosity, and a recent Visiting Scholar at the MIT Media Lab.
For more on his work, see michael-benson.com