This open session is part of the "impacton academy": the ongoing program and online community for impact makers.
About this event
What can a designer do? How to communicate sustainability in a mindful way?
Join us for the monthly live session with Experts and Social Entrepreneurs and connect with an international community of young talents and impact makers to make a positive impact around you.
The impacton academy open sessions aim to invite contributors able to shed light on the context and background of some of the contemporary social-environmental challenges, consequently, highlight the opportunities we can focus on in order to create real, tangible impact with our actions.
This month we'll meet Marian Wuntke - MD & Founder - and Marius Bergmann - Concept Designer - at greenforthefuture.com: a team of engineers and designers, who care about our planet 🌍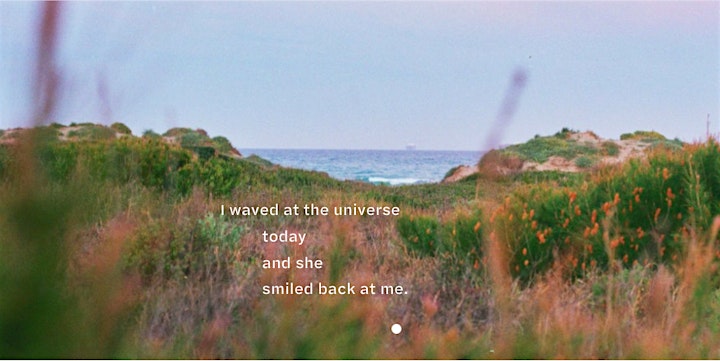 "When we rethink what we do, how we do it and why we do it, we can inspire and create"
The experts:
Marian Wuntke: He studied Environmental Engineering (Porto, Portugal) and Energy and Resourcemanagment (Berlin, Germany )
Founder & md - greenforthefuture.com
Referent for Energy, organizational & corporate development - Naturschutzbund NABU e.V.
Project manager for sustainabilty and packaging concepts - greengrizzly GmBH
Marius Bergmann: Marketing and Innovation (Lisbon & Frankfurt, Portugal Germany), Communication and Design (Berlin, Germany)
Designer - greenforthefuture.com
Creative Content Strategiest - Delivery Hero HF Kitchens
Memeber of the art collective soulkissesarts.
Our host:
Meg Pagani (Portugal/Italy) Social entrepreneur, activist and founder of Impacton.org
. . .
Our experts are professionals, activists, entrepreneurs and creatives who are writing the next chapter of our economy and society.
This is the program you were looking for to learn about projects that work, connect with global experts, talents and peers and apply for-impact skills to your journey.
📧 For info: hello@impacton.org