Event Information
Location
Secret Garden LX
Largo Monte
1170-253 Lisboa
Portugal
Come join the spiciest members of the Lisbon Web3 and Crypto community in a Secret Garden overlooking the city.
About this event
For this Wednesday :
Open Panel with:
1. How can Blockchain help in our ecosysteme?
2. What will be the fututre of NFTs, and the relationship of work in the metaverse? right of things
3. Could Lisbon become the capital of Crypto's silicon valley in Europe?
4. What should we expect from Web3 and When?
5. What could be done in Lisbon to set an example for the world and encourage more people on Lx Web3?
who are we?
For everyone from Lisbon to Lisbon every Wednesday we welcome people from Web3 to the Secret Garden space.
Digital Nomads, Locals, Spiritualists, Visionairies
Network, share ideas, be inspired
All are welcomed.
Feel free to follow, share and are free to join the group and share your experiences or search for us 🌶
5pm till 10pm
Até já,
Partners
Team Chilibangs 🌶️⚡️🚀✨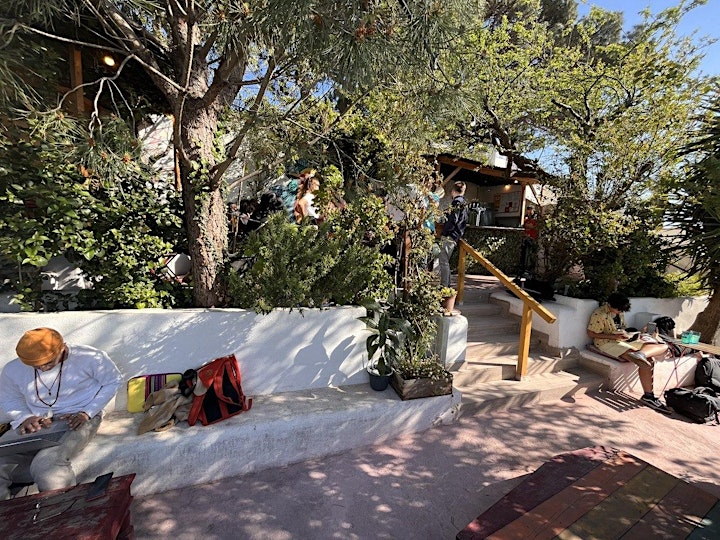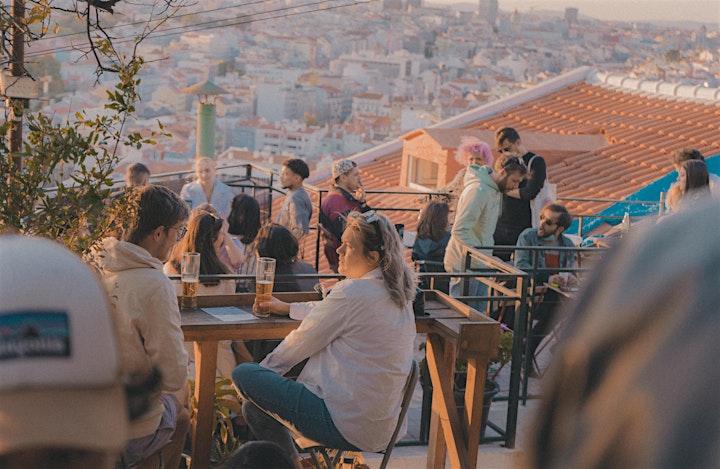 Location
Secret Garden LX
Largo Monte
1170-253 Lisboa
Portugal