Location
Faro District
Monte da Ribeira
S.B.Messines
Portugal
Description
A Figs on the Funcho yoga retreat to relax, reconnect and explore your inner spirit in beautiful southern Europe
Indulge in new tastes and new adventures and enjoy a holistic experience at our stunning yoga retreat venue nestled in the beautiful Algarve countryside.
Figs on the Funcho is set in a tranquil, secluded location, with breathtaking views and stunning sunsets, this serene setting will allow you to fully relax and restore your mind and body.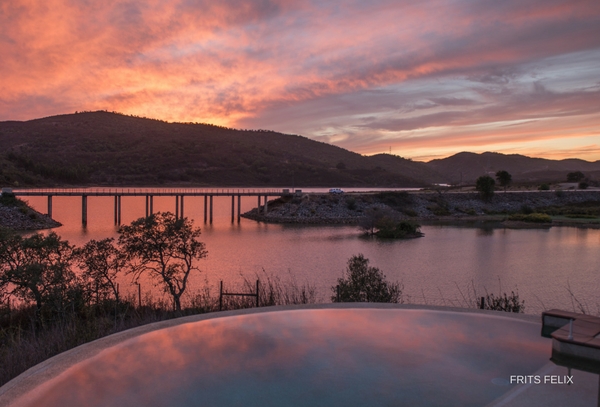 This yoga retreat offers an opportunity to improve your wellbeing and to calm your mind. At our Gong Meditation sessions, also known as a Gong Bath, you will be bathed in the sounds of the gong whilst experiencing the stunning scenery all around you, fully immersing you in the experience.
During this retreat you will also enjoy yoga, chakra balancing and nature walking while exploring wonderfully healthy tasty food.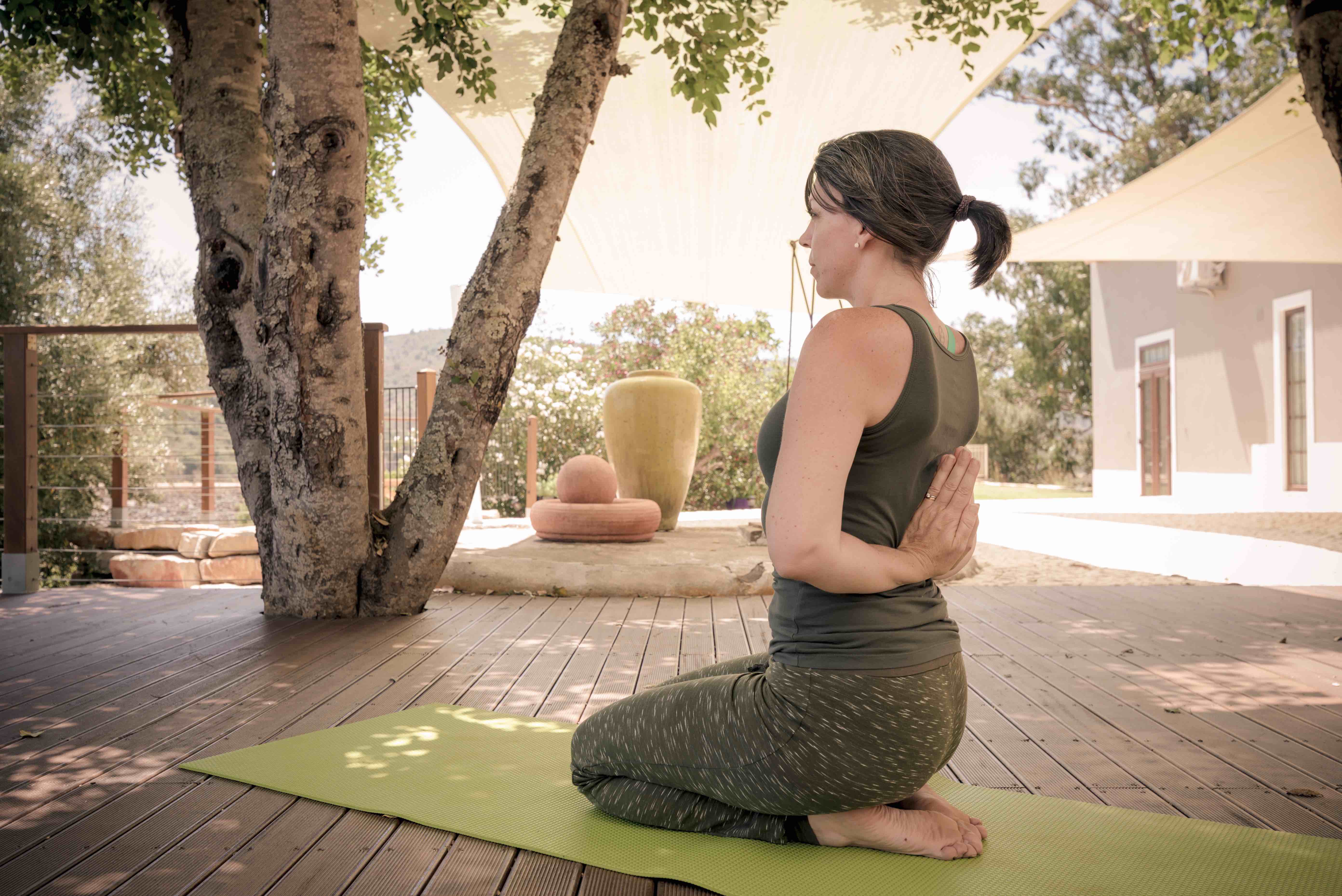 The surrounding countryside and views of the river will make you feel as though you have discovered a secret oasis in this remote and beautiful location in southern Portugal.
Our delicious menus of freshly prepared vegetarian meals and juices, together with yoga classes in a variety of styles, a range of meditation sessions, relaxing nature walks and other feel-good activities, will all balance, revive, and refresh your soul.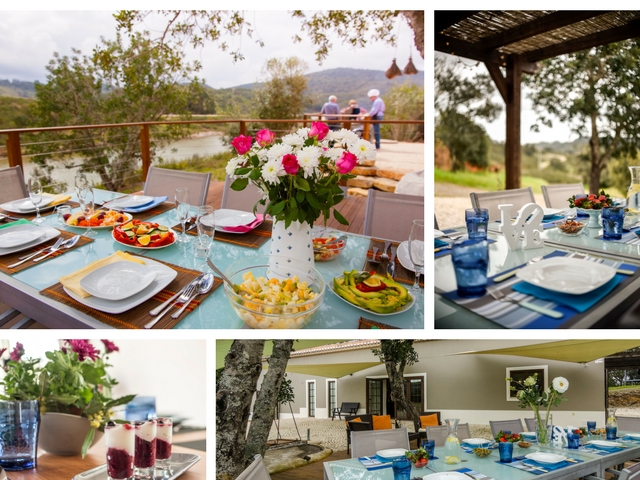 You can choose as many or as few of the activities that you would like, including taking time to just sit and relax in the stunning infinity pool.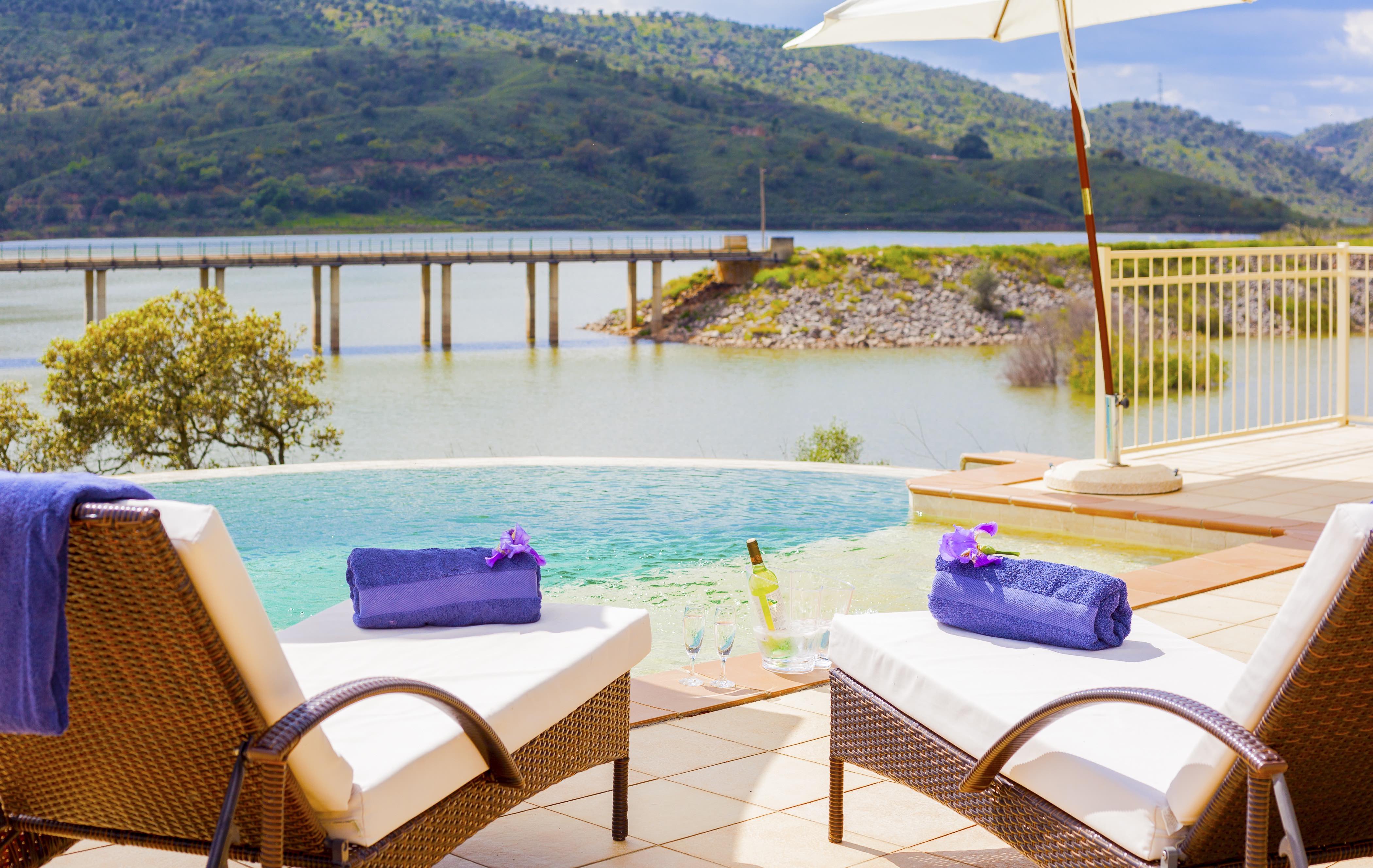 You will spend six fabulous nights at The River House, a secluded, tranquil, retreat located on the banks of the Funcho River, where you will be able to escape the stress of daily life and simply relax, and gift yourself with a wonderful health and wellbeing experience.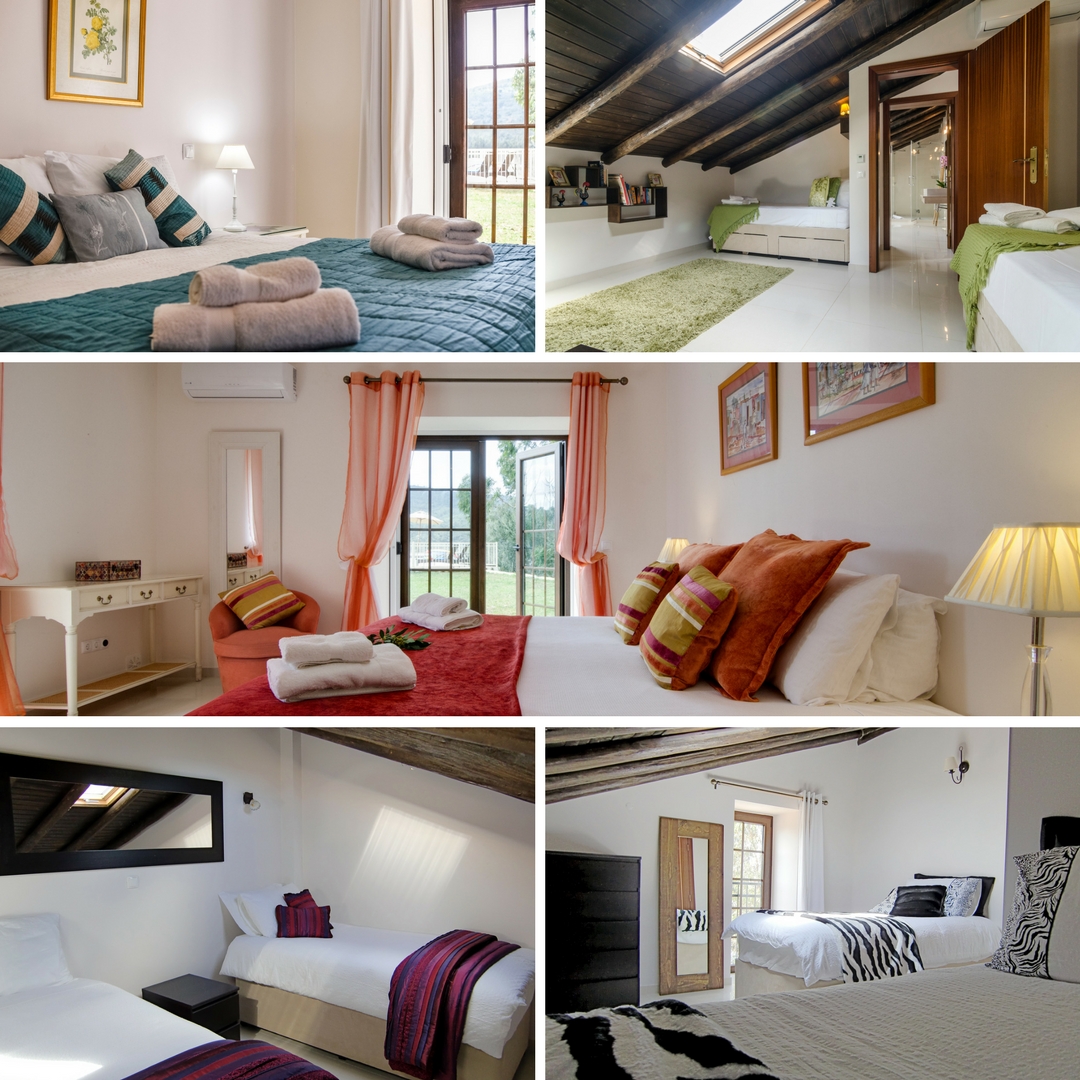 Limited to a maximum of 10 people, we ensure that everyone enjoys a personal and truly exceptional stay.
We look forward to welcoming you!
The Programme
08:00 Morning breakfast on the terrace
10:00 Yoga on the waterfront deck (Hatha and Vinyasa yoga)
12:30 Lunch served under the mature carob trees
14:00 Afternoons free for relaxing by the infinity pool, nature walks or mandala creation
18:00 Alfresco evening meal
19:30 Evening meditation, with various choices including gong bath meditations, yoga, Nidra, and one moon meditation with gong shower to end the perfect day
Wednesday: Beach and optional spa day.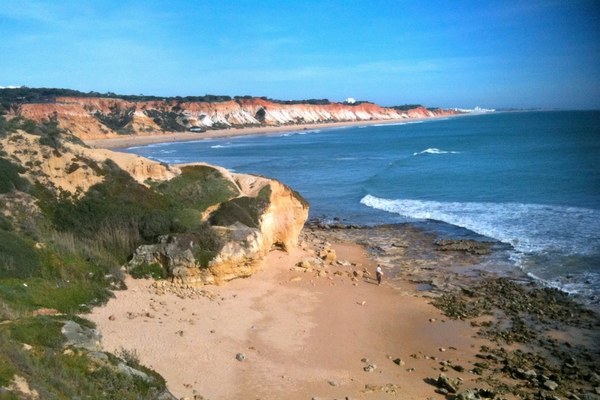 *Programme subject to adjustment depending on the needs and requirements of the group
What's included
Accommodation
All meals except lunch on beach/spa day
Yoga classes
Yoga equipment
Gong sound showers
Meditations
Nature walk
Mid week room clean
Bath robe
Arrival and departure transfers to/from Faro Airport at specified times
What's not included
Optional Spa Thermal Oasis experience with Hydro Pool, Turkish Bath, Himalayan Rock Salt Sauna
Thermal Oasis: €30 or complimentary with a booked spa treatment.
Flights (to Faro Airport – FAO)
Travel Insurance
Eventbrite Rates from £688
Upstairs double rooms with a shared bathroom
Twin occupancy £688
Single occupancy £788
Downstairs double rooms with en-suite bathroom
Twin occupancy £895
Single occupancy £995
Join us to relax, reconnect and explore your inner spirit
#health #yoga #gong #retreat #nature #algarve