Location
Arroz Estúdios
Avenida Infante Dom Henrique
1900-319 Lisboa
Portugal
Join the launch of our first vertical farm in Lisbon. Learn about hydroponics, Refi (Regenerative Finance) and connect with conscious people
About this event
Come taste the future!
On July 2nd, Raiz will celebrate the Launch of their Concept Farm an raize awareness on the potential of vertical farming in city centers.
Arroz Estúdios, the cultural association where the Concept Farm is installed, will host the event.
A big, creative space where you'll find vertical farming systems, digital artworks, tasty appetisers, speeches & networking.
Come enjoy live music, a vibrant community and a wonderful terrace!
For the techies within us, there will be an NFT exhibition and onboarding to the NEAR Protocol, the world's first certified climate-neutral blockchain.
Program:
6 pm-7:30 pm - welcoming appetizers, meet the team
7:30 pm- 8:00 pm Speech by Raiz team, Appetisers & urban farming experiences
8:00 pm -10:00 pm Music, networking & more
After 10 pm, another music event will follow until late.
The entry to the event is free but you'll need to become a member of Arroz upon arriving, which has a cost of 3 euros (cash only).
Spread the voice and join the movement!
Website: www.raiz.farm
IG: raizverticalfarm
#raizing #events #lisbon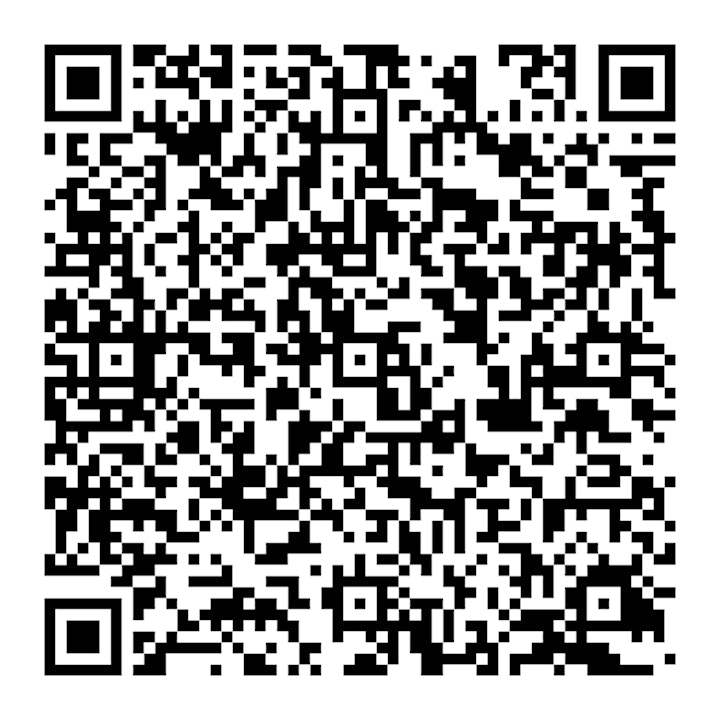 Save the date by scanning the QR Code!