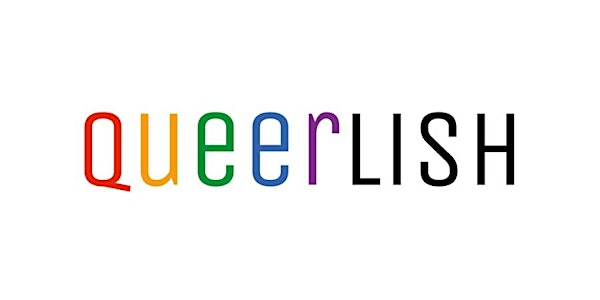 Queerlysh - queer creative writing workshop
ONLINE writing group for LGBTQI women & non-binary PEEPS. Aim: Social & supportive workshop minimum donation of £4 GBP, $4USD or 4€uros
About this event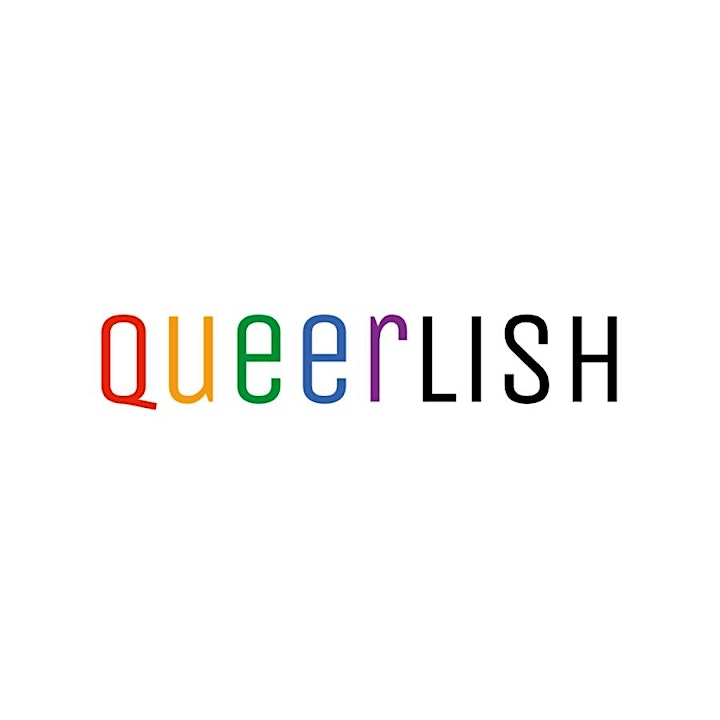 Details
This is an ONLINE writing group for ONLY those who identify as women and non-binary. We aim to have a social informal workshop, where we are supportive of each other in a creative safe space while showing up regularly to write. Here is the link to register for the Zoom meeting at least 30 minutes before the start time in advance for this meeting -this will automatically add you to a weekly zoom meeting where we will meet every week.
Register in advance for this meeting:
https://us02web.zoom.us/meeting/register/tZMpdeyvpjIjGNb87_XB90EHU6LsVOfc_PqB
After registering, you will receive a confirmation email containing information about joining the meeting. You may be a published writer or you may be an aspiring writer who hasn't started. You may have a few ideas you want to try out and want some feedback on. This is a new group to raise the profile of queer writers and voices in fiction and non-fiction writing. The aim is to encourage new writing or progression on projects you haven't quite finished.
The format
As people show up, in the first 10 mins we'll have a chat and get to know each other online. There will be some micro icebreakers in break out rooms for groups of 2-3. From that point, we'll write silently and for 90 minutes with our mics off in whatever genre we choose in the comfort of our own space. Then we come back at the end of the 60 minutes writing time and share a short piece of up to 500 words. Writing is usually in English and when the writing time is up, we'll start to share our work. SHARING IS ALWAYS OPTIONAL but always appreciated. The aim is to give supportive balanced feedback-2 points that you liked after hearing the reading and then 1 or 2 points you thought could be improved and how.