QHET certified quantum hypnosis course for beginners
About this event
WELCOME TO QUANTUM HYPNOSIS ONLINE COURSE INTRO
QHET QUANTUM HEALING EXPERIENCE TECHNIQUE quantum hypnosis course for beginners all modalities combined in one now.
Quantum healing is a New Earth modality and becoming one of our students can't be easier than Now. If you can gain new knowledge, skillset, profession… a new way of living, would it be adventures to welcome you, yourself to this QHET course for the beginning of self advanced journeying… Quantum love field in now is presenting to us many new possibilities, prospects for upcoming years. We are not only making sure that we support each others ways, but the current focus is to broaden Self perception. From the being of this course you can learn, practice (the main focus in our classes) experience new realities and before you know the sessions with clients will flow with light speed. Why now, why in this 2022 year? Maybe because "there in now is", maybe because many of Starseeds, Star Children are in the awakening stage, or perhaps you felt that urge to change work, work pattern, to begin a new Self discovery adventure. We will start very slowly, in our first class, from introduction to QHET and then……
during this course, you will learn
step by step you will experience quantum time called Now what is to be in nows
quantum hypnosis history with Dolores Cannon aprouch to this modalitiy
who is working with you, another word who is your Main Guide
blockages removal. self talk
self-confidance
self love
appreciation of what you do
future present past Selves
the best ways of traveling within quantum love field
first meeting. client-you
get ready for your first online or stationary session ever
intentions
session scripts
what to do during a QHET session
most common examples how-to
you will receive help on how to write your own scenario
working with Light Teams
surrogate sessions
clients
work in higher Frequencies realm
questions you might have from clients
improve your effectiveness during QHET sessions
Galactic versus Earthy Akashy, what is ego
learn about the Intuitive Guidance
points in the QHET where to next
quantum healing meditation, find your way on YouTube
finishing up closing session or
does the session ever realy stops
how to effectively close down the session for the client
Energetic support
quantum hypnosis sessions within our class as a practice session in each class
QHET sessions swap between the students
differences and similarities home/online session
quantum healing
QHET practice as a full-time work
helpful information how-to
interactive class means all your questions answered
mind~body~spirit from quantum healing point of view
ongoing help to students via email
open support Facebook group access
ongoing support from QHET worldwide practitioners
Whichever the journey is taking you now, you might think that this particular course is one of many. Yes and No. What would you say if the course change the perspectives on how you see yourself? What if in this course you will close down all the doors behind and with one deep breath in, quantum jump to your most wonderful new life? What if the destination is a Grand Unknown for now, but at the end, which actually is the beginning, All will be revealed.
The course is for lightworkers, healers, all modalities practitioners, to deepen their own knowledge through QHET Qualified Practitioners course. A new way of online work is presented to us this year, the year of change the year of abundance. Working online seems to be one of the options for upcoming times. As QHET founder and long-time practitioner, I'm honoured to share my experience, knowledge gained over the years of practice, with you.
Alexandra Tabaczynska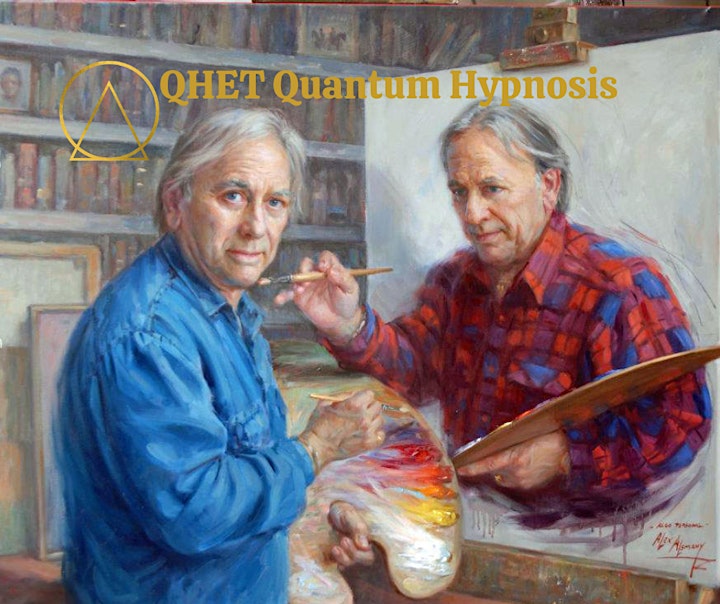 ITINERARY
this is a certified QHET Course
classes take place in February/March 2022
Starts on 5th Saturday, 8th Tuesday, 12th Saturday, 15th Tuesday, 19th Saturday, 22nd Tuesday, 26th Saturday
the last class when you will receive the certificate of completion is due 1st of March
each class starts at 6PM CET
interactive classes Live on zoom
each class is recorded and emailed to students
materials PDF
Fee is €489.00
Pre-payment of €300.00 is required to secure your spot in QHET Course PayPal link
for any further assistance please contact me
So much looking forward to meeting You!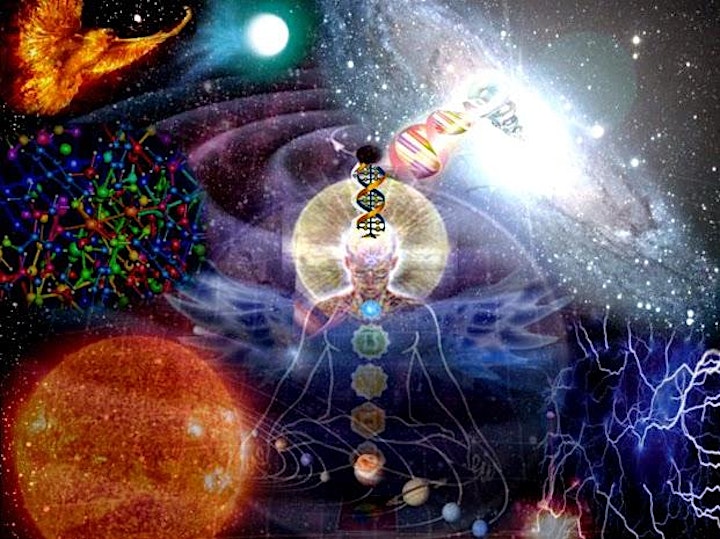 About Alexandra
Alexandra Tabaczynska is QHET Founder, MARTADA Collective & Kryon Channel. Walk-in, in herself, helping others on their spiritual awakening home journeys.