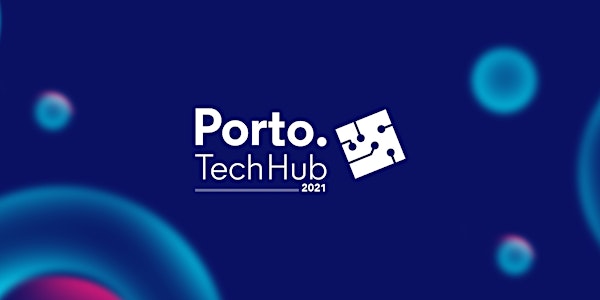 Porto Tech Hub Conference 2021
Porto Tech Hub Conference 2021
About this event
Porto Tech Hub (PTH) is a non-profit association of tech companies that aims to promote and expand Porto as a global technological centre of excellence. PTH's goal is to develop the city's thriving tech scene to capture the imagination of the many talented individuals the city hosts, bringing businesses and people together to celebrate the power of technology.
The association promotes a variety of initiatives and events, the main one being the Porto Tech Hub Conference.
The PTH Conference is now on its 6th edition and, due to the current pandemic, it's going to be organized, for the first time, as a free online event. The event will take place on the 18th and 19th of November 2021.
Besides the traditional talks, we will have deep-dive workshops as part of our program. The regular talks are 50 minutes long (including Q&A) and the workshops can last up to 3 hours long.