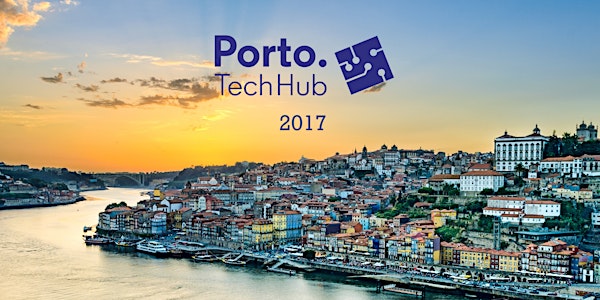 Porto Tech Hub Conference - 2017
When and where
Date and time
Wed, 20 Sep 2017 08:30 - 19:30 WEST
Location
Alfândega do Porto Rua Nova da Alfândega 4050-430 Porto Portugal
Description
The 2017 Porto Tech Hub Conference is going to be even better than the 2016 edition! If you want to get a feel for the latest technological trends and learn about technologies being used by companies worldwide, join us at Alfândega in Porto.
Visit Porto Tech Hub for full conference schedule.
Meet our speakers:
Benjamin Fuentes
Bluemix & Blockchain Advocate @ IBM
Demystify blockchain development with Hyperledger Fabric
Beniamino Guida
CEO @ Aeromechs
Internet of things and smart home: challenges, opportunities and threats
David Carvalhão
Country Director @ Vigil365
Your computer will use YOU
Guillaume Pichot
Agile Software Engineer MTS @ eBay
The Art of Continuous Delivery using Jenkins Pipeline DSL and Docker
Pietro Carratu
CEO @ Youbiquo
Augmented Reality Smart Glasses: new challenges for IoT and AI technologies
Ricardo Costa
Professor @ P.Porto and CEO @ Loqr
Authentication – Past, Present and Future
Simon Ritter
Deputy CTO @ Azul Systems |
55 New Features In JDK 9
Simona Cotin
Cloud Developer Advocate @ Microsoft
Hop on the serverless adventure with NodeJS
Join us in shaping the future.