Free workshops for women, lead by women
About this event
If you would like to discover more about the topic of Data Science, this is the place! Our team of female teachers will assist you during the day and the basics of data science to help you be more efficient in your day to day activities 🙋‍♀️
In this online workshop, we will dive into the topic of Data Analytics with Python. You will discover the basics of programming with Python and will be quickly immersed in the daily life of a Data Analyst through concrete business cases using datasets from the real world. You are free to take home the result and adjust it for your purposes!
👉 Some experience with Python will come in handy, but is not necessary — basic programming concepts will be explained in an accessible hands-on manner.
Join us and learn in a safe and welcoming environment!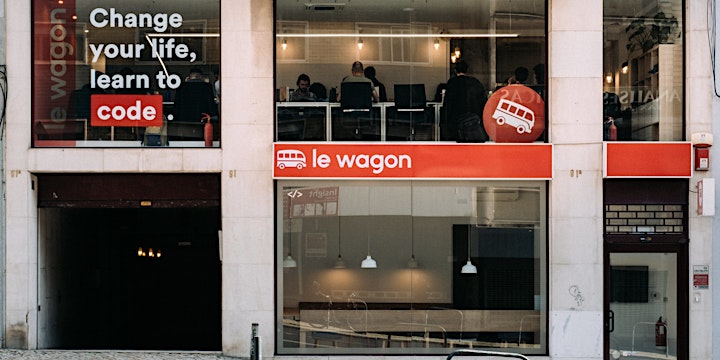 About Le Wagon 🚀
Le Wagon is Europe's leading coding school for entrepreneurs and creatives. We are now present in 40+ cities worldwide, with over 120 startups in operation, and have been rated the no#1 coding Bootcamp worldwide on Course Report & Switchup! Our 9-week and 24-week, web development course equips aspiring entrepreneurs, product managers, designers, and junior developers with the technical skills they need to build great products and startups!
Next bootcamps 🗓️
Web Development → 11th April - 10th June (full-time) // 2nd April - 6th October
Data Science → 11th April - 10th June (full-time) // 2nd April - 6th October
Find us on 📲