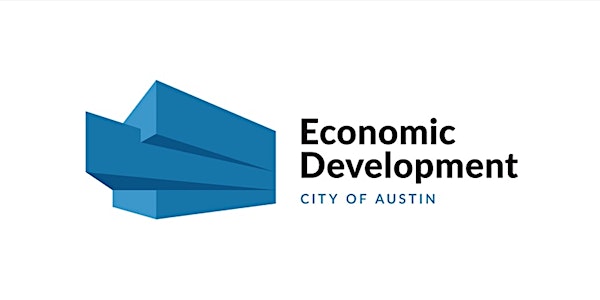 Marketing 102: Social Media for Growth
This 3-hour class will cover the basics of social media marketing with practical advice to increase your reach, response, and revenue.
Refund Policy
Contact the organizer to request a refund.
About this event
You know that social media marketing is one of the keys to growth. But budgets are tight (as is your time) and you may not think you have enough of either to manage effective online marketing campaigns. This three-hour class will cover the basics  and provide practical, low-cost strategies to nurture relationships, increase engagrment and bring in more money.
The session will provide you with no-cost tools for creating your own social media marketing materials, identifying and communicating with your target audiences and positioning your organization as the best choice. Don't worry if buzzy marketing words aren't your thing—this will be practical advice, easy to understand and implement.
Course Materials:
Follow-along workbook to take notes, follow instructions, and complete exercises
Presentation slides and exercises will be provided to all participants
Toolkit - a collection of templates, forms, worksheets, and other resources
What To Expect:
Participants will be able to speak and interact with the instructor and each other. This is not an online lecture with only the speaker able to talk. There will be ample time for Q&A at the end, but we also have plenty of group discussions planned during the session and participants are encouraged to interact and ask questions throughout the session. There will be two ten-minute breaks to check your email, grab a cup of coffee, etc.
Who Should Attend?
Founders, Directors and business owners are encouraged to send key team members if they are unable to attend themselves. In fact, we have a BOGO offer this month, with two tickets provided for the price of one, so you can attend yourself and invite a team member, friend or colleague to come too.
Small business owners
Freelancers, writers, and consultants
Nonprofit professionals
Anyone looking to increase awareness for their organization
People with products and services to sell
Vendors and service providers
Both new and established businesses
Communications Managers
The person who just inherited "the marketing" at work, who is now in a state of panic

Julie Niehoff will be the instructor for this online class.
Julie is Co-Founder & CMO for Distance Learning Media, an education technology firm that specializes in workforce development and continuing education. She is a co-founder of Local Business Institute, Transition Skills Training and was Director of Education for Constant Contact for ten years. Julie is a celebrated public speaker with significant experience with small business and nonprofit training. Her teaching style is informal and conversational. View Julie's LinkedIn Profile.
____________________________________________