Delicious South America Food and Tradicional Music.
About this event
Gather your friends and family for this delicious South America Xmas Lunch .
Amaru from Argentina will be our host, cooker and musician for this south america lunch event in Alfama.
After this delicious meal, we will listen to some south america music played and sing by Amaru.
Menu
Welcome drink
Mojito
Starters
* Guacamole (avocado salsa with roasted corn snacks )
* Corn pies with chicken or vegetables , with chimichurri salsa
Main Course
- Lentils Soup
( tradicional Colombia soup with corn, lentils, carrot and cilantro)
- Pabellón Criolo*
(traditional dish from south america , with seasoned black beans, white rice, banana and tender shredded beef )
*(vegan/vegetarian option)
Dessert
Coqitos (coconut sweet from Colombia ) + Coffee
*(vegan/vegetarian option : pineaple with mint and honey)
Drinks
Beer, white and red wine and peach juice or water ;
1-vegan /vegetarian option available, let as know on buying the tickets or by email
call 963133083 or makefoodnotwar17@gmail.com
15,50 € Tickets on Eventbrite
-----------------------------------------------------------------------------------------------
Junte os seus amigos e família para este almoço de Natal .
Amaru, argentino a viver em Lisboa, será o nosso anfitrião, cozinheiro e músico, neste delicioso almoço sul americano em Alfama . Depois do almoço teremos música tradicional. Junte-se a nós.
Menu
Welcome drink
Mojito
Entradas
* Guacamole with corn maiz
* Empanadas de frango/vegetais com chimichurri salsa
Pratos Principais
- Sopa de lentilhas
( sopa tradicional da Colômbia com milho, cenoura, aipo, lentilhas e coentros)
- Pabellón Criolo
(prato tradicional sul americano com feijão, arroz, banana e carne de vaca desfiada)
( opção vegetariana /vegan)
Sobremesa
Coquitos + café
Bebidas
Cerveja, vinho branco , vinho tinto ,sumo e água
opção vegan ou vegetariana disponível
info 963133083 ou makefoodnotwar17@gmail.com
15,50 € Tickets on Eventbrite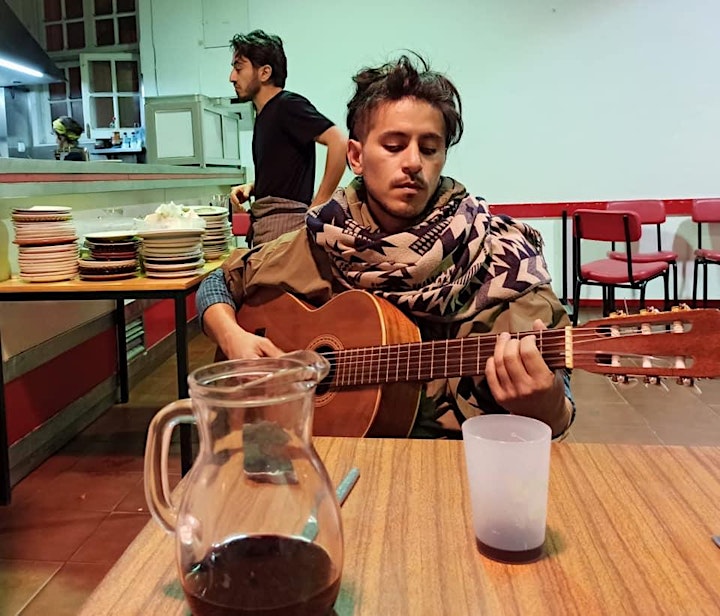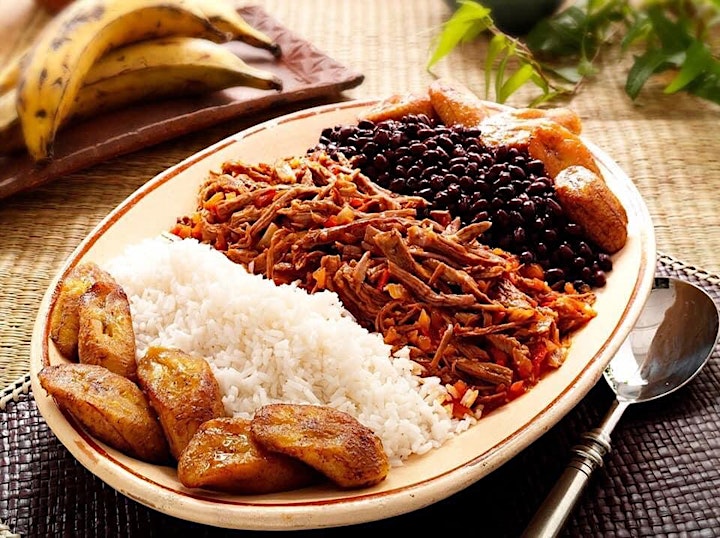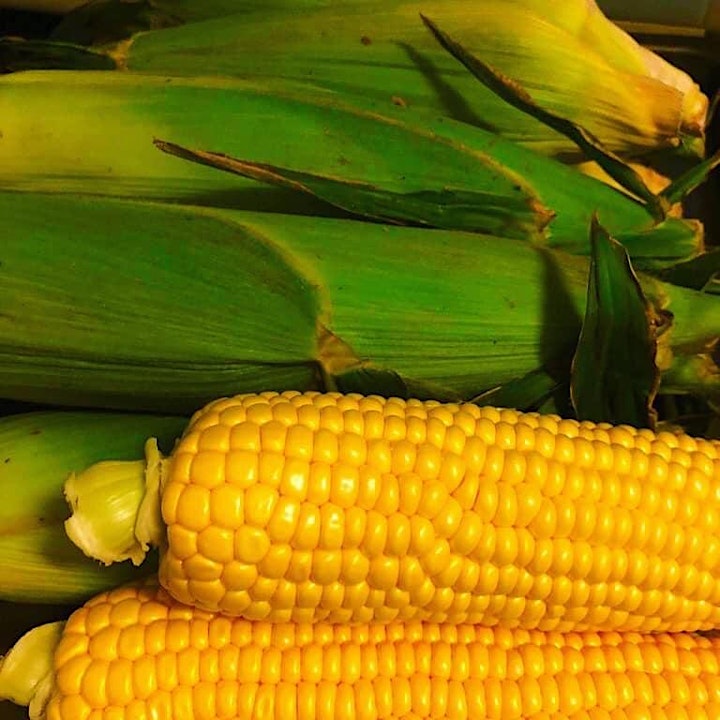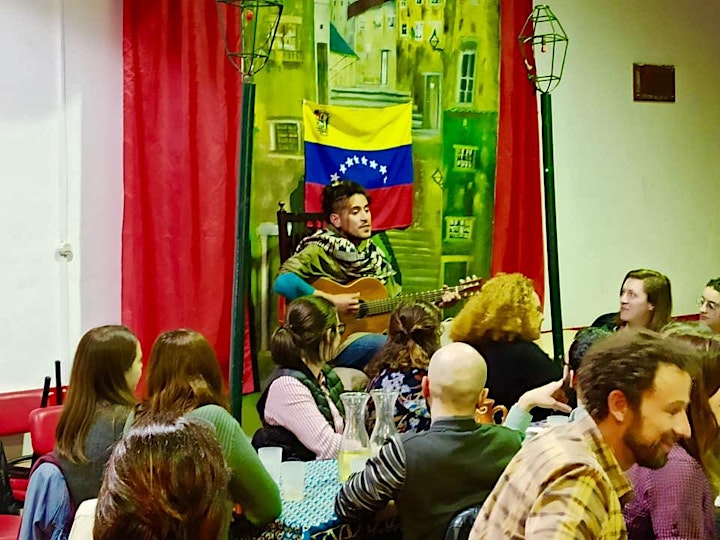 Organizer of Make Food not War presents : South America Xmas Event.
Make Food Not War brings the community together around traditional vegetarian cuisine and music from the Middle East, Africa, and South America - cooked with love by refugees and migrants living in Portugal.  
Founded in October 2016 by Paulo Alexandre de Mascarenhas Álvares, Make Food Not War hosts weekly family-style meals in various locations around Lisbon.  Guests have the opportunity to try home-cooked vegetarian food from different cultures, hear traditional live music, and make new friends.
We invite you to join our family!
[Portuguese]
Make Food Not War pretende juntar a comunidade através da gastronomia vegetariana e da música tradicional  do Médio Oriente,África e América do Sul.
Comida confeccionada com o coração por refugiados e migrantes a viver em Lisboa.
Fundada em Outubro de 2016 por Paulo Alexandre de Mascarenhas Alvares, Make Food not War, realiza almoços e jantares em ambiente familiar, em várias associações em Lisboa.
Os convidados terão a oportunidade de experimentar comida caseira vegetariana de diferentes culturas e povos.
Ouvir música e fazer novas amizades.
Junta-te a nos.