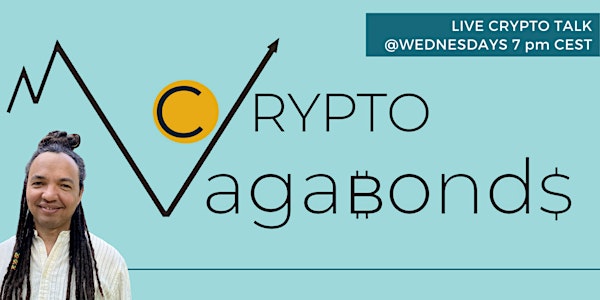 Live Crypto Talk
Weekly Crypto Talks + Q&A | Discover the potential of Crypto | Learn how to Safely Invest in Crypto for the Long Term
About this event
👋 Welcome to a friendly space for curious individuals, who are interested in cryptocurrencies beyond the quick buck!
Join this event if you want to:
Interact with a Crypto Expert directly
Get your questions answered instantly
Connect with other crypto learners
Improve your knowledge of Crypto Finance
Catch Golden Nuggets, tips & tricks to be successful in the Crypto World
Increase your knowledge of bitcoin and cryptocurrencies
Every Wednesday you'll get answers to questions such as:
Crypto Investment Strategies
How to Identify a Solid Crypto Project
Different ways to Analyse the Crypto Market
Online Security and Investing Safely
Crypto Basics - how does it work?
New Opportunities: NFTs, Metaverse, Parachain Auction
How to Mint NFTs
*** START NOW 👏 ***
Join our active Facebook Community and start watching the previous Crypto Talks to get a headstart into the world of Crypto.
Do you have Crypto Questions? Send them to us and we'll make sure to answer them in our next talk!