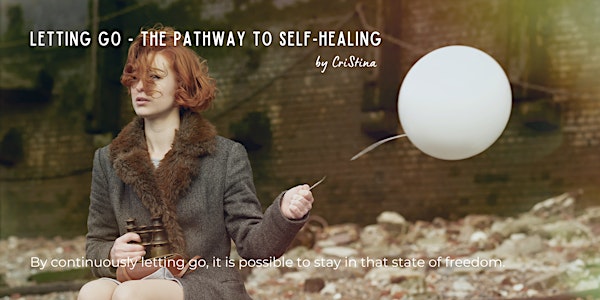 Letting Go - The Pathway to Self Healing
Feelings come and go, and eventually you realise that you are not your feelings, but that the real "you" is merely witnessing them.
About this event
Is there something wrong with us?
We keep telling ourselves we should let go, but when it comes to it doesn't really seem to work. Old unpleasant emotional and mental patterns are meant hunting us... or is it there something we missed?
If we expect from our self to succeed in something, our mind needs to understand fully the process, learn how it works and practice till it becomes our natural way of being.
Join CriStina as she shares the insights of her own transformational journey. Powerful tools, experienced wisdom and deep understanding will help you to learn how to let go and explore the true state of soul freedom.
Know, accept & heal yourself through letting go.
What means to let go? And how it works?
Feelings come and go, and eventually you realize that you are not your feelings, but that the real "you" is merely witnessing them.
You stop identifying with them.
The "you" that is observing and is aware of what is happening always stays the same. As you become more and more aware of the changeless witness within, you begin to identify with that level of consciousness in acceptance and peace.
You become progressively primarily the witness rather than the experiencer of phenomena. You get closer and closer to the real Self and begin to see that you had been duped by feelings all along. You thought that you were the victim of your feelings. Now you see that they are not the truth about yourself; they are merely created by the ego, that collector of programs which the mind has mistakenly believed are necessary for survival.
You detach yourself from your feelings and letting go becomes easier than a snap of fingers.
Your facilitator, CriStina
CriStina is an internationally renowned soul entrepreneur and awareness mentor who strives to raise human consciousness and make the world a better place to live in.
With her diverse background, spanning from corporate business to advanced spiritual experiences, CriStina has the ability to attend all levels of the soul.
After taking a leap of faith, in 2017, Cristina left a stable career to pursue a lifetime passion. Through her journey, she has explored the darkest sites of her soul and walked out from extremely challenging moments.
Based on her own self-transformation process that offers solid knowledge and true experiences, she created a program that enables hundreds of people to shift their vision from adversity to possibilities with emotional intelligence and mental toughness.
CriStina is a certified Mindset Mentor, a Silva Mind Method and Letting Go facilitator. And an enthusiastic practitioner of Dr. David R. Hawkins PhD. teachings.
What to expect in the session?
experience based knowledge. You never really know something till you don't live the way you teach.
eye-opening information that can change your life vision forever.
acceptance of all that we are in a non judgmental context. There are no opinions or "shoulds" or "coulds". We are the result of our experiences we cant be different or better. We are just perfect as we need to be for our evolution.
meditation exercises for specific purpose that you can download and use forever.
connect with like-minded people. Being part of a compassionate community makes our path lighter. Empathy helps us through hard moments that can turn into peaceful surrender.
authenticity and self tailored process. There is no good way or bad way. There is only one way. The way that works for you!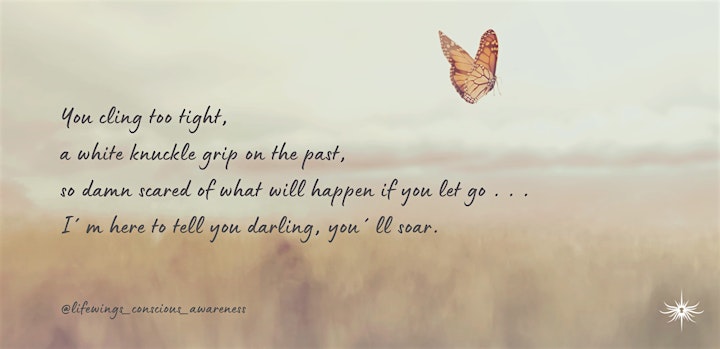 What to expect after the session?
an invitation to join our conscious community and get a life time support.
free download of the meditations and presented material.
early information and special discounts to our retreats and events.
possibility of joining our mentor courses and trainings and become a consciousness facilitator.