About this Event
Online
Date: 1st October
Tools: Zoom and Mural/Miro
Schedules:
2 pm - 6 pm
Language: English
Overview
Defining and understanding work to be done is often an ongoing issue for product managers, developers, and quality assurance experts alike. The origin of many items living in defect tracking systems can be traced to the skipping or short-changing these activities. Ken Pugh introduces Behavior Driven Development (BDD)/ Acceptance Test-Driven Development (ATDD), explains why it works, and outlines the different roles team members play in the process. BDD/ATDD improves communication among customers, developers, and testers. BDD/ATDD has proven to dramatically increase productivity and reduce delays in development by decreasing re-work. Through interactive exercises, Ken shows how creating acceptance tests during requirement analysis decreases ambiguity, increases scenario coverage, helps with effort estimation, and acts as a measurement of quality. Join Ken to examine issues with automating acceptance tests including when to use test doubles.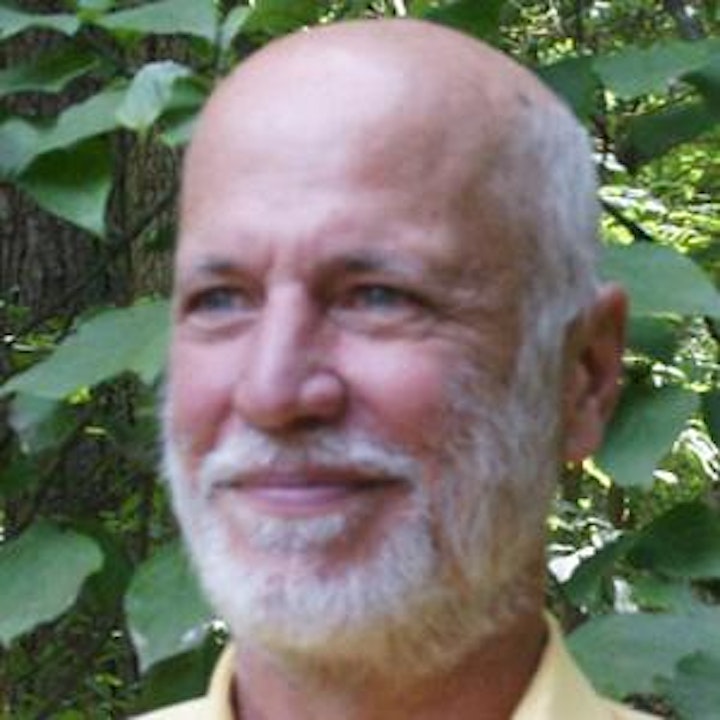 Meet the Trainer
Ken Pugh helps companies evolve into lean-agile organizations through training and coaching. His special interests are in collaborating on requirements, delivering business value, and using lean principles to deliver high quality quickly. Ken trains, mentors, and testifies on technology topics from object-oriented design to Linux/Unix. He has written several programming books, including the 2006 Jolt Award winner Prefactoring and his latest: Lean-Agile Acceptance Test-Driven Development: Better Software Through Collaboration. Ken has helped clients from London to Boston to Sydney to Beijing to Hyderabad. He features Acceptance Test-Driven Development / Behavior Driven Development based on his book. He is the co-author of SAFe® Agile Software Engineering course.
More in: https://kenpugh.com/
FAQs
Are there ID or minimum age requirements to enter the event?
The course is open to anyone age 18 and up.
Do I need a computer?
Yes you do. We don't recommend using Ipads.
Is this course in English?
Yes, the course will be delivered in English. If this is a problem for you, we also have portuguese speaking trainers. Let us know if you need help with this issue.
How can I reach the organizer with any questions?
By email: training@agile21.com or by phone +351 215 915 719 / +351 939 588 158
What's the refund policy?
If you have a problem and need to rethink your attendance after your registration, your investment is safe with us! Please contact us or consult our TERMS & CONDITIONS.
Can the course be postponed?
We reserve the right to postpone this course if there are insufficient registrations or if bigger force mandates. If this is the case, you will be notified between 3 and 5 working days before the course start date. In this case, you will be offered an alternative date or other course at your convenience. We will not be responsible for any other costs incurred.
Are there discounts for groups?
Yes, if you have a group (> 5) reach us for special rates.
All trademarks mentioned are the property of their respective owners.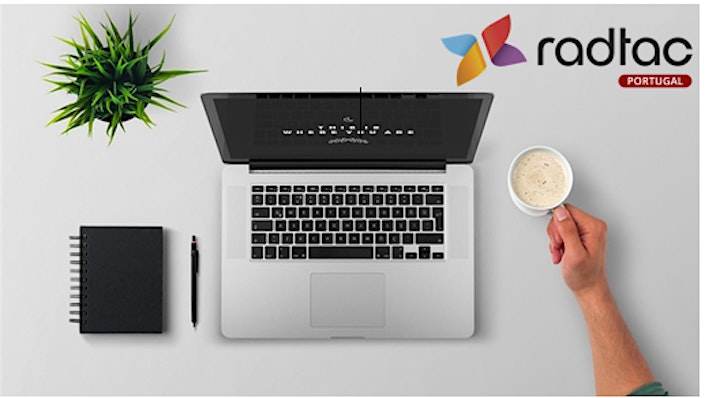 Training Remotely | Guidelines for a Successful Experience
Congratulations on joining Radtac remote courses. We are committed to facilitating a pleasant and enriching experience for all our attendees.
That's is why it is critically important that we are clarifying how we're going to work together to be most effective. So, let's develop some working agreements and suggestions to encourage the type of team environment that we want to foster during our training sessions.
Before the training starts:
1. Inform your co-workers/colleagues what will be the time you're attending training, and you shouldn't' be interrupted;
2. Look for a comfortable and quiet place to set your training spot.
3. Reduce distractions, noises and background interference;
4. Test your internet signal and guarantee you have a good connection.
5. Please please take some time to explore the tools and how to login; You can find the tools we will be using in your Eventbrite registration information.
6. Visit the toilet 10m before the session starts;
7. Stay hydrated;
8. Bring a notebook and a pen with you;
9. Limit interruptions from family members;
10. Make sure you turn off Outlook, gmail, Slack, WhatsApp, Skype or other sources of interruption;
11. If you can, select flight mode on your phone;
12. Test your earphones.
During Training:
1. While there are no questions, confirm you are mute;
2. Ask for help if you have any questions unmuting yourself or sending a message in chat;
3. Use Chat area to address the trainer some questions. As soon as possible, we will give feedback.
4. Respect the Time-boxes;
5. Be on time so you can deliver on time;
6. Don't accept calls while you're on training unless is extremely necessary and vital for you;
7. Please keep your camera on;
8. Have fun! Enjoy your course!