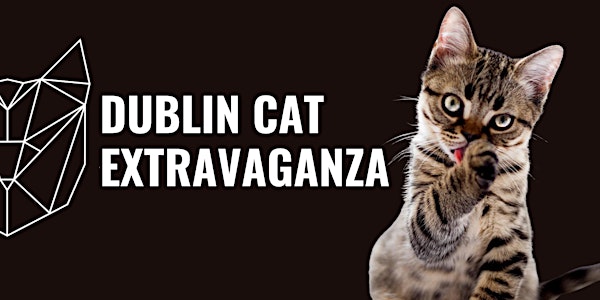 LCWW Cat Extravaganza in Dublin
Location
Leisure Point Sports & Fitness
11 Cardiffsbridge Road
Dublin
Ireland
LCWW is bringing their Cat Extravaganza to Dublin this 4th & 5th December. A family friendly event that is purr-fect for all cat lovers.
About this event
Witness an International Cat Competition and see the most beautiful cats in the world!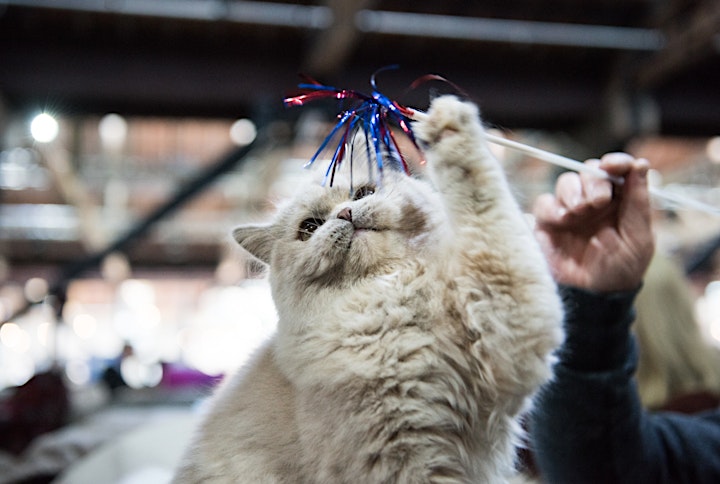 Amongst the various different breeds at event, there will be some of your favourites such as the Bengal, British Short Hair, Maine Coon and Sphynx.There will also be some newer breeds like the Lykoi (werewolf cat), American Curl, Toyger and many more, all under one roof competing for the ultimate prize of Best Kitten, Best Cat, Best Alter and Best Household Pet.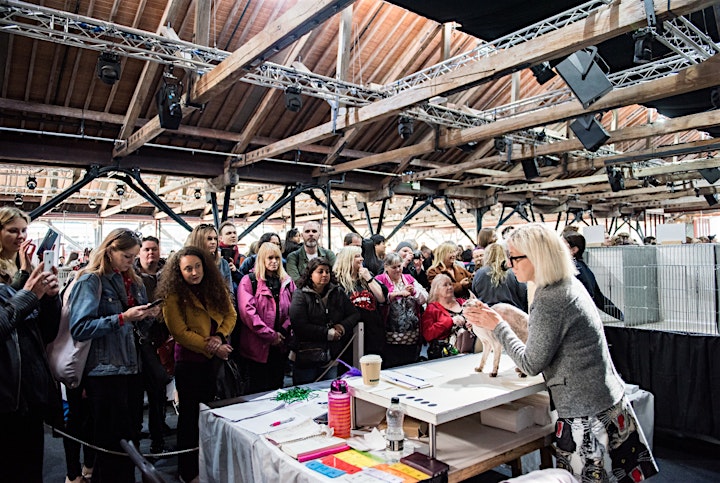 This will make a purr-fect event for the whole family and will be COVID safe and following all the government guidance. Please refer to government guidelines regarding vaccination passports for events.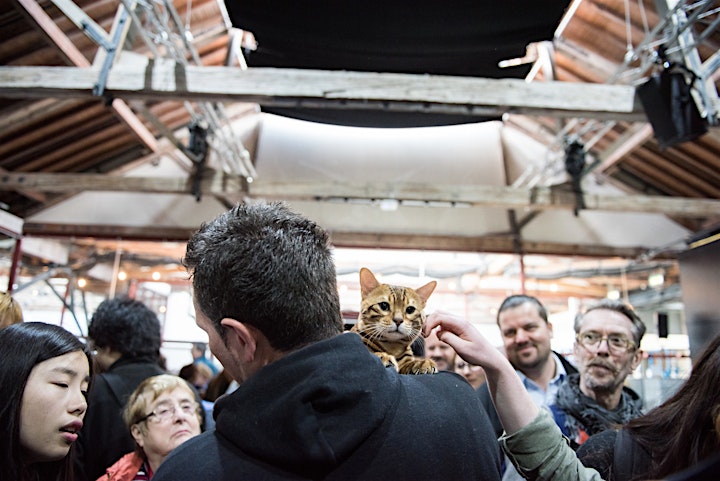 Visitors will have plenty of opportunities to get up and close with their furry friends and will be able to learn more about our intelligent companion animals and what makes cat's such amazing animals by observing one of our judging rings.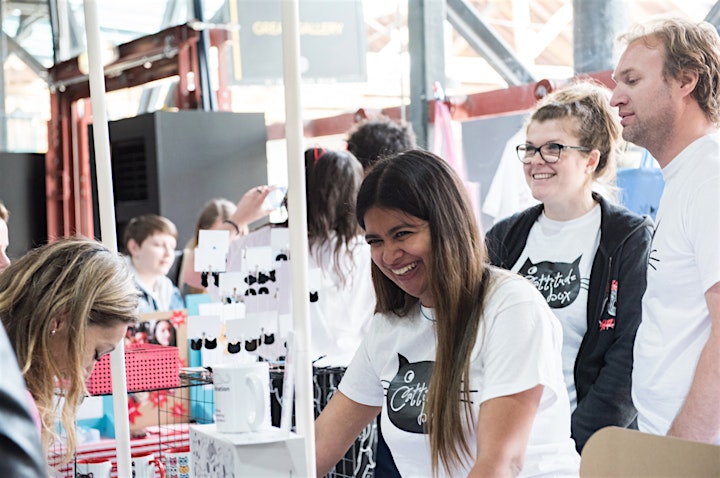 For those who want to give something back to their beloved four-legged friends there will be plenty of ways to spoil them with treats and gifts from cat crazy vendors. The show is brought to you, in part by Premium Cat Supplies, InventorCat, Royal Canin, Petplan, Dr Elsey's and EveryCat Foundation.
We can't wait to welcome you to the Cat Extravaganza!