Event Information
Location
Brighton Racecourse
Freshfield Road
Brighton
BN2 9XZ
United Kingdom
LCWW is bringing their Cat Extravaganza to Brighton this 14th & 15th May. A family friendly event that is purr-fect for all cat lovers.
About this event
Come and see the most beautiful cats in the world at the LCWW Cat Extravaganza in Brighton!
✈️ 5 International Judges
🗣 5 Judging Rings with educational anecdotes about each breed
😻 "Meet the Breeds", learn about your favourites!
🍔 Food & drink trucks
👋🏻 Speak to our exhibitors and cat breeders
🛍 Pick up a treat for your own cat from one of our fabulous shopping stalls
🥇 Witness an International Cat Competition
❤️ Ask the owners before stroking/holding
Our international judges will stage, reward and present these stunning felines at our family furr-iendly event!
Amongst the various different breeds at event, there will be some of your favourites such as the Bengal, British Short Hair, Maine Coon and Sphynx.There will also be some newer breeds like the Lykoi (werewolf cat), American Curl, Toyger and many more, all under one roof competing for the ultimate prize of Best Kitten, Best Cat, Best Alter and Best Household Pet.
Visitors will have plenty of opportunities to get up and close with their furry friends and will be able to learn more about our intelligent companion animals and what makes cat's such amazing animals by observing one of our  judging rings.
📍 Brighton Racecourse, Freshfield Road, Brighton , BN2 9XZ
📅 May 14th & 15th 2022
⏱ Open to the public Saturday from 10am-6pm, Sunday 10am-4pm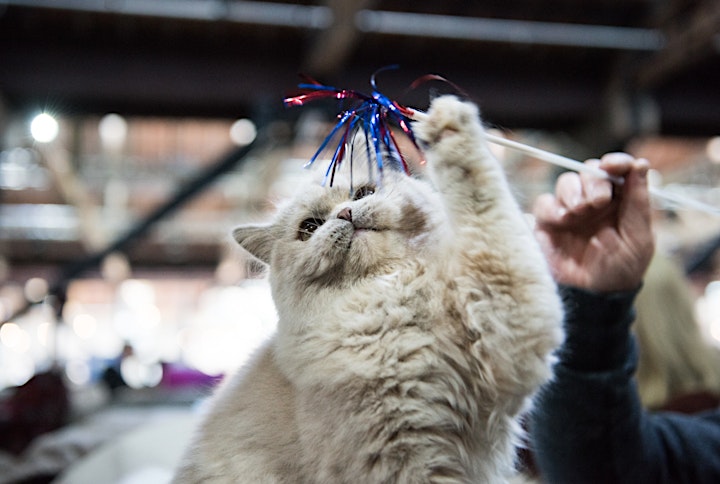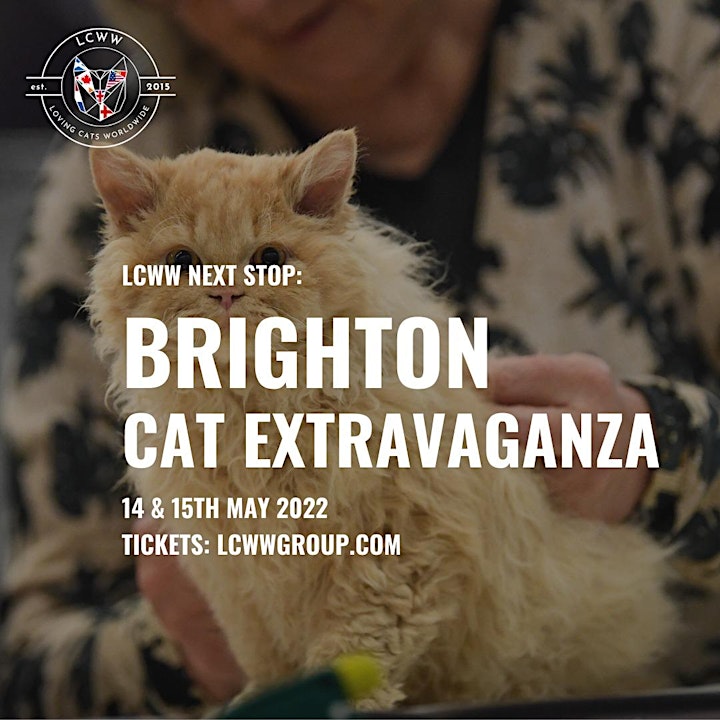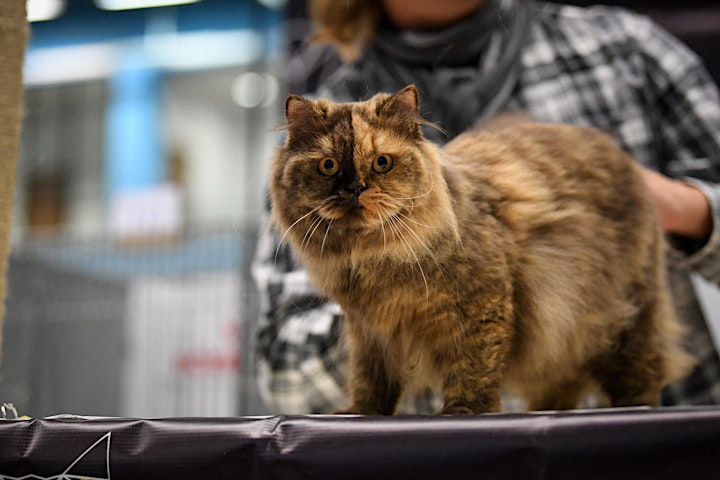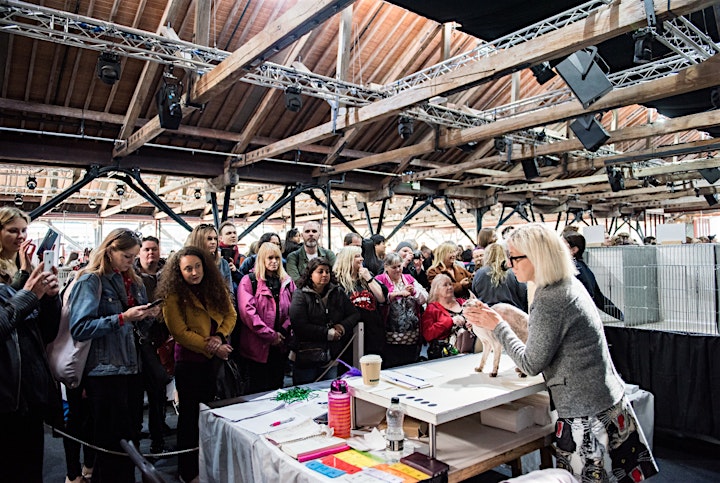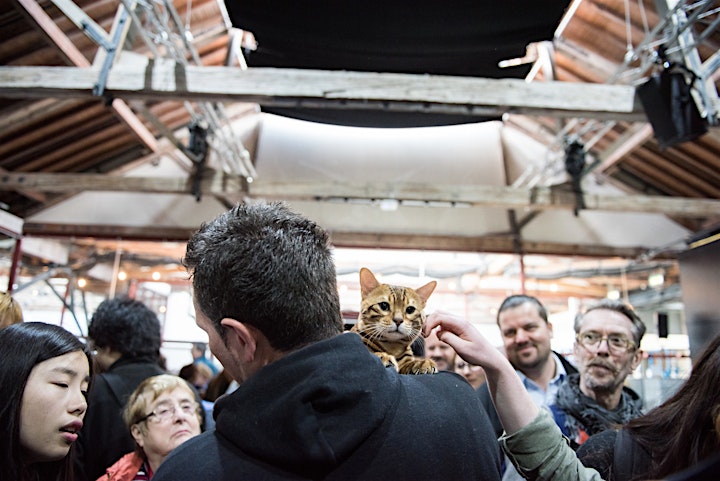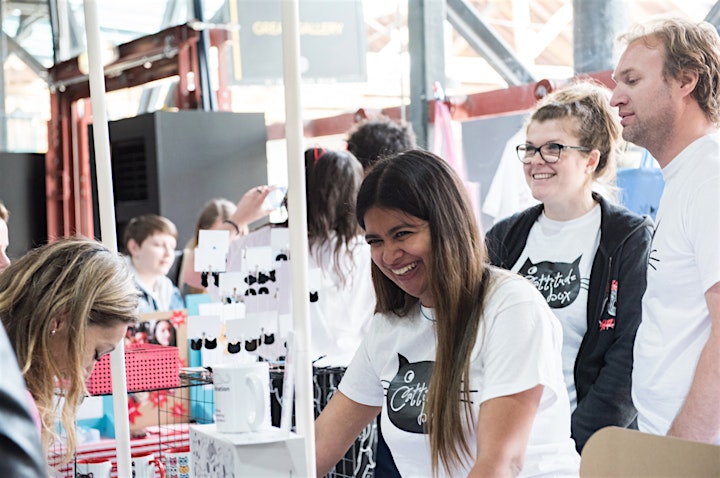 Date and time
Location
Brighton Racecourse
Freshfield Road
Brighton
BN2 9XZ
United Kingdom