About this Event
Course Overview
The Kanban Systems Design - KMP1 (also known as Kanban Management Professional) lays the foundations of the Lean Kanban method teaching you the principles, practices and processes. This 2-day (4 half-days if online) course is certified by Kanban University and has been put together by Kanban experts and leaders including David J. Anderson and Mike Burrows.
Course Content
The course follows the official LKU Certified Kanban syllabus. During the two days you will have ample opportunities to discuss and experience the following topics:
Experience Kanban
Full simulation using the getKanban game or similiar options
Definition of Kanban
Foundational Principles
Core Practices
The Kanban Lens
The Kanban Values
Understanding Kanban
Visualisation
Pull-Based Systems
Commitment in Kanban
Replenishment and Planning
Delivery of Products
Lead and End-to-End Cycle Times
Little's Law
Cumulative Flow Diagrams
Flow Efficiency
Metrics in Kanban Systems
Implementing Kanban
STATIK - Systems Thinking Approach to Implementing Kanban
Understanding Sources of Variability
Identifying Opportunities to Improve
Analysing Demand and Capability
Modelling Workflow
Designing a Kanban System
Work Item Types
Classes of Service
Kanban Board Design
Designing Kanban Ticket
Examples of Visual Kanban Boards
Audience
Kanban works across multiple functions of an organisation, from senior members of staff looking to adopt Lean Management to members of delivery teams willing to improve their working practices. Previous KMP1 attendees have been in roles such as:
Senior Managers
Program and Project Managers
Product Managers, Product Owners and Business Analysts
Scrum Masters, Team Leads and Change Agents
Product & Software Developers & Testers
Agile Coaches & Practitioners (Scrum, XP, DSDM, AgilePM, etc.)
Other roles such as HR and Finance professionals
Pre-requisites
This course does not have any pre-requisites except reading chapter 4 and get the basis of Kanban previously. If you have attended a TKP course then you will be fine to start with KMP1 without previous reading.
Certifying Bodies & Exams
This course is accredited by David J Anderson and Kanban University (KU). Participants will receive a KMP1 certificate of course completion from Kanban University as well as membership of KU.
What You Receive
16h of high-quality instruction from one of our Kanban trainers with over 10 years of experience coaching teams in the public and private sector. Also included are:
Online Course materials
Membership of the Kanban University (KU)
Kanban University (KU) certificate of course completion
e-book
Radtac Community membership including face-to-face and virtual networking and knowledge sharing opportunities, access to industry experts, special offers and invitations to special events.
Scrum Education Units (SEUs)
Attendees may be eligible to apply for 16 SEUs towards their CSP (Certified Scrum Professional) with the Scrum Alliance.
PMI Professional Developement Units (PDUS)
Attendees may be eligible to apply for 16 towards their continuing education requirements with PMI.
Meet The Trainer
Hugo loves teaching and consulting in Agile, Lean and DevOps, using new governance approaches and Agile practices to change the traditional business model. For the last 10 years, he has been an enthusiastic and versatile Agile Learner all over Europe, and in 2014 he founded the successful conference Scrumday Portugal, now eXperience Agile conferences (eXperience Agile & DevOps, World Agility Forum and Agile Human Factors).
Hugo is also an Accredited Certified Trainer of DevOps Institute, Developments Agile Skills Association, Lean Kanban University, Project Management Institute and International Business Analysis Institute, and he is also a trainer in programs such as CBAP, PMP, RMP, ACP, COBIT, ITIL, Design Thinking, Leadership, Lean Kanban, SAFe, LeSS, and Scrum.
He was a marine in the Portuguese Navy, and his focus in adventures still holds today: he rides his motorbike, and has surfing and paddling as hobbies.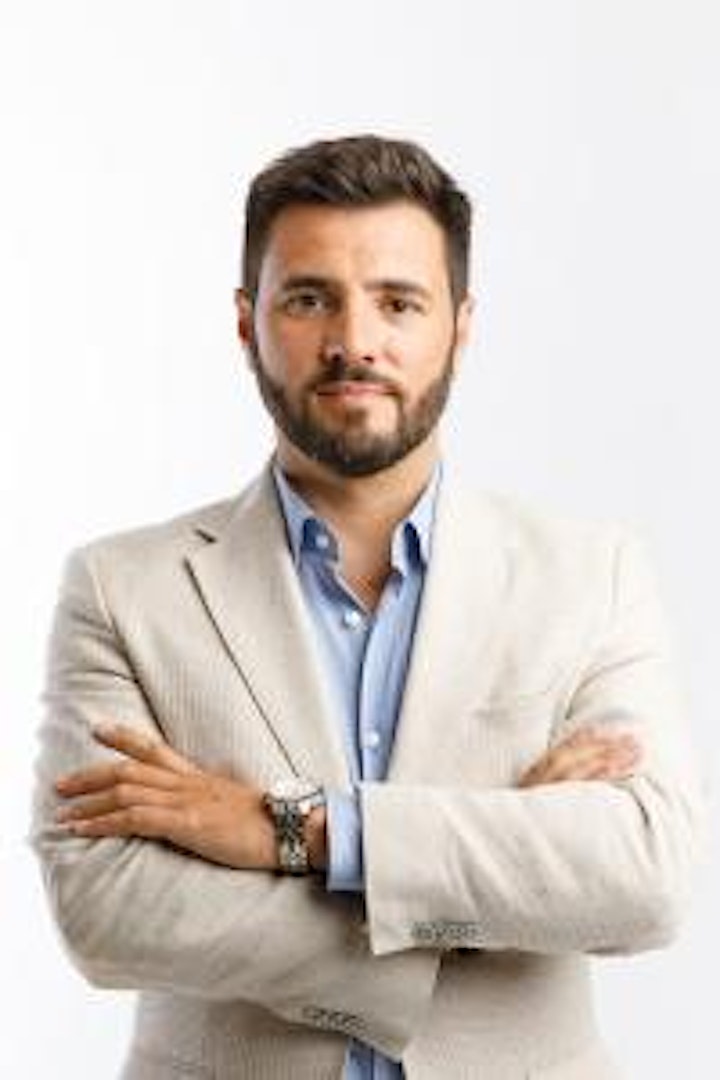 FAQ
What do I wear?
Wear what makes you feel comfortable while trying not to make others uncomfortable. We will be in jeans and golf shirts.
Will food be provided?
Yes, coffee breaks and lunch will be provided.
Are there ID or minimum age requirements to enter the event?
The course is open to anyone age 18 and up.
Do I need to bring a computer to the event?
No. Personal computers are not necessary. All course material will be provided.
How can I contact the organizer with any questions?
Use ptoffice@radtacportugal.com
What's the refund policy?
No refunds. If this is a concern, please contact us.
Can the course be postponed/cancelled?
We reserve the right to postpone or cancel this course if there are insufficient registrations. If this is the case, you will be notified between 3 and 5 working days before the course start date. In this case, you will be offered an alternative date or a full refund. We will not be responsible for any other costs incurred.
Are there discounts for groups?
Yes, if you have a group contact us for a discount.
All trademarks mentioned are the property of their respective owners.