Location
Nova School of Business and Economics
n.1 Rua Holanda
2775-405 Carcavelos
Portugal
Sales Have Ended
Registrations are closed
Neste evento serão captadas imagens tanto em vídeo como em suporte fotográfico. Se não desejar ser filmado ou fotografado, por favor envie um email para marketing@hovione.com, identificando-se para que possamos cumprir o disposto na lei da proteção de dados. Please note, that there will be photographic and video capturing throughout the event. If you do not wish to be filmed or photographed, please send an email to marketing@hovione.com, identifying yourself so that we can comply with the new data protection regulation.
HOVIONE I Conference Factfulness
About this event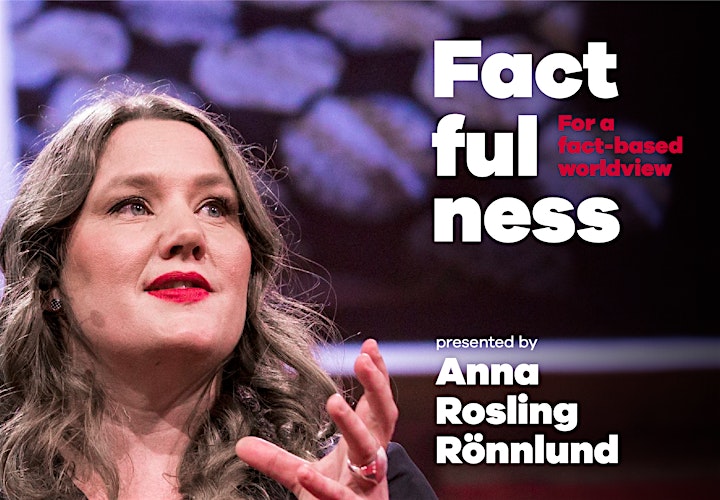 Imagine if all the people in the world lived along one long street. And imagine if all the houses were sorted by income. The poorest to the left. The richest to the right. What would it look like? And where would you live?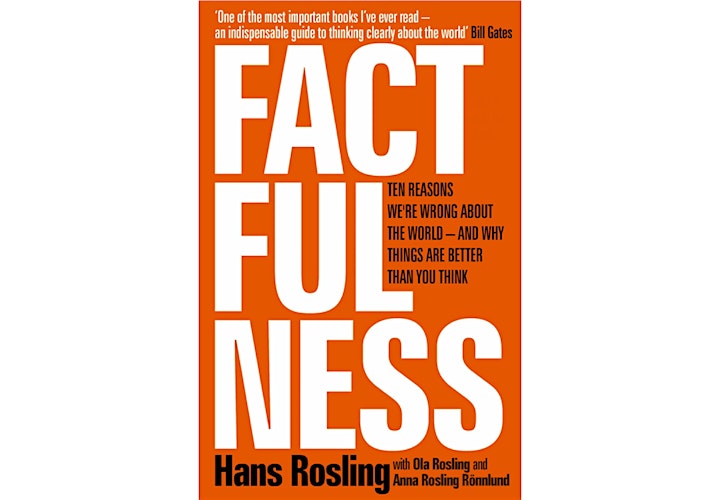 Hovione sponsors a conference that will bring new standpoints to some of these questions.
With a keynote speech by Anna Rosling Rönnlund, the co-author of the best-selling book Factfulness, where data and facts are used as key principles to reduce ignorance and amplify reality perspective.
Aimed at students, it will be held in Nova SBE, in Carcavelos.

When asked simple questions about global trends - why the world's population is increasing, how many young women go to school or how many of us live in poverty - we systematically get the answers wrong. So wrong that a chimpanzee choosing answers at random will consistently outguess journalists, Nobel laureates, and investment bankers.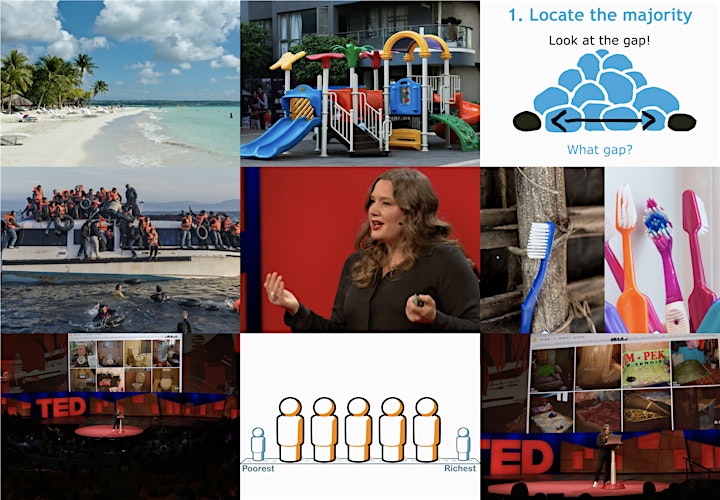 In Factfulness, Hans Rosling - a Professor of International Health and a man who can make data sing - together with his two long-time collaborators Anna and Ola, offers a radical new explanation of why this happens, and reveals the ten instincts that distort our reality perspectives.


«One of the most important books I've ever read - an indispensable guide to thinking clearly about the world.»
Bill Gates
«Hans Rosling tells the story of "the secret silent miracle of human progress" as only he can. But "Factfulness" does much more than that. It also explains why progress is so often secret and silent and teaches readers how to see it clearly.»
Melinda Gates

WHEN / QUANDO: 10 April/Abril 2019, 19h00
WHERE / LOCAL: Nova SBE, Hovione Atrium, Carcavelos
Free entry / Entrada livre
19h00 - Welcome
19h30 - Anna Rosling Rönnlund presents/apresenta Factfulness
20h15 - Q&A
Contents references: www.gapminder.org and www.ted.com