This open session is part of the "impacton academy": the ongoing program and online community for impact makers.
About this event
Join us for our first monthly live session with Experts and Social Entrepreneurs 📢 and connect with an international community of young talents and impact makers to make a positive impact around you.
The impacton academy open sessions aim to invite contributors able to shed light on the context and background of some of the contemporary social-environmental challenges, consequently, highlight the opportunities we can focus on in order to create real, tangible impact with our actions.
. . .
This month we will explore the Stakeholder Engagement Strategy of Just a Change, a Portuguese NGO that since 2010 runs activities to tackle the challenge of house poverty.
Just a Change's mission: Rebuilding homes for people that live in improper conditions and are not able to do the necessary work on their own. The model enables (person, leader, NGO) to mobilise local communities and volunteers to renovate dilapidated houses, fostering the local economy and involving beneficiaries in the process.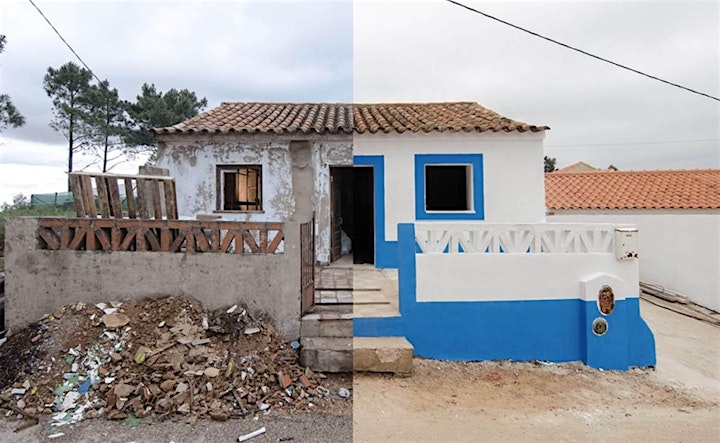 Expert: Mafalda Negrão (Portugal), Head of Strategy at the Associação Just a Change 🇵🇹
Host: Meg Pagani (Portugal/Italy) Social entrepreneur, activist and founder of Impacton.org
Our experts are professionals, activists, entrepreneurs and creatives who are writing the next chapter of our economy and society.
. . .
This is the program you were looking for to learn about projects that work, connect with global experts, talents and peers and apply for-impact skills to your journey.