Healing, Self-discovery & Awakening to the True Power Within
About this event
This isn't simply a 'retreat', but the beginning of a New Life. It is a journey of healing, self-inquiry, self-discovery, and awakening to Truth, in the warm embrace of a community of likeminded individuals and 'soul family' - the Sangha. It is a place to rediscover your true power and re-ignite the inner knowing which has always been there. It never left.
Most of the retreat activities will take place on a beautiful piece of land a few meters from the beach, fully equipped with a garden, pool, and Satsanga/Yoga Shalla, in the region of Spartia on Kefalonia Island, known for its breathtaking natural landscape, exotic beaches, turquoise waters, picturesque fishing villages, and magical underground caves.
Retreat Activities (7nights, 8 days) include:
Satsanga* with Sophia Tāra & the Sangha* every evening
Morning and afternoon Yoga practices. Āsana, Prānāyāma, Dhyāna(and more). Sāmkhya Philosophy and the Chakra in Yoga.
Sun-Gazing, Grounding & Prānāyāma (breath work) on the beach
Gong Therapy / Sound Healing
Tai Chi & Qi Gong
432Hz Live Music
Detox Diet & Local Fresh Seasonal Produce
Initiation into the path of Self-Liberation
Swimming in the Crystal Clear waters
Beach & Nature Adventures.
A few more surprises we have in stock off-site
*See what [Satsang] & [Sangha] means below
This experience cannot be called a retreat, because it is not 'retreating' from anywhere or anything, but rather realising and finding retreat everywhere and within everything - that is what Freedom means.
The only sure thing, is that this "retreat", and the state of clarity experienced throughout it, shall be carried into every moment of life
Read more about the retreat on www.sophiatara.org
What is Satsanga?
Satsanga are Truth Gatherings. A talk/meditation takes place, easing the mind into silence so that space is allowed for self-realisation, beyond all mental blockages and programs. A space where we may leave behind all illusions of what we are not so that all limits and programs of 'lack' are replaced with the absolute realisation of the Infinite and Perfect Self. Following the 'talk' questions from the Sangha (community) are answered by Sophia Tāra - the Q&A dialogue plays an essential role in the Satsanga Truth Gathering. During the retreat, Satsanga will take place every evening.
About Your Stay
The retreat venue is located at a convenient 20 minute drive from the Kefalonia airport, where charters and local planes fly in on a regular basis in the May-October months. The Accommodation is nestled in a small seaside village, called Spartia, just a 2 minute walk from the beach and a 10 minute drive to some of the beautiful beaches of the island.
Accommodation Facilities
The 11 metre swimming pool lies discreetly and harmoniously between two rows of olive trees, and turns at the end to face the spectacular view towards Mount Aenos and the sea. It's ideal for those who want to exercise and use it as a lap pool, but also wide enough for a relaxing evening dip.
Beyond the pool is an outdoor kitchen with wood stove and BBQ, where groups congregate at the long tables for meals and drinks shaded under the reeded roof.
Meals
The retreat location provides freshly home-cooked food, using organic and local produce, more often than not from the on-site vegetable garden.
Dishes are inspired by Greek and Mediterranean cuisine as well as Ayurvedic cooking and the Sattvic diet, however modern twists are incorporated into traditional recipes to create fresh and exciting flavours. Special dietary requirements can be accommodated to, such as gluten-free, vegan etc.
Each year the owners of the land produce their own wine using local Kefalonian grape varieties such as Moschatella and Vostilidi, offering you wines which are unusual and rare to taste. Their olive oil is pressed locally using their own organic olives, making a very high standard extra virgin oil.
A few words about Kefalonia Island
Located in the heart of the Ionian sea, Kefalonia island is a living, breathing organism, pulsating with Life. The island has charmed many with its beauty and became more widely discovered after the filming of the famous movie "Captain Corelli's Mandolin" there. The pictures do not lie - wherever one looks upon this magical island-portal, nature's most mysterious and beautiful gifts will be perceived. Despite Kefalonia being the biggest island of the Ionian Sea, its purity has been preserved. The breathtaking natural landscapes, adorned with exotic beaches, turquoise waters, colourful fishing villages and magical underground caves continue to heal those who walk upon it.
The island is a Mother - fertile, with rich and dense vegetation. Its mountains are covered with pines and its plains wide and fruitful. The Islands unspoiled natural environment allows being home to the endangered species of the sea turtle Caretta-Caretta which goes there during the reproduction period and leaves its beautiful eggs on Kefalonia's golden sandy beaches
The Tara Sangha retreat will take place in the seaside region of Spartia - a short 20 minutes from the Kefalonia airport.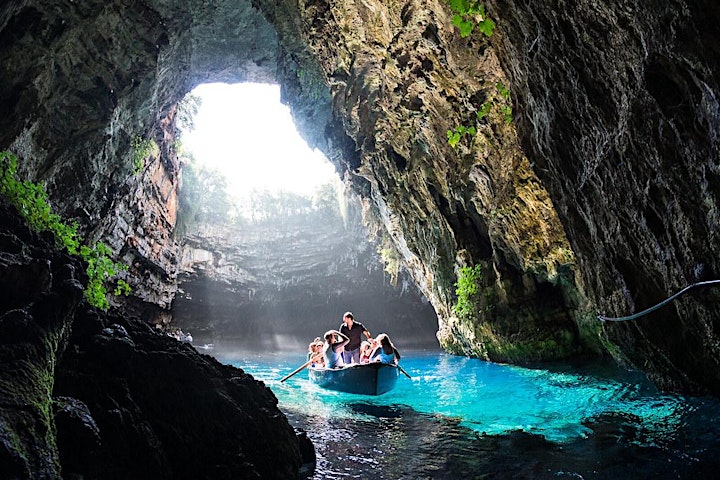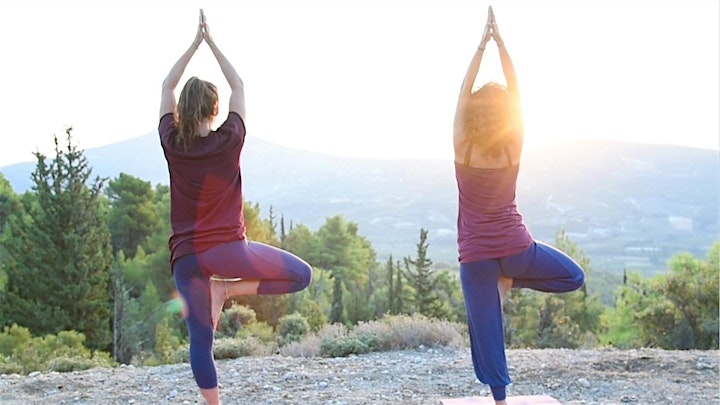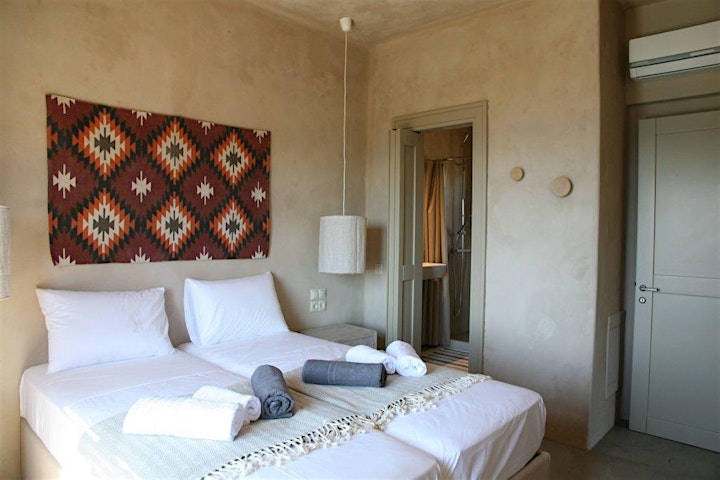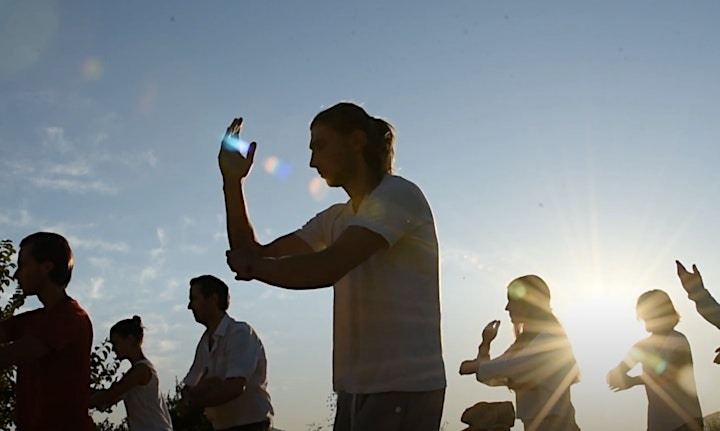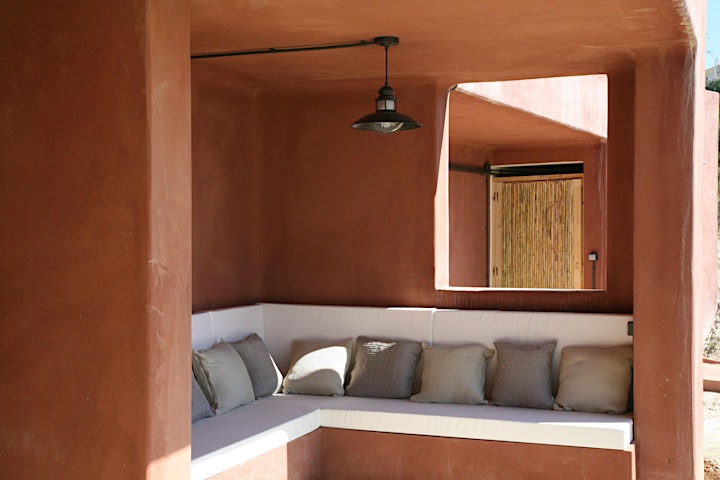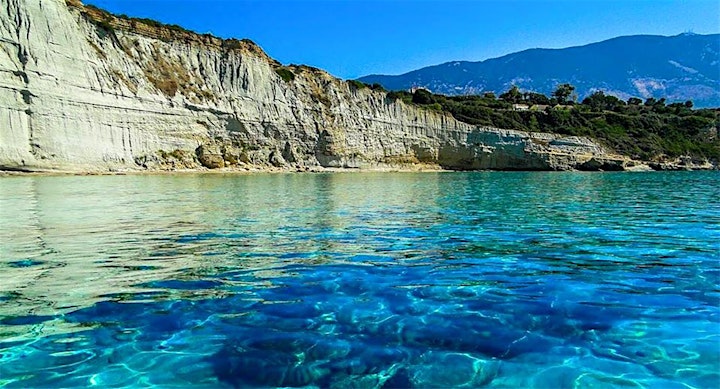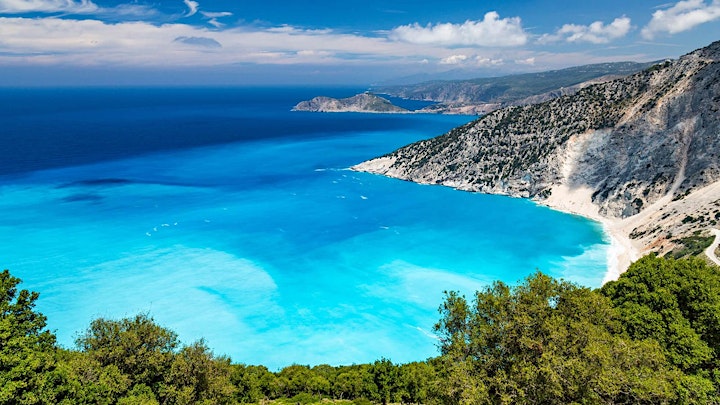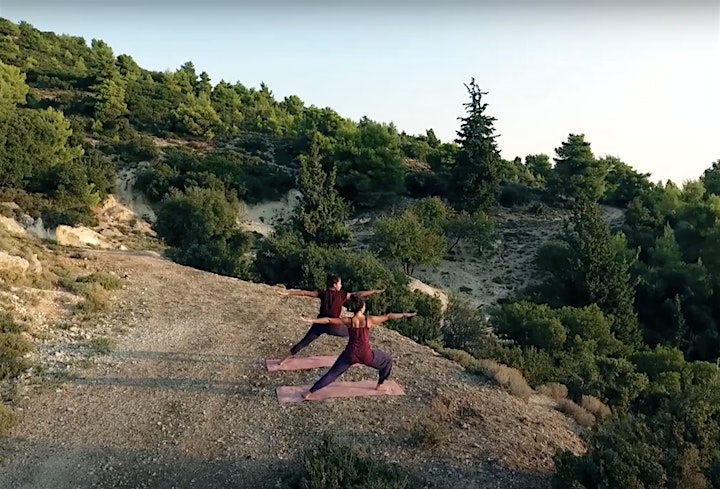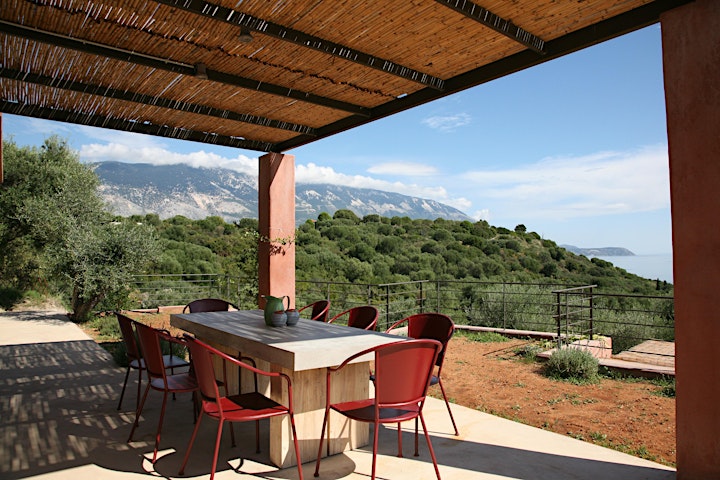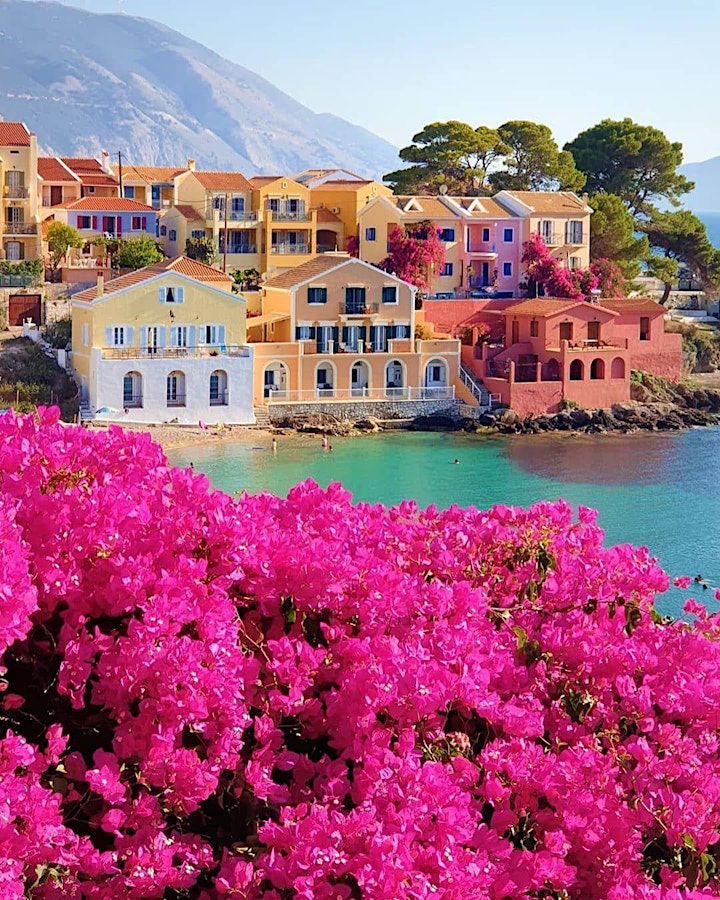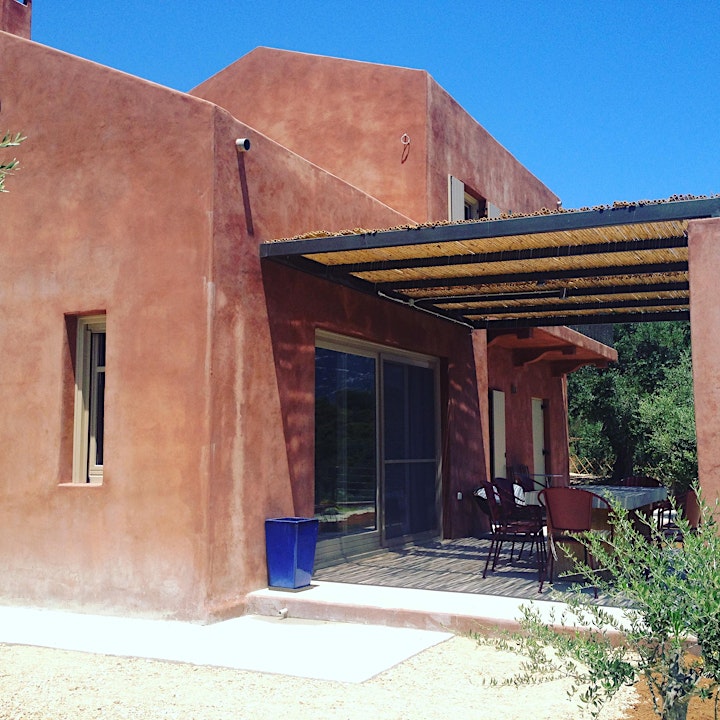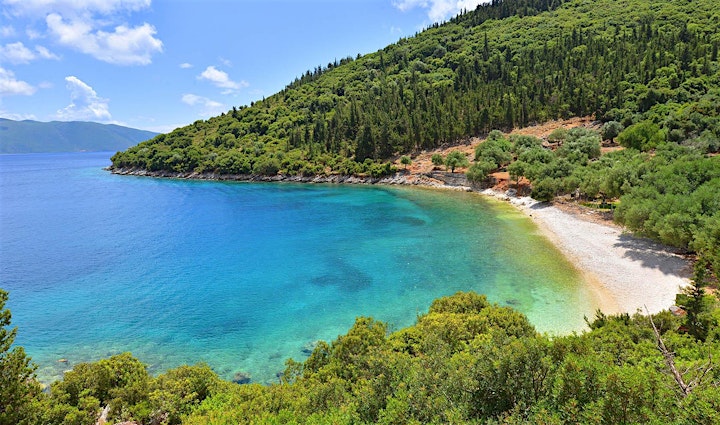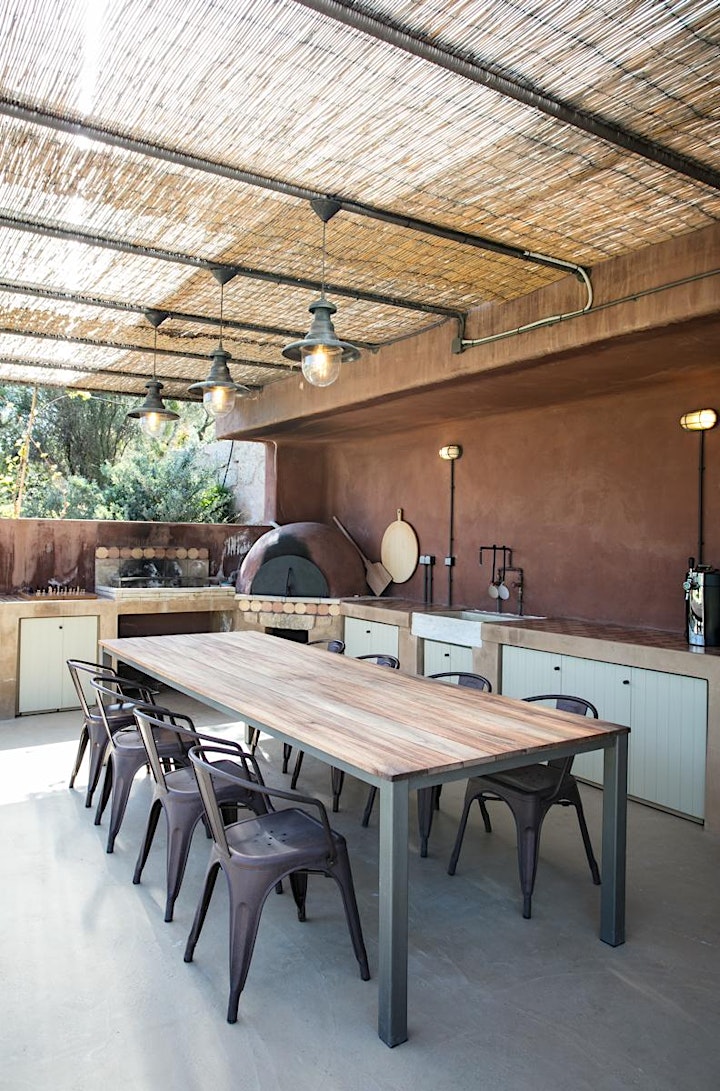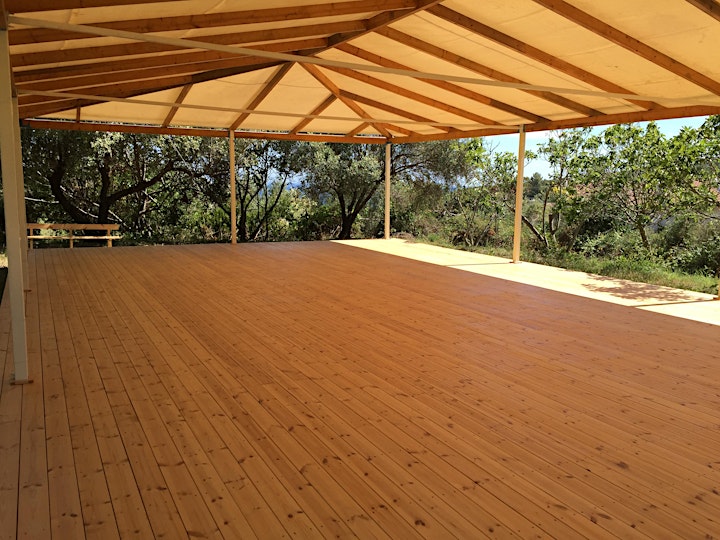 Organizer of Heal, Awaken & Rediscover the true Self - Tāra Sangha Retreat 2021