Location
BOLD by devoteam
Torre ZEN, Avenida D. João II, nº 41, 5º. Andar
1990-084
Portugal
Description
During Web Summit 2019 meet Geek Girls Portugal at BOLD by devoteam offices.

***Geek girls only!***, joins us for a panel discussion and a night starter with a lot of networking!
We'll start at 6pm with a short introduction of Geek Girls Portugal and BOLD (Cátia Silva).
And then join us for a panel on Women's experience in the Portuguese tech scene: let's talk about IT with:
OUR SPONSOR for this event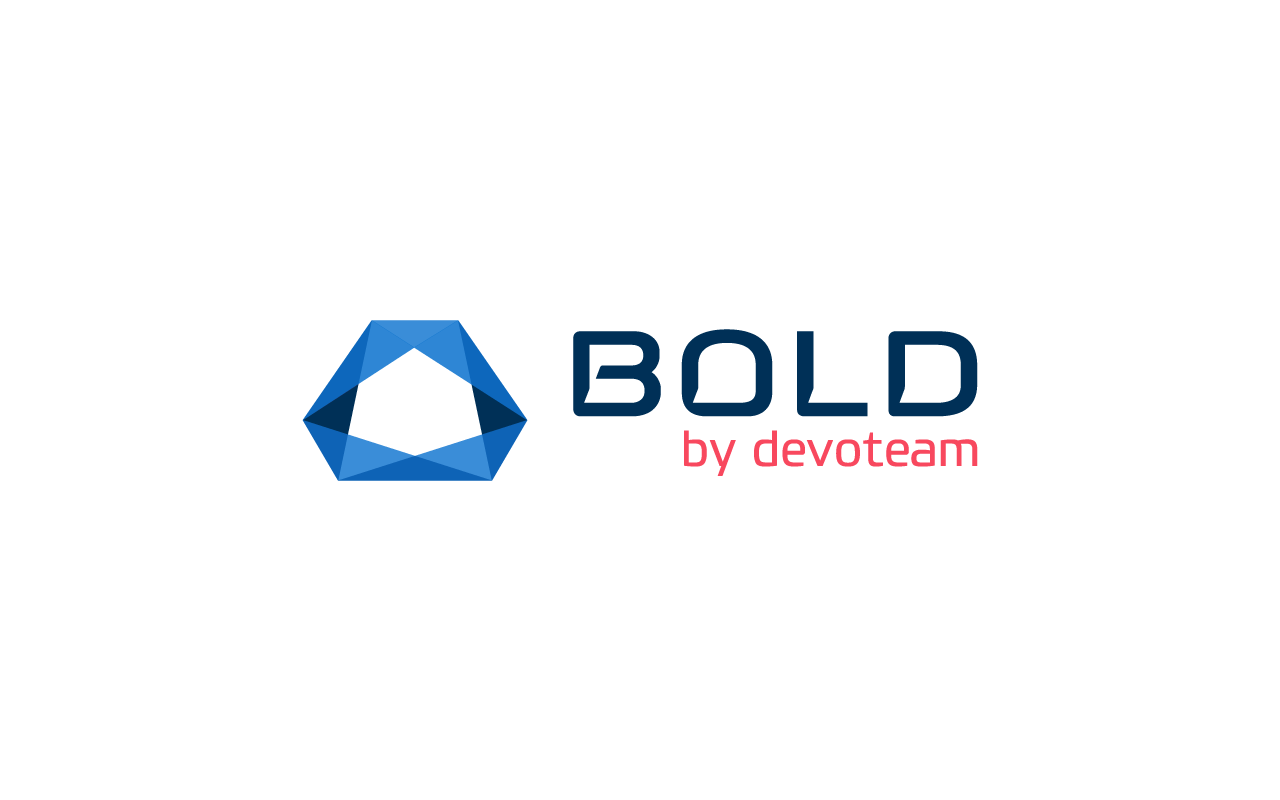 About Geek Girls Portugal...
The community Geek Girls Portugal (G2PT) is focussed in engaging, inspiring and empowering women in technology in Portugal through meetups and workshops, as well as by organising sessions in schools to raise awareness amongst younger girls.