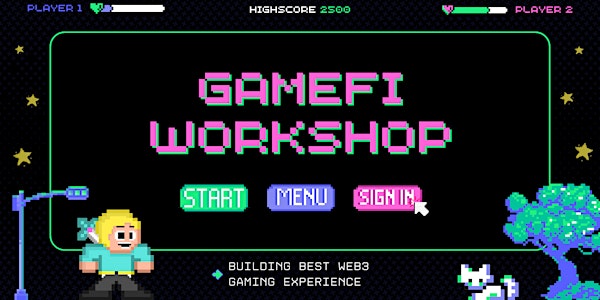 GameFI Workshop
Developing a successful WEB 3.0 game in 2023, as well as creating a sustainable infrastructure and token economy for P2E and NFT projects
About this event
All blockchain gaming and NFT fans, take note! On January 21st, you won't want to miss the Gaming NFT Web 3 and Metaverse online Workshop. This conference, hosted by Tookey.io, promises to be an engaging and informative event for anybody interested in the convergence of gaming and blockchain technology.
One of the conference's highlights will be a talk on developing game infrastructure and token economies for web3 gaming companies. Aler Denisov, CEO of Tookey.io with 12+ years of experience in tech management and development, is our first guest speaker, and he will deliver a strong speech on the following topics.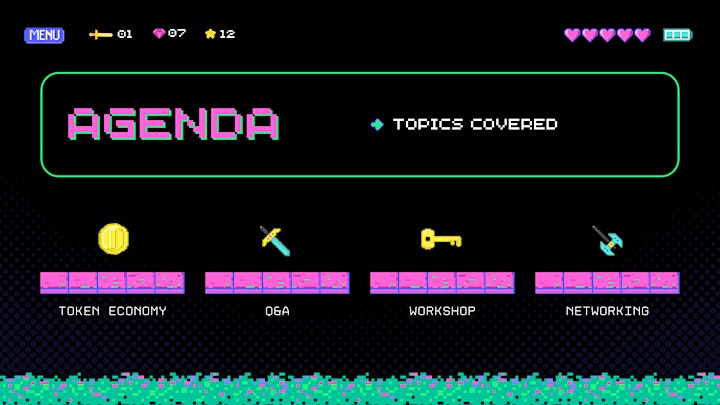 There will also be a number of guest speakers on themes such as the future of gaming and the metaverse, as well as new trends in the community, blockchain, and web3 in general. This convention provides something for everyone, whether you're a seasoned game developer or fresh to the world of NFTs, Metaverse and GameFi.
Join the expansion of the crypto industry and learn about Web3 from experts all over the world! Learn about what's coming and how NFTs and P2E games will transform the world in the coming year! Register for the GameFi Workshop today!
Guest speakers:
Aler Denisov - Founder of Tookey.io