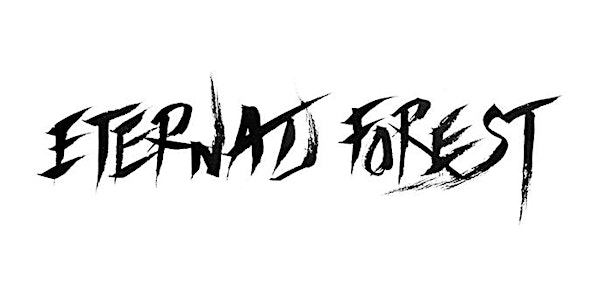 Eternal Forest Sanctuary Vision Q&A
You are invited to an interactive conversation about Eternal Forest Sanctuary: a vision sharing and Q&A
About this event
I am offering an online live session to communicate the vision of Eternal Forest Sanctuary project - to create 1000 Eternal Forest Sanctuaries - for art, human and biodiversity across globe to be protected during 1000 years.
I will share the vision once again and answer any questions that you might have:
What? Why? How?
Bring your questions related to the vision and practical ideas how to make it happen anywhere in the world!
Let's collaborate and create areas of beauty, biodiversity and deep connection with nature for the generations of the future?
Full presentation of the project: http://bit.ly/eternal-forest (do not miss your opportunity to watch Eternal Forest Film included into the presentation).
Live on Zoom Friday, 3 April at 6 pm-7.30 pm Greenwich Time.
Link for Zoom: https://zoom.us/j/459872464