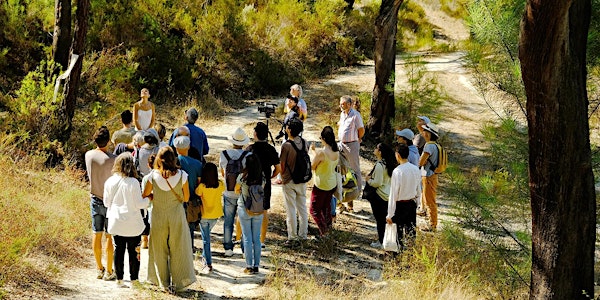 Eternal Forest Conversations: I, We and the Planet
Conversation exploring ideas and questions around the themes of Eternal Forest, creating collaborations, partnerships and building community
About this event
Eternal Forest Conversations: I, We and the Planet
23 July 17.00 (BST)
Guest: Jane Riddiford
Join Zoom Meeting
https://us02web.zoom.us/j/82540536115?pwd=YnI3N3BGUG1XejhZMmpHMHpBdXN1Zz09
Meeting ID: 825 4053 6115
Passcode: 316767
On June, 25th I launched monthly Eternal Forest Conversation, with participation of UK artist duo Ackroyd & Harvey, who shared with us their project 'Beuys' Acorns', as we we explored theme 'Art and Continuity'. These conversations are exploring ideas, patterns, questions around the themes of Eternal Forest, creating collaborations, partnerships and building community.
You can watch the conversation on Youtube
During our second Eternal Forest Conversation, on July 23, Jane Riddiford will bring forth the story of Global Generation and the traditional Māori legend of the Three Baskets of Knowledge. She will share the stage with a young Global Generation Fellow who will share her experience of being involved with Global Generation and the three baskets have informed her journey as a young person interested in creating a positive future.
My own interest with Eternal Forest is how what we envision today affects the distant future, how our visions of future affect our actions in the now, how understanding the Deep Time and Deep Future informs the kind of story we are weaving that would affect our actions in the now.
About Jane Riddiford
Jane co-founded Global Generation in 2004. She has more than 25 years of experience in delivering environmental, arts & vocational training projects in New Zealand & the UK.
She managed a city farm and created an inner city forest, ran an environmental education network and a community arts organisation.
Her interest in young people and projects that bring different parts of the community together has been a consistent thread throughout her working life. Her love of the outdoors began as a child growing up on a farm in New Zealand.
In 2016 she was awarded a Dprof in Organisational Change from Middlesex University and Ashridge Business School. Her doctoral thesis is titled: 'Enchantment and the Mechanical: An Autoethnographic Inquiry into Leadership framed within a Cosmic and Ecological Story''.
Through an action research approach her inquiry drew on experiences within Global Generation and focussed on how the living story of ecology and the wider cosmos can support collaborative approaches to leadership within an organisation. Jane invites engagement with the rhythms and patterns of nature through a combination of storytelling, hands on and reflective experiences.
What do Eternal Forest Conversations offer:
- learn deeper about the purpose and the various facets of Eternal Forest art project, get your questions answered and see how you can be part of it;
- get to know the work of our wonderful guest speakers and get engaged through thinking about their questions;
- learn how you can be part of the growing movement for nature and move towards action. 
All sessions are themed, interactive, about 1,5 hour long. Each session is split in two parts. First one includes sharing of the dream of Eternal Forest and update about its current development state, idea generation lab and how you can get involved. Second part invites a guest speaker, who shares their project and asks a question to all of us related to the theme.
For more information about Eternal Forest Project please read Presentation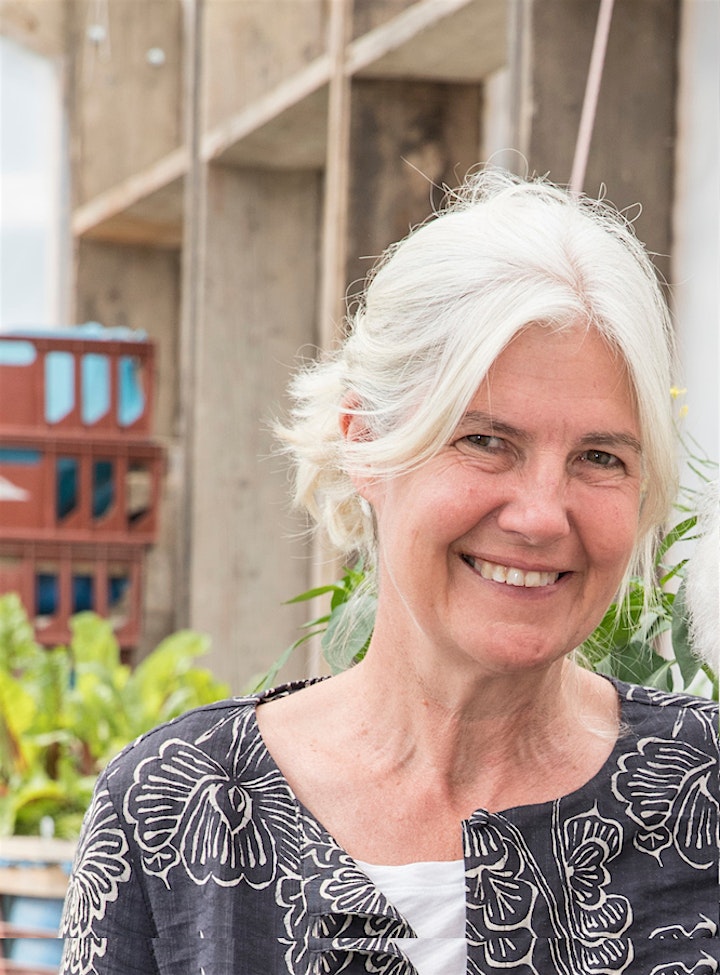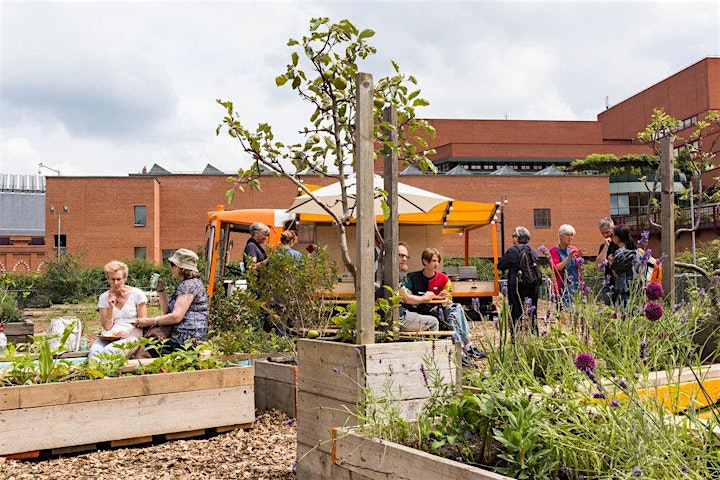 Story Garden, Global Generation