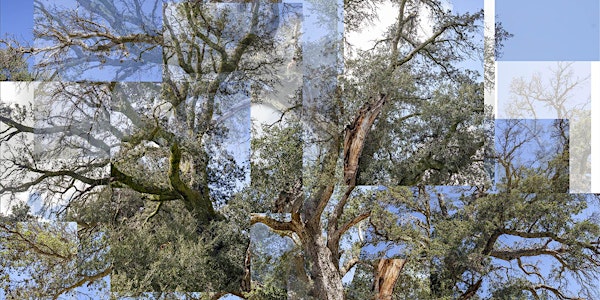 Eternal Forest Conversation with The Mighty Oak
From biodiversity of Quercus Genus, to spiritual significance, myths and legends, to contemporary revival of healthy food from acorns
Refund Policy
Contact the organiser to request a refund.
Eventbrite's fee is nonrefundable.
About this event
About the event
'The acorn does not know that it will become a sapling. The sapling does not remember when it was an acorn, and only dimly senses that it will become a mighty oak. The oak recalls fondly when it was a sapling, loves being a mighty oak, and joyfully creates new acorns.' ― J. Earp
'Every oak tree started out as a couple of nuts who stood their ground.' — Henry David Thoreau
This event brings together artists, scientists, researchers and lovers of Quercus Genus, and of course the Mighty Oak itself. We will explore Oaks biodiversity, their evolutionary story and their ecological place. We will hear about their spiritual significance and mythical aspects. We will learn about the revival of foods from acorns in Portugal, considered staple food for many indigenous people around the world. We will connect to the essence of Mighty Oak through a contemplative druidic journey. And we will hear from artists sharing their stories of encounters with grand Oak Trees.
For everyone:
Do you have a special story or an encounter with an Oak? Please send it to us and we will include it in the sharing after the event. The best story will be chosen to be shared live during our conversation!
30% of your donations from the tickets will go directly to the organisation Svichado to help prematurely born babies in Ukraine http://svichado-fund.org/ and direct link to donate https://dobro.ua/project/dopomoga_peredchasno_narodzhenim_maliatam/
Since our last event in February, we decided to support one charity helping people in Ukraine every month at least until the end of 2022.
We appreciate your participation and support!
About Joan Maloof
Joan is a PhD ecologist and the founder of the Old-Growth Forest Network, an NGO working across the entire U.S. The mission of OGFN is to create a network of forests with one in each county (a political division) where forests can grow, open for visitors and never logged, and a network of people inspired to protect them. At present there are 150 forests in the Network, in 28 states.
Joan is also and writer and has written five forest-related books: Teaching the Trees; Among the Ancients; Nature's Temples; The Living Forest; and Treepedia. She spends much of her time lecturing in support of forest preservation. Her work if frequently covered in the national media. She has been to more US old-growth forests than anyone alive today.
Facebook: Old-Growth Forest Network
Insta: oldgrowthforestnetwork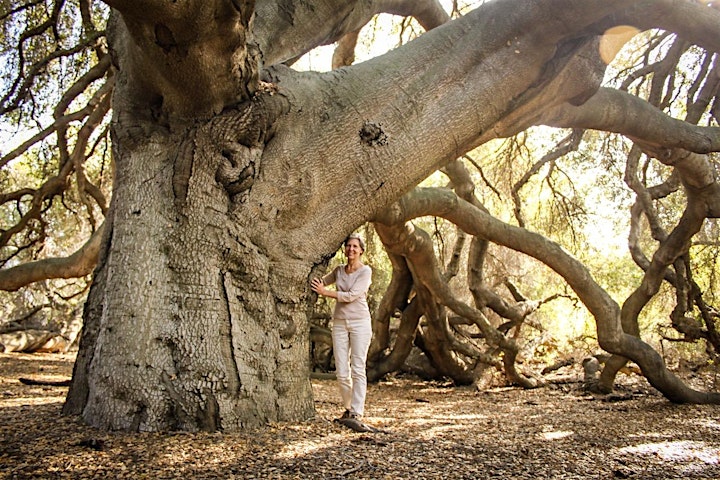 About Carlos Vila-Viçosa
Carlos is a Geobotanist working on circummediterranean Oak (Quercus L.) forests by investigating their evolutionary and biogeographical history. For accomplishing this he binds knowledge on oak taxonomy and ecology, then combine them with niche modelling and next generation sequencing. He applies this bulk of tools to analyze species bio and phylogeographic relationships and ultimately to foresee how climatic shift will affect oak forests conservation in the Mediterranean Basin.
Moreoften he brings the linkage between Natural History, Taxonomy and Biogeography and evolution to solve Oaks (Quercus L.) evolutionary history. Thus, providing answers to the future conservation, of their forest especially in Iberian Peninsula.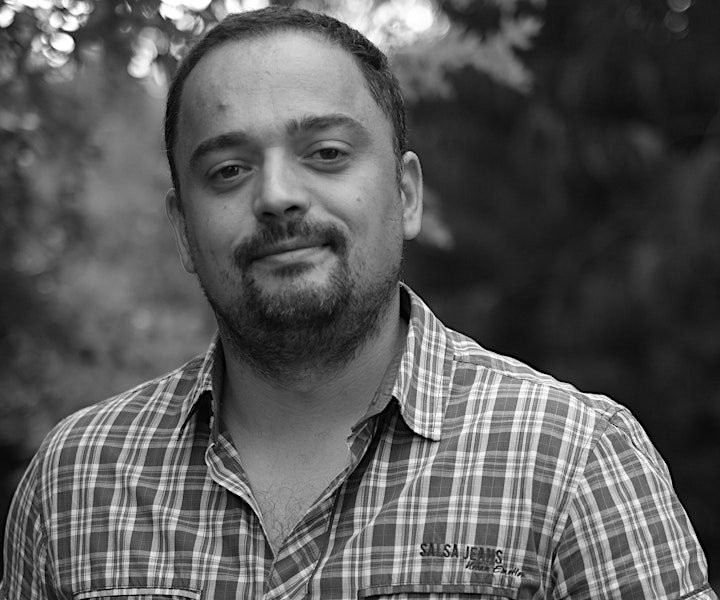 About Ana Fonseca
PhD in Interdisciplinary Landscape Management (2016) and scholarship holder at MED|UE, Ana participated in COST Action - Drylands, with the theme of Acorns. She is the current President of the Iberian Acorn Confraternity, having presented several papers at the Iberian Acorn Conferences. She was awarded a scholarship by the Innovation Agency (2007), to develop the first products for human consumption with acorns (in Herdade do Freixo do Meio), also offering training in the area.
Fonseca, A.; Themudo-Barata, F., 2018. Use of substitution foods in the Alentejo montados in the second and third quartiles of the 20th century. História & Economia - Interdisciplinary Journal. V. 21, 67
Pinto-Correia, T. and Fonseca, A., 2009, Historical perspective of montados: The Évora case study. In: Aronson J., Santos Pereira J. and Pausas J.G. (Eds.), Cork Oak Woodlands in Transition: Ecology, Management, and Restoration of an Ancient Mediterranean Ecosystem, Island Press, pp.49-55
Czekaj, M., Hernández, P., FONSECA, A., RIVERA, M., ŻMIJA, K., & ŻMIJA, D. (2019). Uncovering Production Flows from Small Farms: Results from Poland and Portugal Case Studies. Roczniki Naukowe Stowarzyszenia Ekonomistów Rolnictwa i Agrobiznesu, 21(3), 49-61.
ECOMONTADO XXI - A Agroecologia aplicada ao design do Montado Novo
https://www.drylands.eu/
https://cibolota.wixsite.com/confraria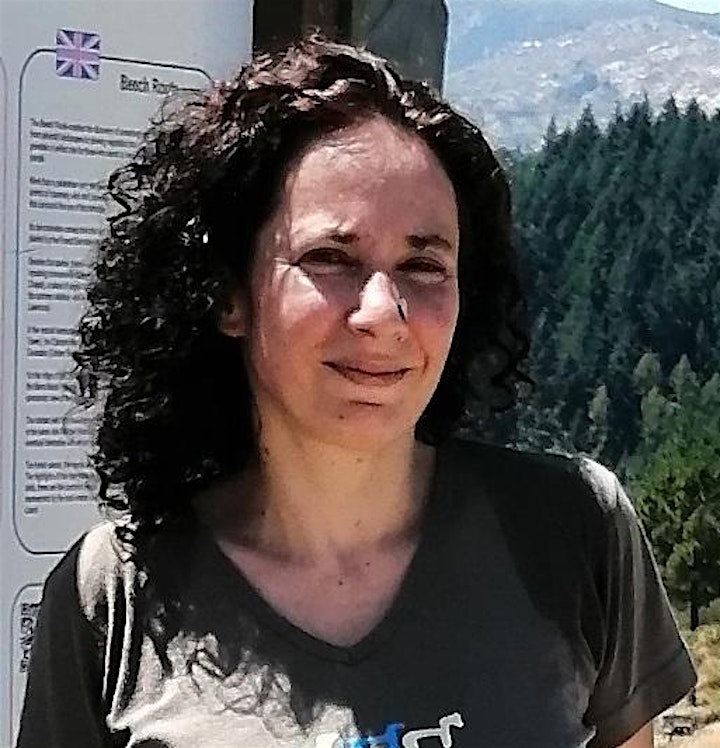 About Harriet Sams
Harriet Sams is a prehistoric archaeologist, archaeotherapist, ancestral connector, yoga teacher, ritual celebrant and eco-Druid. Harriet heard the voice of the goddess when a young child, and became an archaeologist in order to connect deeply to the Earth and to listen to the land in the UK. She has led a life fully immersed in Earth-based wisdom and eco-druidry, and, since many transformative, expansive experiences, has dedicated her work to holding space for those who also feel the call of the Earth.
The dominant paradigm is shifting, and what is needed most now is a strong network of connected souls, awake and listening to the voice of the Earth. Harriet guides and facilitates authentic connection to the land, so that we can truly listen to the teachings of our ancestral past, and become ambassadors for Earth wisdom. She offers online workshops, yoga practice, eco-listening, mentoring, intuitive healing and celebrancy.
She occasionally writes articles for magazines and her own blog www.nwyfre.com Harriet holds an MA in European Civilisation and an MSc (post graduate) in Green Economy, and is a PhD researcher in Archaeotherapy at Bournemouth University.
Her website is www.nwyfre-earth.co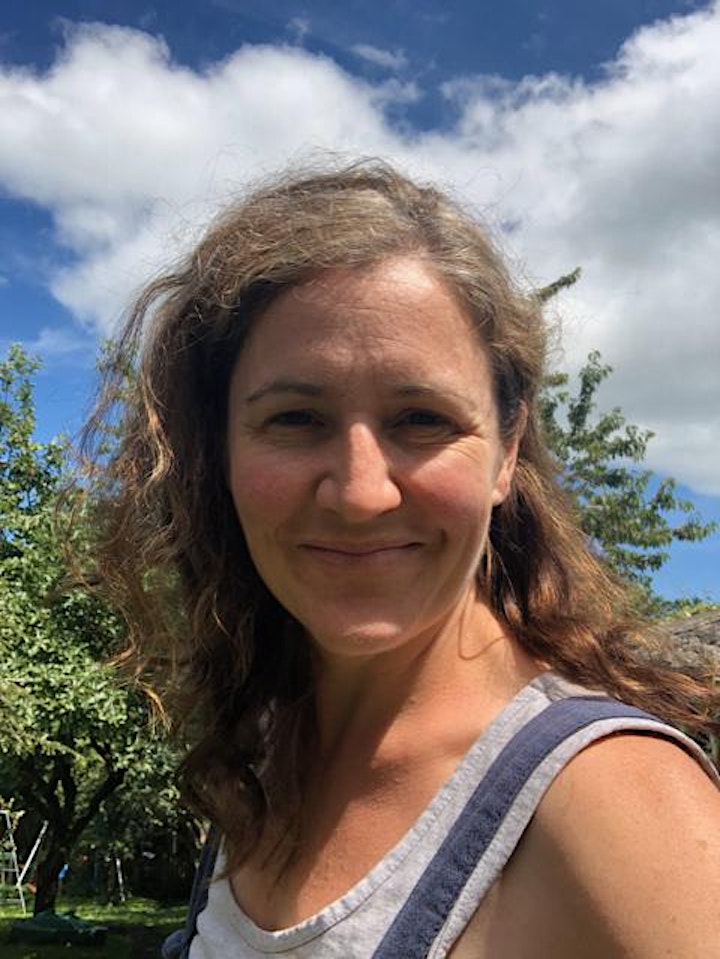 About Ruth Wallen
Ruth Wallen is a multi-media artist and writer whose work is dedicated to encouraging dialogue around ecological and social justice. After working as an environmental scientist, she turned to art to pose questions beyond disciplinary boundaries, address values informing environmental policy, and contribute to the developing field of ecological art. She creates interactive installations, nature walks, web sites, artist books and performative lectures. Her work centers around walking with trees—bearing witness to their losses due to urbanization, globalization and climate change. Active in the border region, she was a member of the multinational artist collective Las Comadres, past president of the Binational Association for Schools of Communication in the Californias and a Fulbright Lecturer at the Autonomous University of Baja California, Tijuana. She is core faculty in the MFAIA in Interdisciplinary Arts program at Goddard College, currently a Lenz fellow at Naropa University.
Facebook https://www.facebook.com/ruth.wallen.35
Instagram https://www.instagram.com/listentotrees/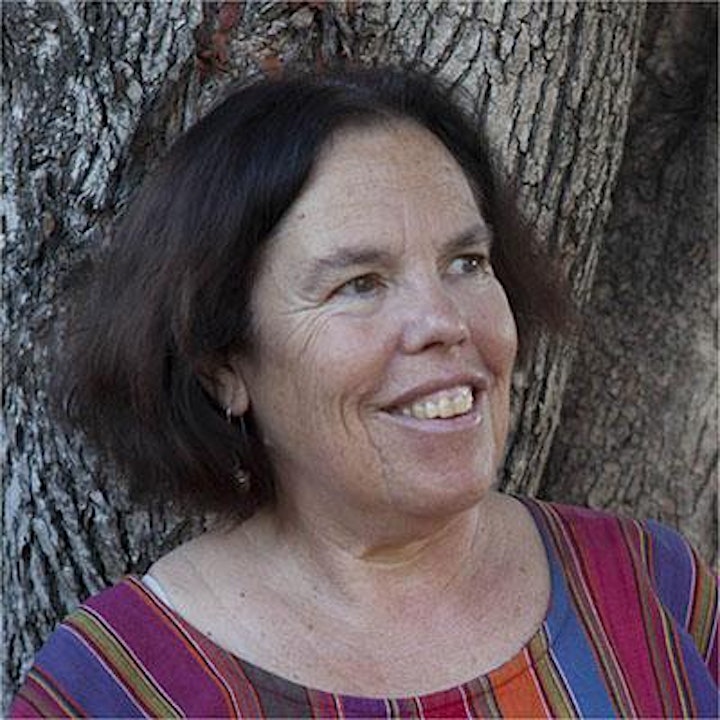 About Edward Parker
Edward Parker has been photographing and reporting on environmental issues around the world for more than 25 years. His work has taken him to more than 40 countries including, Borneo, Brazil, The Congo, Spain, Chile and India. He has worked for many years on forest issues with organisations such as WWF International, FSC International, The National Trust, Kew Gardens and The Woodland Trust, where he was the Project Manager for the Ancient Tree Hunt which recorded over 100,000 ancient, veteran and notable trees in the UK. He has published more than 30 books including Ancient Trees – Trees That Live For a Thousand Years (1998 and 2012), The Ancient Trees of the National Trust (2016) and most recently Ash (2021). Edward Parker currently lives in Dorset, UK where he divides his time between being the Trust Manager of the Springhead Trust, writing, lecturing, photographing and campaigning.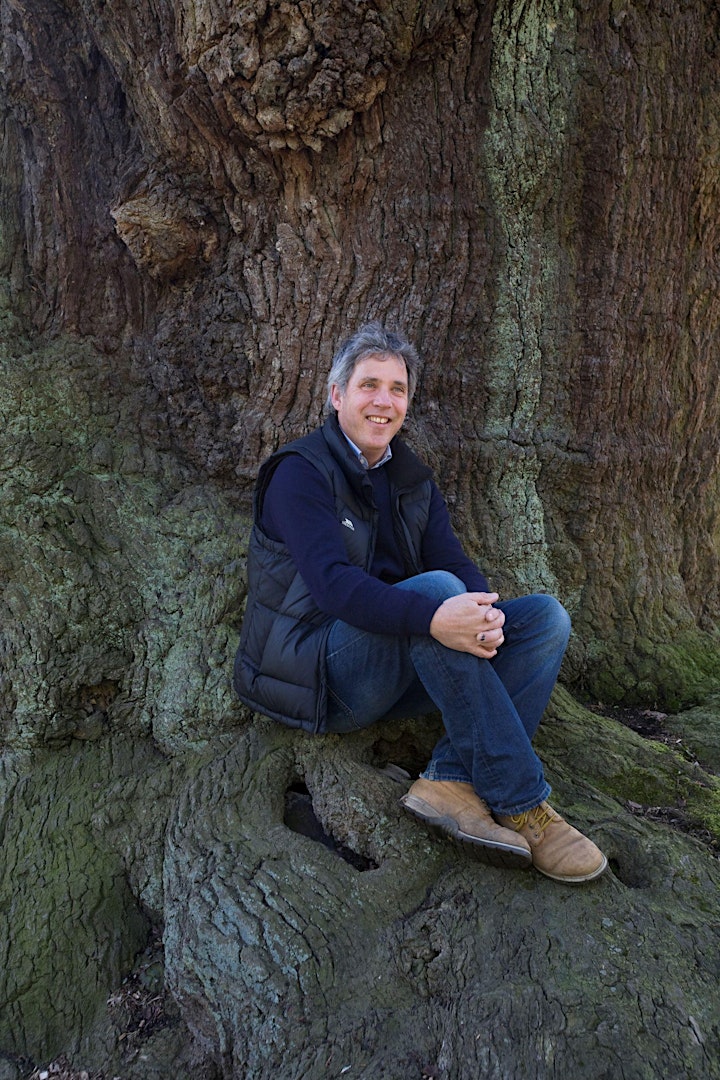 Eternal Forest Conversations explore ideas, patterns, questions around the themes of Eternal Forest, creating collaborations, partnerships and building international community.
We have had as guests: Ackroyd and Harvey artists duo, Jane Riddiford from Global Generation, Kathleen Brigidina from Tree Sisters, Monica Gagliano and Sarah Abbott at our special edition of Eternal Forest Conversation during the exhibition 'Say My Name and I Will Tell You My Story', Claudian Doboş, Filipa Simões and Ivan Sellers, Terra Agora Foundation, artist Alan Tod, curator Etienne Verbist, TreeTooManifesto, curator Sue Spaid, artist Ines Rolo Amado, artists Miki Yui and Nathalia Favaro, plant whisperer Rachel Corby, Foresta Collective, forest therapy guide Kari Krogh, curator Yasmine Ostendorf, artist Mileece and ecotherapist Harriet Sams. We also did a conversation on Earth Day in collaboration with ecoartspace, with international artist exchange, Inês Ferreira-Norman, Ruby Reed, Lyla June Johnston, curated by Patricia Watts.
You can watch previous conversations on Youtube
Eternal Forest project is creating 1000 Eternal Forest Sanctuaries to be protected for 1000 years - through art, ecology and community engagement.
Founded in 2018 by artist Evgenia Emets, it is now a growing network of artists, scientists, community projects, reforestation, regeneration and rewilding initiatives around the world.
Instagram Eternal Forest