Rachel Corby, a plant whisperer, writer and rewilding coach will share the practice of connecting with the plant spirit
About this event
Eternal Forest Conversation with Rachel Corby in which she will share a practical way to connect with the plant spirit. She will also talk about her practice and journey of discovering ways of tuning in and learning directly from plants and listening more deeply.
There will be a guided meditation where you will meet with a plant spirit. You will learn about that plant's unique character and have the opportunity to learn directly from them and benefit from their wisdom. This practice has the potential to open up a deep and rich ongoing two-way communication with that plant. This is a simple technique that you can replicate at any point to meet with a new plant or to deepen your relationship with one that you already know.
Rachel will share in detail what she considers to be the essential ground work for two way communication with more-than-human nature, all gathered from her own experience, directed by the wisdom of the plants. She will also share various different techniques that are easy to try alone that may enhance that communication. More and more people are stopping to notice the voice of nature, to hear what the trees, flowers and rivers are saying, but being able to respond in a way that turns communication into a conversation can be more challenging. But it need not be. We all have the ability to communicate with wider nature, it is just a matter of unlearning what our culture has taught us and remembering how...
Rachel Corby is a plant whisperer, a personal rewilding coach and an author. She works with the conscious intelligences that exist all around us, especially with the consciousness of plants. They are calling us back home to our wild beginnings, inviting us once again to collaborate with compassion in our hearts and the knowing that all life is sacred. The tools and techniques that she will share in this session are based upon her 20 years of personal experiential enquiry within the field of plant consciousness. The enquiry that for the most part has been led and guided by the plants themselves.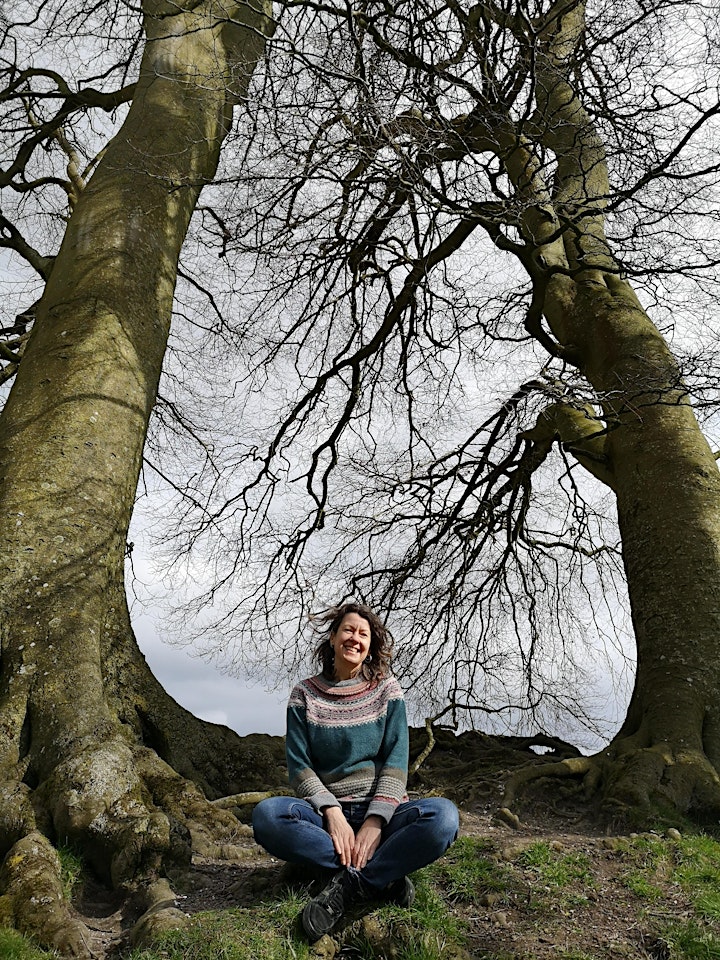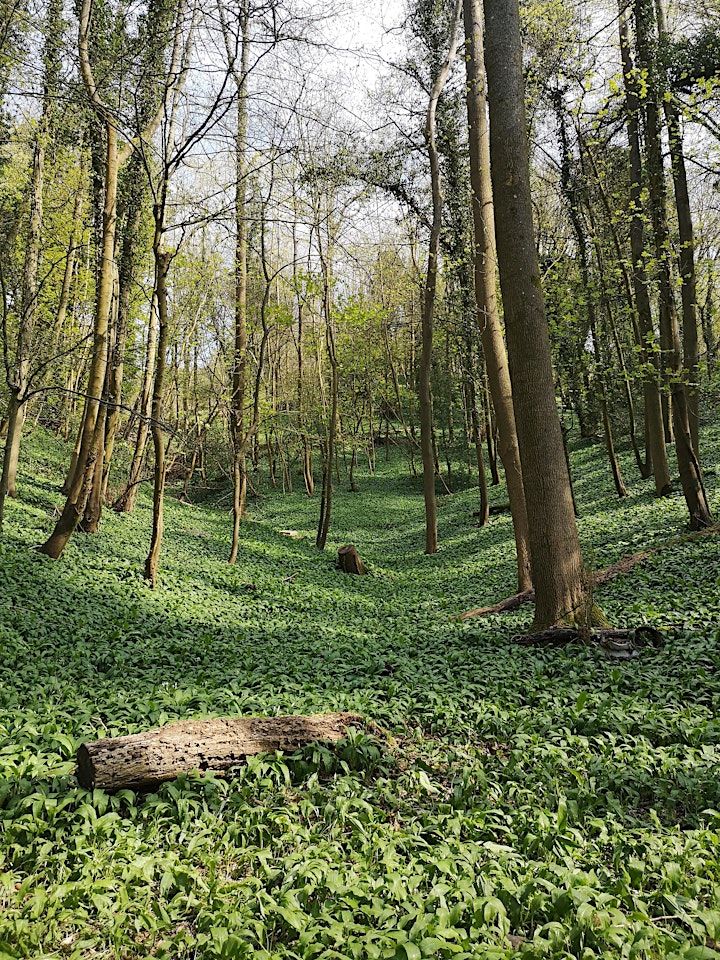 Eternal Forest Conversations explore ideas, patterns, questions around the themes of Eternal Forest, creating collaborations, partnerships and building international community.
We have had as guests: Ackroyd and Harvey artists duo, Jane Riddiford from Global Generation, Kathleen Brigidina from Tree Sisters, Monica Gagliano and Sarah Abbott at our special edition of Eternal Forest Conversation during the exhibition 'Say My Name and I Will Tell You My Story', Claudian Doboş, Filipa Simões and Ivan Sellers, Terra Agora Foundation, artist Alan Tod, curator Etienne Verbist, TreeTooManifesto, curator Sue Spaid, artist Ines Rolo Amado, artists Miki Yui and Nathalia Favaro. We also did one on Earth Day in collaboration with ecoartspace, with international artist exchange, Inês Ferreira-Norman, Ruby Reed, Lyla June Johnston, curated by Patricia Watts.
You can watch previous conversations on Youtube
Eternal Forest project is creating 1000 Eternal Forest Sanctuaries to be protected for 1000 years - through art, ecology and community engagement. Founded in 2018 by artist Evgenia Emets, it is now a growing network of artists, scientists, community projects, reforestation, regeneration and rewilding initiatives around the world.