Artists Miki Yui and Nathalia Favaro will share Flux, the film they made in Brazil - a story of the forest, water, people and climate change
About this event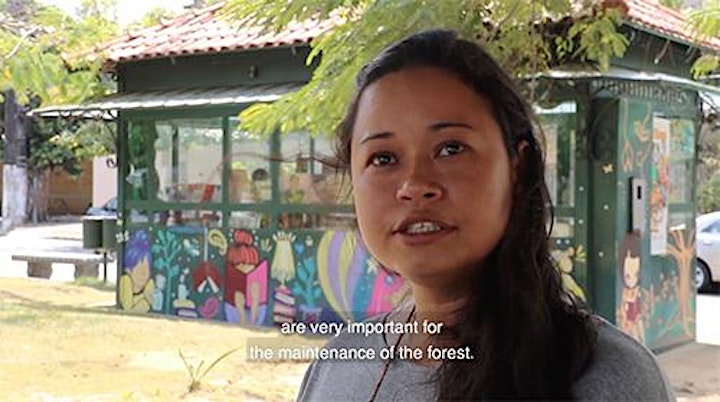 Eternal Forest is inviting you to join and watch the film FLUX, made by two artists as their collaborative project FLUX project. They will talk about the Labverde art residency where they met, how their collaboration came about, their interaction with the forest and the local communities and their experience with FLUX project.
FLUX
Brazil/Germany, 2019, 25 min.
The short film (25min) is a poetic essay, tracing the journey of Nathalia through the Brazilian Amazon Rainforest and her meetings with protagonists from the forest and the river. Images of the forest and the river in their infinite dimension, stories of people who live in mutual exchange with their environment, the film reflects both micro and macro view on the life within the forest, showing the intertwined ecosystem we are part of.
The protagonists tell their unique stories of their lives while working strongly connected to nature. The poet on the boat explains our life emerging from the water, the meteorologist (INPA / Max Planck Institute) who researches at ATTO (Amazon Tall Tower Observatory) explains the cycle of water and the relation between our life and climate change from a scientific point of view. A student of UFP – Unconventional Food Plants (PANCS in Portuguese) talks about the impact of the food production and consumption in our daily life, that are inseparable from the environment.
All the stories circulate around the flow of energy: the cycle of carbon and water. These elements are not only the primary source of life but also regulate the condition of the planet. The environment is a synthesis of all factors including ourselves.
The film questions our view of life on this planet in its entity and invites the audience to learn about life in its true form: in flux.
Production
This film is made possible through kind support from Goethe Institute São Paulo, and is exhibited at Humboldtjahr 2019 – the event for 250 years anniversary of Alexander von Humboldt in Bogotá, Colombia.
The collaboration has emerged after LABVERDE artistic residency in which both artist participated. It took place in Adolfo Ducke Forest Reserve in Manaus Brazil and at Rio Negro River, in August 2018.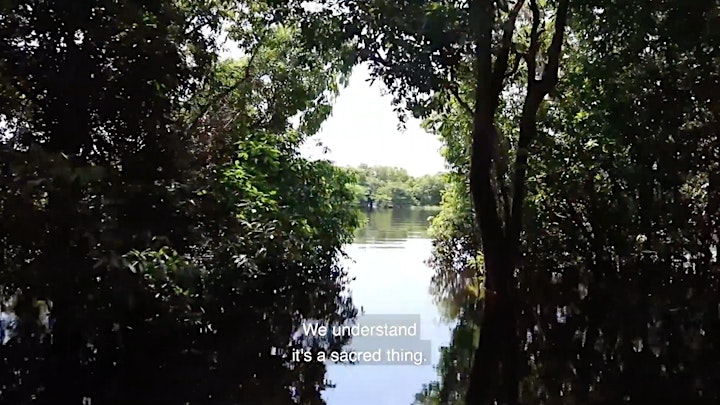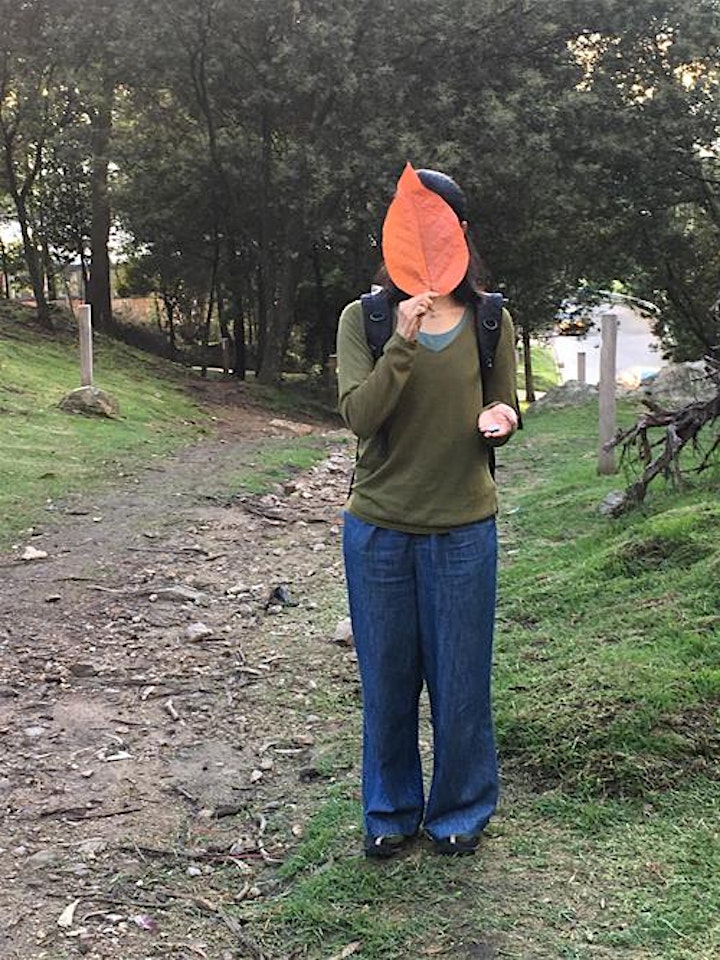 (1971, Tokyo, Japan) artist, composer, musician based in Düsseldorf Germany since 1994. Multi-disciplinary artist, crossing the boundary of music, performance, drawing, and installation.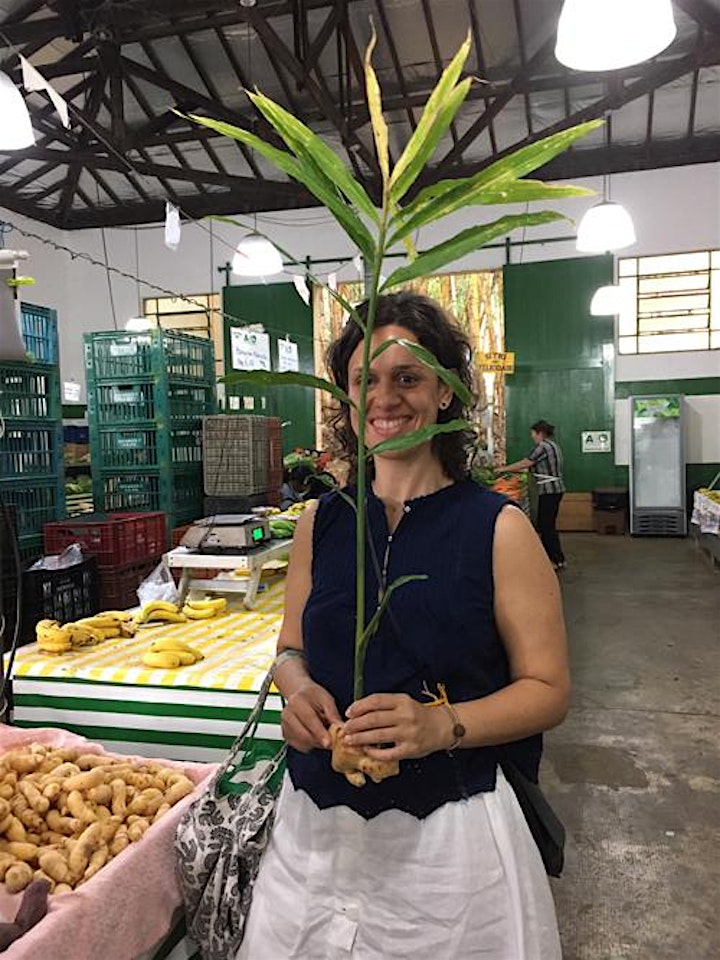 (1981, São Paulo, Brazil) Nathalia Favaro is an architect, artist and ceramicist. These fields play complementary roles in her research. She uses clay, drawings, photography and video.
Eternal Forest Conversations explore ideas, patterns, questions around the themes of Eternal Forest, creating collaborations, partnerships and building community.
We have had as guests: Ackroyd and Harvey artists duo, Jane Riddiford from Global Generation, Kathleen Brigidina from Tree Sisters, Monica Gagliano and Sarah Abbott at our special edition of Eternal Forest Conversation during the exhibition 'Say My Name and I Will Tell You My Story', Claudian Doboş, Filipa Simões and Ivan Sellers, Terra Agora Foundation, Alan Tod, forest artist, Curator Etienne Verbist, TreeTooManifesto, Curator Sue Spaid, artist Ines Rolo Amado. We also did one on Earth Day in collaboration with ecoartspace, with international artist exchange.
You can watch previous conversations on Youtube
Eternal Forest project is creating 1000 Eternal Forest Sanctuaries to be protected for 1000 years - through art, ecology and community engagement. Founded in 2018 by artist Evgenia Emets, it is now a growing network of artists, scientists, community projects, reforestation, regeneration and rewilding initiatives around the world.