This open session is part of the "impacton academy": the ongoing program and online community for impact makers.
About this event
Join us for the monthly live session with Experts and Social Entrepreneurs 📢 and connect with an international community of young talents and impact makers to make a positive impact around you.
The impacton academy open sessions aim to invite contributors able to shed light on the context and background of some of the contemporary social-environmental challenges, consequently, highlight the opportunities we can focus on in order to create real, tangible impact with our actions.
. . .
This month we'll meet Dr. Sunita Gandhi, visionary educationist, researcher and 'edupreneur' and founder of the Global Dream movement 🇮🇳: a disruptive program from India that wants to eradicate literacy and numeracy poverty.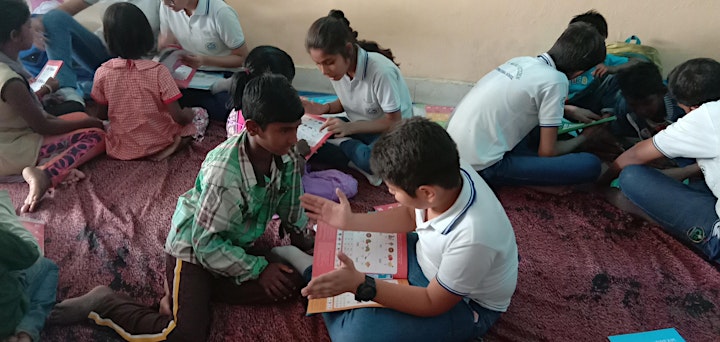 . . .
About Global Dream: Launched in 2014, It aims to achieve the SDG 4 target of Universal Foundational Literacy and Numeracy through disruptive, swift, replicable and scalable methods and mechanisms. With effective and low-cost Toolkits in 13 Indian languages, Global Dream provides a groundbreaking 30-hour FLN, as versus 120 to 300 hours in alternative programs for adult literacy, or 3 to 5 years in schools.
🎯 Already 250,000 adults and children have been made literate by the efforts of student volunteers across India.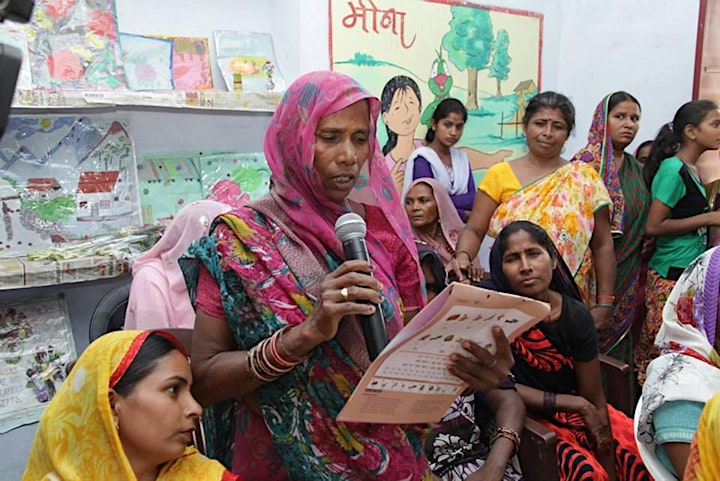 . . .
About Dr. Sunita Gandhi: She started her first school for the underprivileged at the age of 14. After completing her Ph.D. from Cambridge University, she served as economist at the World Bank for 10 years. She returned to India and served her family-run City Montessori School, Lucknow, which is recipient of the UNESCO Prize for Peace Education. In 2014, she launched the Global Dream Campaign to achieve Universal Literacy. She is the founder of Council for Global Education USA, Global Education & Training Institute and DEVI Sansthan. Dr. Gandhi has travelled to and studied education systems in 39 countries. She has established the Education Society of Iceland and Iceland's first two charter schools. She also set up an experimental school in the Czech Republic and 20+ schools in India. Dr. Gandhi's international research on Ipsative (compete with self) assessment was published in 2017 by Palgrave Macmillan, UK. Over 500 schools in India and overseas have adopted her curriculum and assessments based on this principle. She has been awarded Educationist of the Year 2014 by India Book of Records and Visionary of Uttar Pradesh 2017 by Dainik Bhaskar, the world's third-biggest daily. She also serves as the Vice-Chairperson of the India Literacy Board.
Host: Meg Pagani (Portugal/Italy) Social entrepreneur, activist and founder of Impacton.org
. . .
Our experts are professionals, activists, entrepreneurs and creatives who are writing the next chapter of our economy and society.
. . .
This is the program you were looking for to learn about projects that work, connect with global experts, talents and peers and apply for-impact skills to your journey.
📧 For info: hello@impacton.org
Organiser of Eradicating poverty by eradicating illiteracy: the Global Dream method