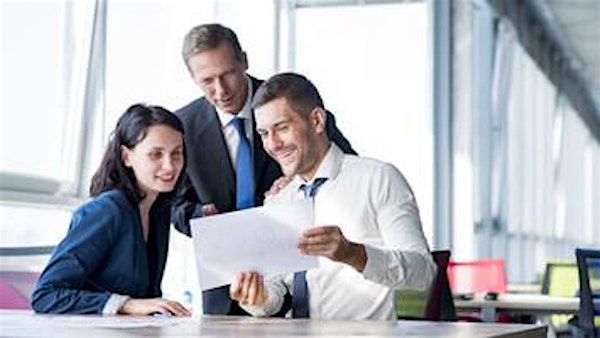 Multiple dates
Entrepeneeurs connections in Stockholm
This event will be on Mondays and Saturdays and we pertend connect entrepeneeurs in Stockholm for an international project.
Date and time
June 12, 2021 · 11am - April 5, 2025 · 12:30pm CEST
Location
Estocolmo StockholmSergels Torg Norrmalm 11157 Estocolmo Sweden
About this event
Discover how to have an extra source of Income on the internet using digital marketing tools and strategies!
Ever wonder how you could build a digital marketing business that runs 24/7?
With the future of the internet booming even greater, shops like clothing stores are moving online due to the COVID-19 pandemic and people working from home.
There will also be a limited special offer for you if you take it up right away so that you won't miss out any part!
This is where you will earn your superpowers (think of it as your radioactive spider).
You will need to confirm your presence by phone or e-mail two days before the event.
E-mail: paulo_brandao74@hotmail.com
Cellphone: 072 924 07 58