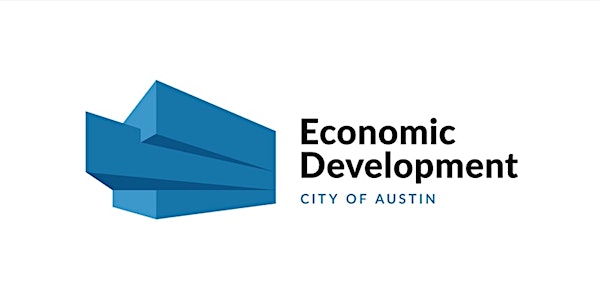 Discover the Benefits of Worker Co-ops
Learn how to start a worker-owned business, and discuss the benefits and challenges of working as a Cooperative!
About this event
Thinking of joining the Great Resignation?
Ever wished you had a vote in the budget at work or a say in how things were run? Maybe a worker-owned cooperative is an option for you!
In this webinar, we'll learn what it means to be a values focused business and practice the cooperative principles. We'll talk about the basics of starting a worker owned business and look at some examples of start up planning. We'll also discuss the benefits and challenges worker co-ops face from launching to doing business.
This webinar will cover:
Short intro to the cooperative movement and economy
Examples of worker owned co-ops
Potential management structures for co-ops
Basics to starting a worker-owned co-op
Class attendees will have the opportunity to schedule FREE coaching and consulting with the instructor and other co-op experts.
Este webinar es gratuito y se presentará en inglés con interpretación al español. This webinar is free and will be presented in English with Spanish language interpretation.
The City of Austin is committed to compliance with the Americans with Disabilities Act. Reasonable modifications and equal access to communications will be provided upon request - including translation and interpretation services. For assistance, please contact the Economic Development Department at 512-974-7819. The City receives and accepts Video Relay Service (VRS) calls from people who are Deaf or hard-of-hearing through Relay Texas 7-1-1.