Digital Media Summer Institute // Open Keynote: Ben Stopher
Open keynote on "Creative Tools, Methods and People" by Ben Stopher | Digital Media Summer Institute | July 14th
About this event
Digital Media Summer Institute proudly receives Ben Stopher to the opening keynote "Creative Tools, Methods and People", on July 14th, 2020.
About Digital Media Summer Institute
Digital Media Summer Institute is a virtual immersive 4-day event aimed at the collaborative development of research projects. 2020's theme is all about "Questioning and defining the (new) role(s) of computation on the mediation of Human Interactions". Each day starts with a talk open to the general public. Read more about the event and learn how to apply here.
About the keynote
Creative Tools, Methods and People: In this talk, Ben will explore experimental tools developed in his research and in the work of the UAL Institute for Creative Computing research team. He will reflect on how computational tools mediate much contemporary experience and how he explores this as a co-author of the forthcoming book "Living with Digital Interfaces".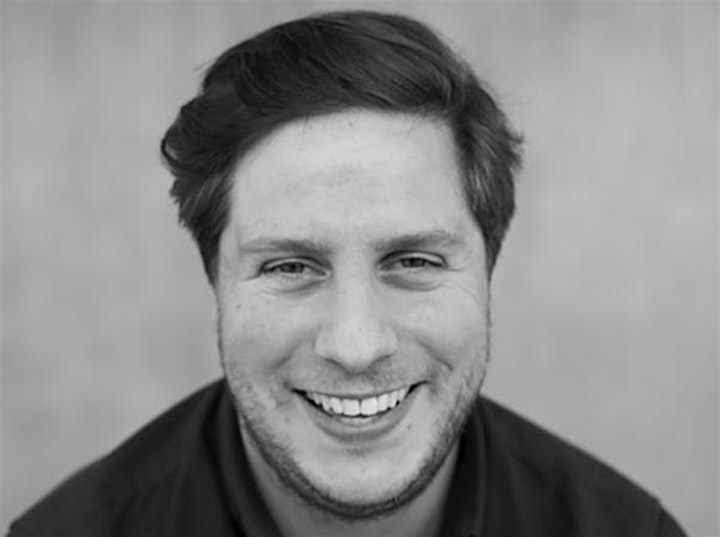 About the speaker
Ben Stopher is the founding Dean of the UAL Institute for Creative Computing. Ben is an academic and a designer with extensive experience as a practitioner and creative consultant in digital design and computational practice. As a researcher, he explores how globalised digital culture shapes design practice and his research explores models of distributed and augmented ideation through speculative prototypes and user research.
About iNOVA Media Lab
iNOVA Media Lab brings together researchers and practitioners working at the intersections of digital media arts, sciences and technologies. We envision transdisciplinary collaboration as an aesthetic experience and scientific inquiry.