Join us to commemorate Service Design Day with us: the time for doing good, and giving back is now!!
About this event
More and more we as individuals, citizens and professionals question if the current way of doing things is the right one, not only for us but also for our entire planet.
New models - Stakeholder Capitalism, the Circular Economy and Doughnut Economics- are getting people's attention for being more beneficial for us all. But, as the debate rages on, what role can Design play to help?
In this 90-minutes Webinar our stellar Panel will discuss precisely that, and many other topics for the purpose of discovering how Design can play a leading role in the pursuit of Good Growth.
Join us in this discussion next June 4, at 5pm Lisbon time. Register to commemorate Service Design Day with us: the time for doing good, and giving back is now!!
Agenda
17:00 Welcome & Panel presentation, Mauro Bastos
17:10 Panel discussion moderated by Laura Lorenzo
18:15 Q&A from the audience, moderated by Luísa Pessoa
18h30 Closure
Meet our Panel: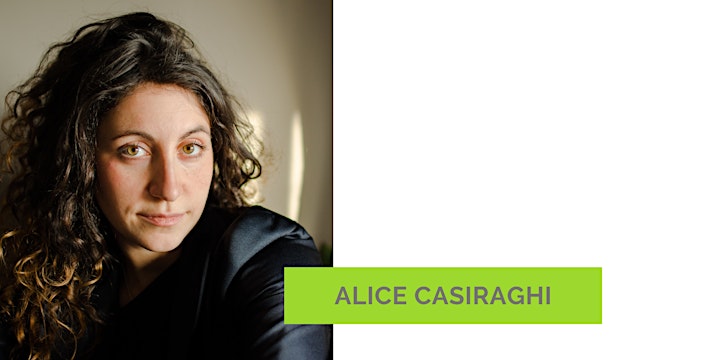 Alice Casiraghi, Design Strategist, co-Founder of Future Urban Living
Service designer by training, Alice has worked in Asia for five years in the strategy and digital design spaces. She moved back to Italy to join the Digital Transformation Team of the Italian Government as UX design expert.
In 2018 she co-founded Future Urban Living with Lu Ying, an expert business leader, to envision a more collaborative, circular, and systemic approach to business, by design. Alice is a Member of the Global Shaper Community of the World Economic Forum.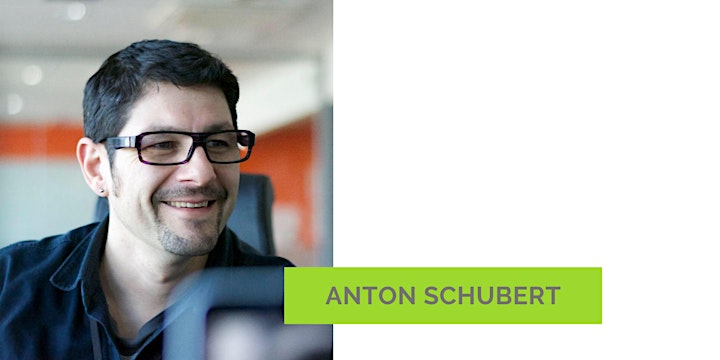 Anton Schubert, Planet Centric Design - Founder & Coach
Anton is a design industry veteran with more than 25 years of consulting experience, working with global companies in Europe and the US. His experience covers multiple domains with brands such as VW, Samsung, Prada, Lufthansa, Ford, Vodafone, Allianz, Nestle and P&G amongst many others.
In recent years Anton has been evolving the role and responsibility of the designer to ensure sustainability is a key driver in our everyday design work. He is the co-founder of Vincit's Planet Centric Design methodology and continues to develop and drive sustainable digitalisation topics for companies and academia.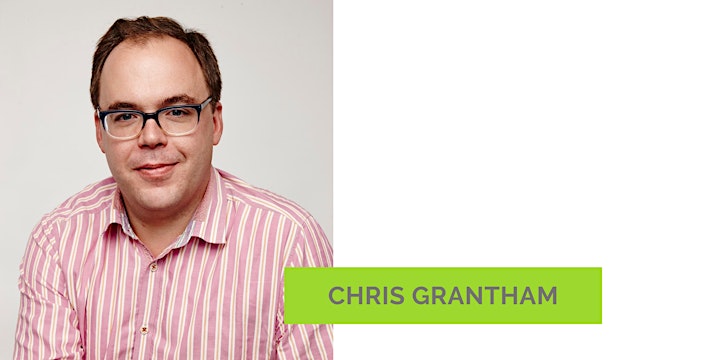 Chris Grantham, IDEO - Circular Economy Executive Director
Chris is Circular Economy Executive Director at IDEO, where he leads IDEO's consultancy business in the circular economy and works with organisations on system change and breakthrough innovation, particularly the development of enabling digital infrastructure. Chris has also been closely involved in developing IDEO's partnership with the Ellen MacArthur Foundation, formed to advance innovative solutions towards a more circular economy.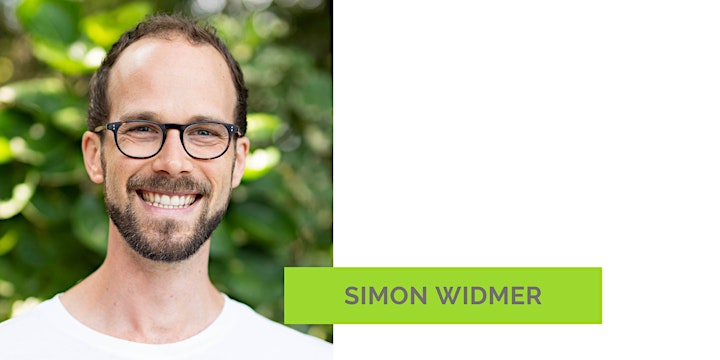 Simon Widmer, Ellen MacArthur Foundation - Design Network and Creative Lead
Simon is the Design Network and Creative Lead in the circular design programme of the Ellen MacArthur Foundation. He believes in the creative power of design and our ability to shape products, services and systems with intention. From the clothes we wear to the buildings we live and work in, to systems that deliver food and mobility - all has been designed and is either fit for a model that is regenerative and can work in the long-term, or for a linear and extractive model. Simon is passionate about combining design thinking with a systems perspective to help us re-imagine and re-design for a circular economy. He has led the development of the Circular Design Guide in collaboration with IDEO.