Data-driven innovation
In this webinar participants will learn the key drivers of the data-driven innovation (DDI).
Date and time
Thu, 23 Mar 2023 08:30 - 09:30 PDT
About this event
Agenda:
1. DSPA – Creating and Boosting an Ecosystem
2. Core tools to Capacitate Data Professionals and SMEs
3. EDIH Attract:
a) The Concept
b) The Consortium creation process: core competencies, solutions and capacities
c) Next Steps: networking and matchmaking wih African DIH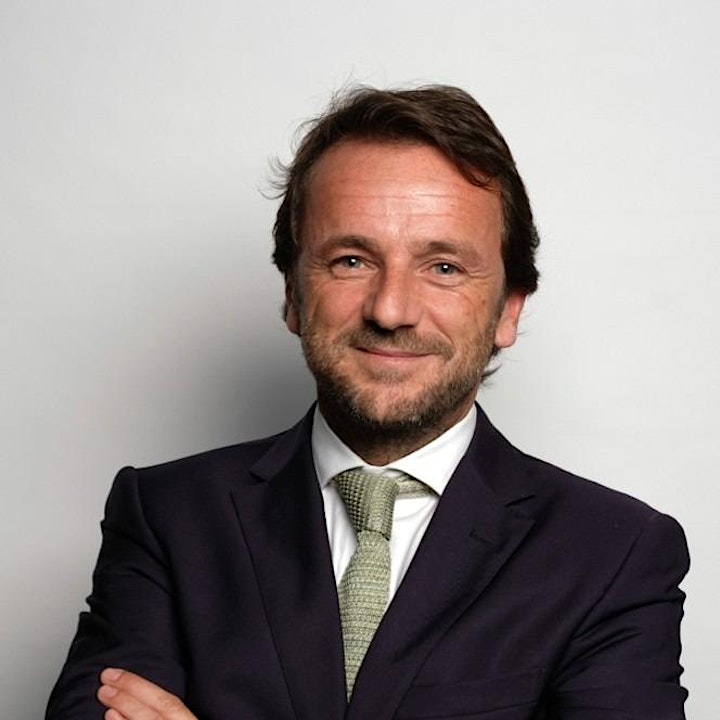 Speaker: Guilherme Ramos Pereira
LinkedIn: https://www.linkedin.com/in/guilhermeramospereira/
Invited Speaker: Vasco Figueiredo Teles
LinkedIn: https://www.linkedin.com/in/vasco-figueiredo-teles/
About the organiser
The first trans-continental Networking Academy for African and European Digital Innovation Hubs.
AfriConEU supports the strengthening of existing Digital Innovation Hubs in Africa and facilitates the collaboration between EU and African DIHs to strengthen a common EU- Africa innovation and Startup ecosystem.