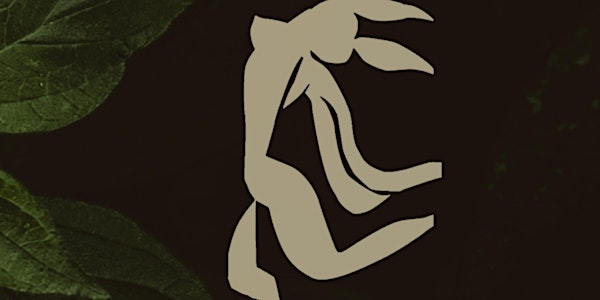 Corpo Livre
Regular practice of dance as movement meditation with LIVE MUSIC
When and where
Location
Centro Upaya 143 Calçada dos Sete Moinhos 1070-267 Lisboa Portugal
About this event
A space for curious presence and creative freedom. This steady practice of deep awareness and trust in life's intelligence will take you where you need to go. The music and the group will support you in the journey of bringing motion to stuck energies in our body and integrating them in a new dance.
In these sessions we will be delving into bodywork, energetic practices, dance improvisation, expressive movement, life-art process, deep ecology... and anything that will emerge in the group as a co-creation.
Register at https://www.releaseembodiedarts.org/corpolivre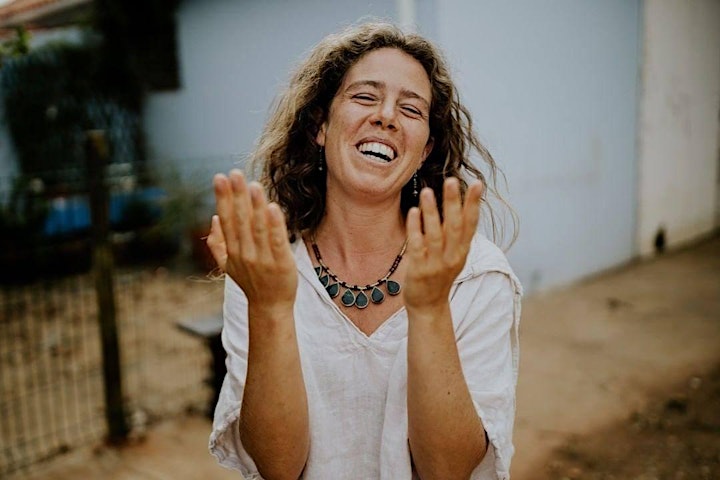 Guided by Constança Morais
Constança started as a consultant and trainer in social innovation, supporting collectives at finding ways to restore social and environmental health in our Earth spaceship. She soon realized something was missing in her economist efforts: we need to understand the roots and ways of emotions if we really want a new human culture to emerge!
She has done intense research on life's energetic dynamics and how they are revealed in our bodies. She explored conscious movement with teachers all over Europe and brings to her work inspirations from the 5 Rhythms, Contact Improvisation, Movement Medicine, Reconnect Dance and Zero One, among others. She also studied Movement-based Expressive Arts Therapy at Tamalpa Institue and is currently taking the Somatic Experiencing training with Associação Brazileira do Trauma.
Her home is in Sintra. This land and the immense ocean nearby are an endless source of insight, poetry and remembrance that all we're here to do is to allow and serve the universal dance as it unfolds.
Register at https://www.releaseembodiedarts.org/corpolivre