Location
DEI - Department of Informatics Engineering - FCTUC
Universidade de Coimbra, Pólo II - Pinhal de Marrocos
3030-290 Coimbra
Portugal
In the last edition of this season we will take a walk through the crypto assets road and then dive into a conversation about regulation.
About this event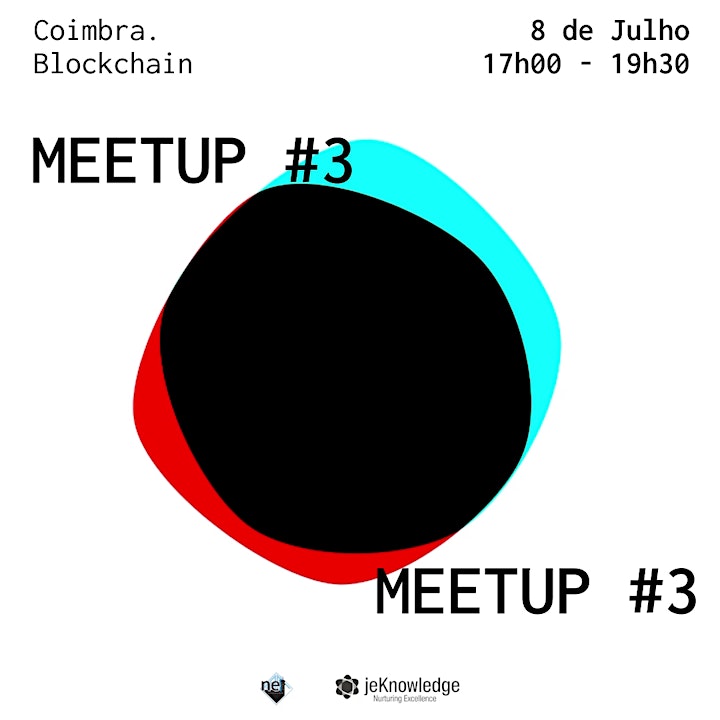 👾 The 3rd Coimbra.Blockchain Meetup is just around the corner! This edition will also be streamed online on our Youtube page.
Join us and become part of this community, based in Coimbra, that will help promote knowledge about blockchain related technologies, and its different ecosystems and applications.
The meetup will start at 17:00 with a coffee break (and a few beers) to allow people to get to know each other.
In the first talk we will have José Gomes, from Finiam, talking about crypto assets.
Afterwards, we will host an online discussion panel with Lídia Pereira, Member of the European Parliament, Diogo Mónica, co-founder and president of Anchorage and Nuno Lima da Luz, Lawyer and President of Portugal's Blockchain and Crypto assets association. This conversation will be moderated by Hugo Oliveira, Secretary and Founding member of the Instituto New Economy.
Finally, it's time to grab a bite, drink a few more beers, and enjoy the moment. 🍻