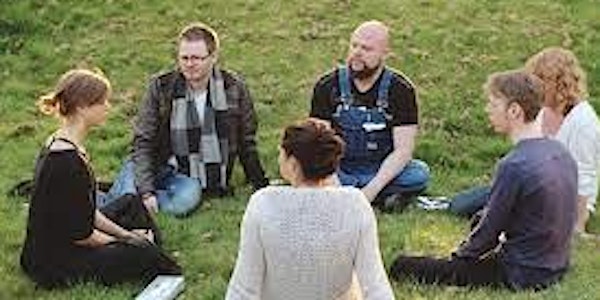 Location
NEXT HOTEL
8 Rua Carvalho Araùjo
9000-022 Funchal
Portugal
Want to connect on a deeper level? Heard about Circling? Join for free!
About this event
Want to connect on a deeper level? Heard about Circling? Join for free!
I started a leadership training program in Circling, and are looking for participants. Circling is a mindful self-development group process with aim to become authentic, aware and connect with yourself and those around you, in the present moment.
I am leading groups in Madeira to practice and gain experience. My goal is to become a certified Circling facilitator through Circling Europe in May 2022. The groups will be every week, and limited to ca 13 People. This is because we will be gathering in the moment 💫in our own vulnerability, connected to the group. I feel this is best done in a small group.
If you want to join the group on a specific Friday, I need you to confirm by the Thursday before on my WhatsApp. (0047) 41108867. In this way it will help me organise, if there is anybody on waiting list.
https://www.circlingeurope.com/
About me: I am a Norwegian Nurse/social worker that came here on vacation by incident in 2015. I felt in love with the Island, and bought some land. I have since then been working on my nature project in Serra de Agua every winter, networking and escaping the cold climate in Norway. My interests are self-development, music, yoga, workout, plants, organic agriculture, tracking and connect to liked minded people.
Warm greetings Christian