Made in Situ presents its second collection: BURNT CORK
About this event
The BURNT CORK collection pays tribute to Portuguese Cork, and is an ode to the resilience of material, of people, of process.
Each piece of furniture exhibits the marks of its history. From calcined bark to fine grain, from rawness to fluid curves evoking a caress, the Burnt Cork collection plays with dichotomies.
The exhibition aims to offer each visitor a deep dive into the creative process and the multiple stories behind the collection.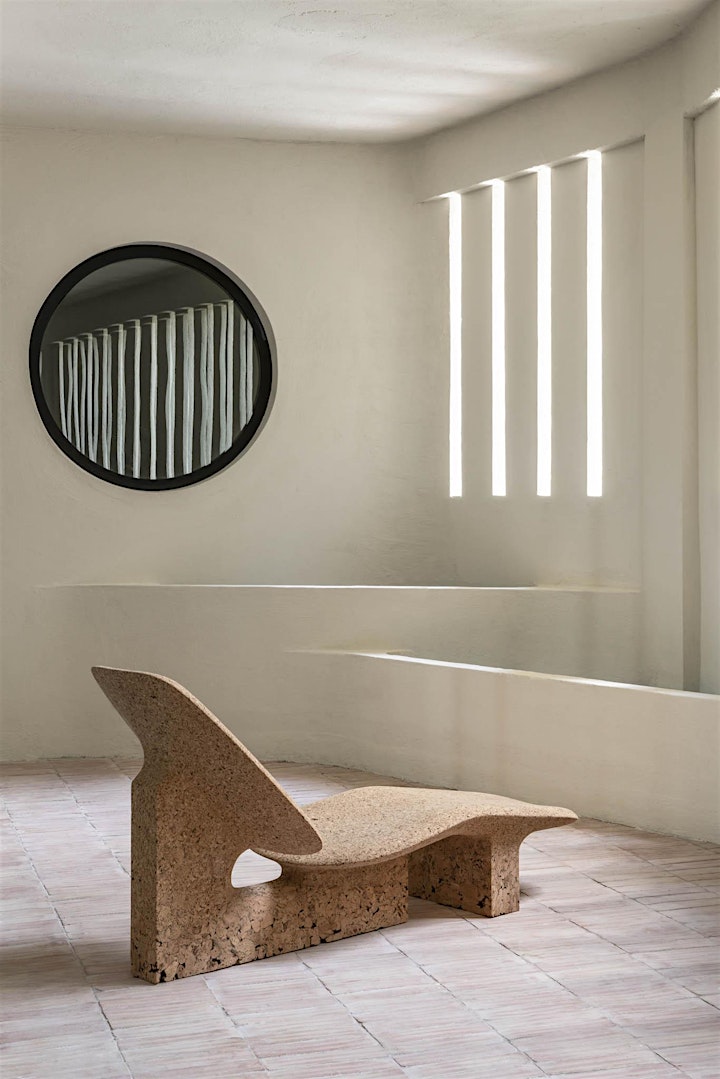 Organizer of BURNT CORK Exhibition