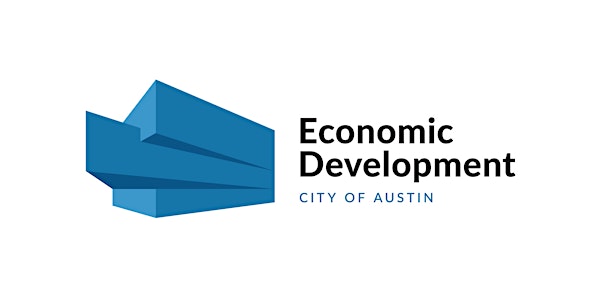 BizOpen: Commercial Property Requirements Webinar
BizOpen serves as a point of contact for small business owners seeking assistance navigating the City's development process.
About this event
The BizOpen Orientation Webinar provides a general overview of the potential steps in the City of Austin's development process. The objective is to help you identify which processes are relevant to your business location development, and how to navigate the steps in a timely and efficient manner.
The material will cover the following: Development Assessment, Land Use, and Zoning, Site Plan Review, Building Plans and Permits, and Inspections and Certificate of Occupancy.
This virtual meeting will be on the Zoom platform.
About the Instructor:
Danny Brewer oversees BizOpen: Commercial Property Requirements, a program that assists small business owners with navigating the City of Austin's development and permitting process. He serves as an instructor for BizAid: Business Orientation.
The City of Austin is committed to compliance with the Americans with Disabilities Act. Reasonable modifications and equal access to communications will be provided upon request - including translation and interpretation services. For assistance, please contact the Economic Development Department at 512-974-7819. The City receives and accepts Video Relay Service (VRS) calls from people who are Deaf or hard-of-hearing through Relay Texas 7-1-1.