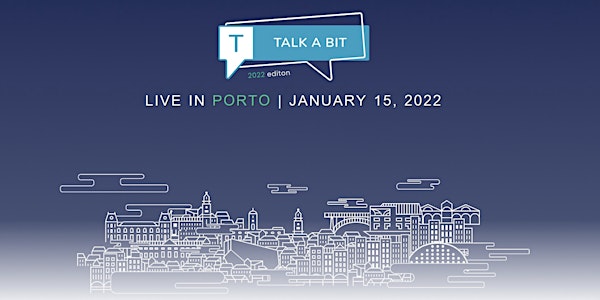 Workshop TaB - Blockchain & Smart contracts
A brief look at how blockchains and smart contracts work under the hood, with a focus on Ethereum.
Acerca deste evento
You will learn the fundamentals of the Solidity programming language, from the basics to some of the more tricky parts. During this workshop, we'll try to collaborate and build a very simple contract that showcases some of the potencial use cases: a decentralized game of rock-paper-scissors!
Speaker: Miguel Palhas, Senior software & blockchain engineer @ Subvisual