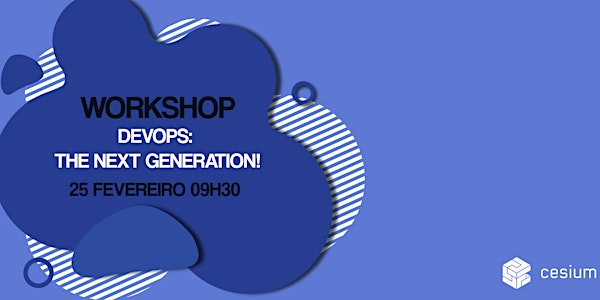 Workshop | DevOps: The Next Generation!
DevOps: The Next Generation!
Acerca deste evento
DevOps is a set of practices that combines software development and IT operations. It aims to shorten the systems development life cycle and provide continuous delivery with high software quality. DevOps is complementary with Agile software development; several DevOps aspects came from the Agile methodology. Our goal is to clarify what DevOps means and what we considered to be the Next Generation.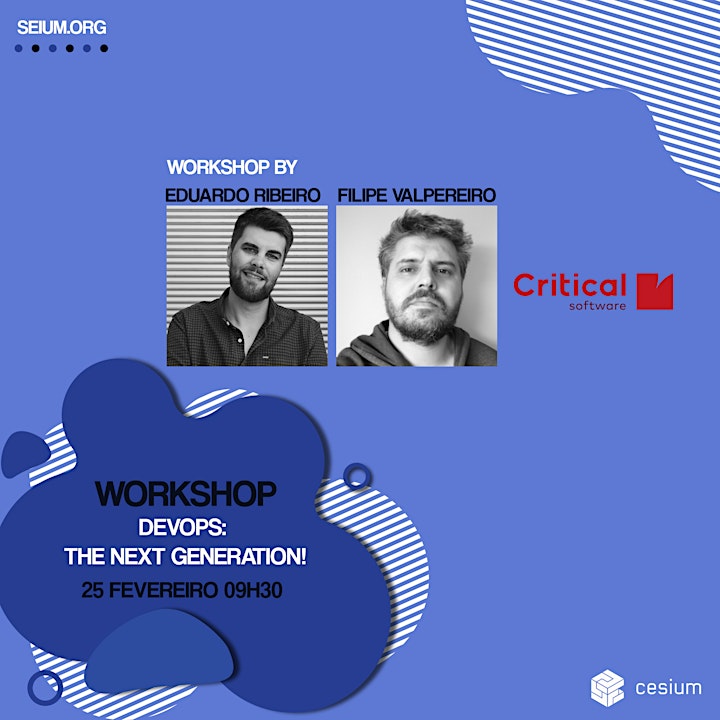 PS: Para te inscreveres neste workshop tens que estar inscrito na SEI'21 (https://seium21.eventbrite.pt). Terás que inserir o teu Número de Encomenda para concluíres o teu registo no workshop (o número de encomenda está no e-mail que recebeste do Eventbrite).