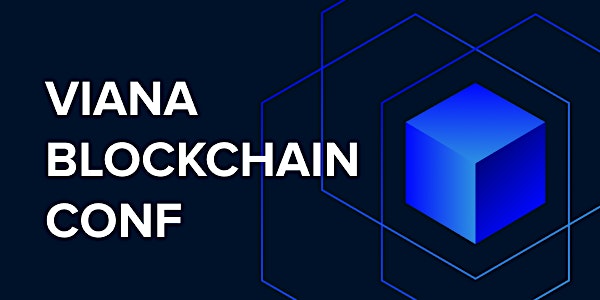 VIANA BLOCKCHAIN CONF
Quando e onde
Localização
VIANA DO CASTELO ESCOLA SUPERIOR DE TECNOLOGIA E GESTÃO AVENIDA DO ATLÂNTICO Nº 644 4900-348 Viana do Castelo Portugal
Descrição
The neutralization or elimination of business inhibitors is one of the main characteristics of Blockchain technology whose impact can translate into an increase in trust and transparency with a high potential for reconfiguration of many business models and industries.
Usually more associated with the recent crypto-coin phenomenon, Blockchain technology is, however, much more than that. In fact, in addition to financial services, a technology that creates permanent and transparent transactions records contributes to the elimination of intermediaries opening up an unimaginable new world of applications.
In a context of digital transformation, Blockchain technology will certainly play a central role in the inescapable themes of the digital economy: security, privacy and effectiveness in interactions.
To get to know and discuss Blockchain technology and its potential to contribute to the new business reality, we invite you to join us in this Viana Tech Meetups.
AGENDA, 24.10.2018
14:30 : RECEPTION
14:50 : INTRO & GOALS

Paulo A. Vidinha (ESTG, IPVC)

15:00 : BLOCKCHAIN IN PORTUGAL

Rui Serapicos (ALL2BC, Aliança Portuguesa de Blockchain)
15:30 : THE BLOCKCHAIN DISRUPTION

Guilherme Campos (Consensys)
16:00 : COFFEE BREAK
16:15 : BLOCKCHAIN WHY NOW ?

Ricardo Parente (Picus)
16:45 : BLOCKCHAIN STUDY CASE

Francisco Teixeira (muArts)
Luís Anjos (muArts)
17:15 : DISCUSSION PANEL
Rui Serapicos, Guiherme Campos, Ricardo Parente, Francisco Teixeira e Luís Anjos
18:00 : ENDING & CONCLUSIONS

Pedro Pinto (ESTG, IPVC)
18:10 : NETWORKING