Location
Tim's Garage
901 Avenida 25 de Abril
2750-642 Cascais
Portugal
BE-BRAVE Sessions! The monthly networking event that showcases innovative start-ups and influential guest speakers.
About this event
Are you looking to network with like-minded people? Do you want to see the latest innovations and hear from founders of companies looking for investment? Would you like to be part of a community that embraces the value of paying it forward by connecting people together?
If so then save the date and join us on Thursday 26 May 2022, 5-7pm for another fantastic BE-BRAVE session where we hear from some amazing start-ups and network with an incredible community in the ultimate venue in Cascais, Tim's Garage.
We'll have some canopes sponsored by the trendy vegeterian brand of Asoka.
Seats are limited so RSVP early.
We look forward to seeing you.
Tim, Terry, Mike, Miguel, Mic and Mark (The Be Brave Collective)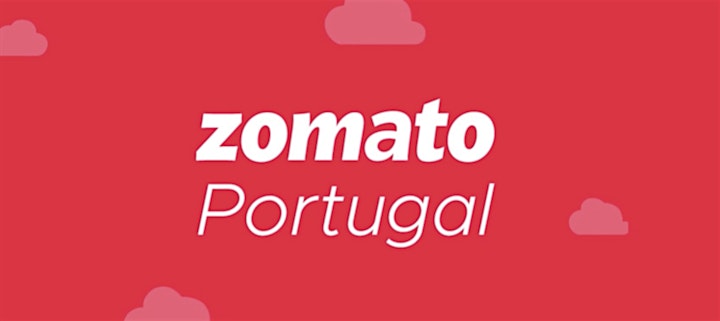 From swanky upscale restaurants to the cosiest hidden gems serving the most incredible food, Zomato covers it all. Explore menus, and millions of restaurant photos and reviews from users just like you, to find your next great meal.
For more info: https://www.zomato.com/portugal

Viridius are a technology-based company born within agricultural plantations. We help raspberry growers in their harvesting and management, using robotics and artificial intelligence, so that their difficult work is made easier, allowing them to be the drivers of the new agricultural era.
Our dedication to helping growers with their crops, and the constant quest to innovate, allows us to be a trusted partner so that crops are more productive, with less loss, and transparently accessible to more people, while implement sustainability and prevention practices.
We believe that working together we can make a positive impact on people working across the food value chain, as well as on the final consumer, so that we have a more united and collaborative globe, enabling a better quality of life.
For more info: https://www.viridius.tech/